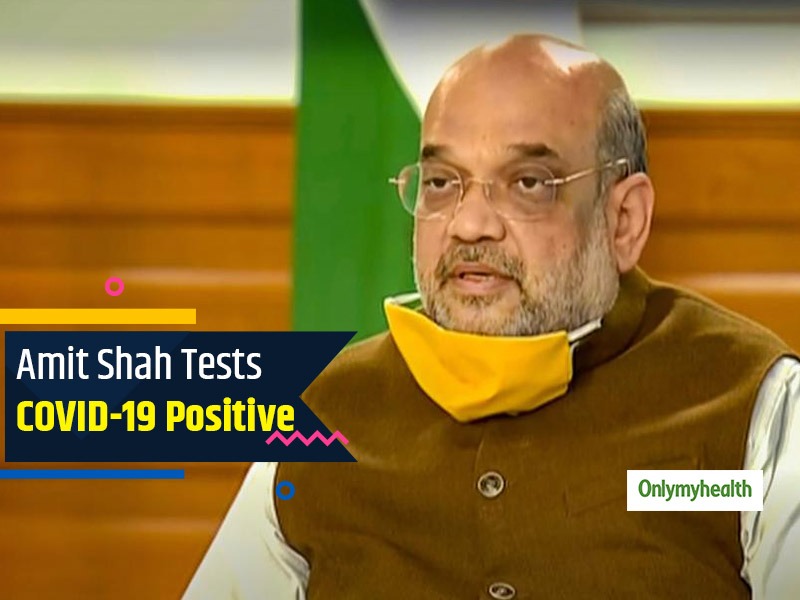 Union home minister Amit Shah has tested positive for COVID-19. Meanwhile, WHO has also stated Coronavirus may stay for decades.
Union Home Minister Amit Shah has become the latest victim of the deadly coronavirus. He updated about his health in a tweet where he wrote that he got himself tested after seeing initial symptoms of COVID-19 and the report came positive. On the advice of doctors, he has become hospitalized in Medanta Hospital, Gurugram. The official will now carry out contact tracing as the minister recently attended a cabinet meeting. All the people who came in close contact with the union minister would need to self-isolate themselves as per the rule. Onlymyhealth wishes him a speedy recovery.
Here is Mr. Amit Shah's tweet.
कोरोना के शुरूआती लक्षण दिखने पर मैंने टेस्ट करवाया और रिपोर्ट पॉजिटिव आई है। मेरी तबीयत ठीक है परन्तु डॉक्टर्स की सलाह पर अस्पताल में भर्ती हो रहा हूँ। मेरा अनुरोध है कि आप में से जो भी लोग गत कुछ दिनों में मेरे संपर्क में आयें हैं, कृपया स्वयं को आइसोलेट कर अपनी जाँच करवाएं।

— Amit Shah (@AmitShah) August 2, 2020
COVID-19 Will Haunt Us For Decades: WHO
Every human being on the planet is longing for brakes on coronavirus outbreak. This pandemic has shaken the world as it claims millions of lives in a few months' time. If you believe that this would come in control in a few months, sadly it is not. The World Health Organisation believes that this virus is going to stay at least for a decade! The cases may gradually decrease but it would take at least ten years for the world to become COVID-19 free.
What are the after-effects of COVID-19?
This virus has taken over six million lives in six months and infecting more than 17 million people worldwide. Imagine, how disastrous it can become in the coming times. This made the international health organization's emergency committee to conduct a meeting.
"The #COVID19 pandemic is a once-in-a-century health crisis, the effects of which will be felt for decades to come. Many countries that believed they were past the worst are now grappling with new outbreaks..."-@DrTedros told the Committee in his opening remarks on Friday pic.twitter.com/BJ03nhg5sM

— World Health Organization (WHO) (@WHO) August 1, 2020
Soon after the commencement of the meeting, WHO chief Tedros Adhanom Ghebreyesus said, "It's sobering to think that six months ago when you recommended I declare a public health emergency of international concern (PHEIC), there were less than 100 cases and no deaths outside China."
"The pandemic is a once-in-a-century health crisis, the effects of which will be felt for decades to come," he added.
Also Read: Amitabh Bachchan's Recent Blogs Speak Of Isolation & Uncertainty Bringing in Mental Stress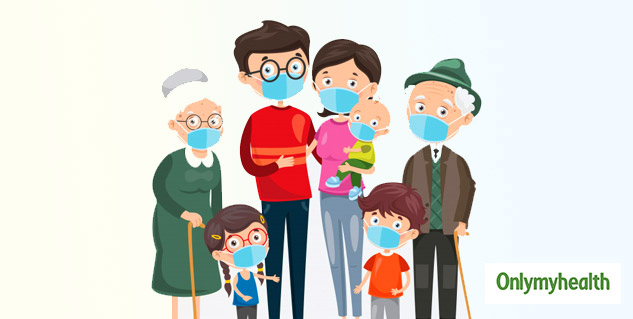 What is WHO's plan of action?
The organization may either revise the recommendations or propose new ones. While many countries are now safe with zero cases, the threat is still there all over the globe. The team also talked about vertical transmission of coronavirus and whether the newborn may contract the virus through breastfed milk.
"Many scientific questions have been resolved; many remain to be answered,"- Tedros
Commenting on the current status, Tedros said: "Early results from serology studies are painting a consistent picture: most of the world's people remain susceptible to this virus, even in areas that have experienced severe outbreaks. Many countries that believed they were past the worst are now grappling with new outbreaks. Some that were less affected in the earliest weeks are now seeing escalating numbers of cases and deaths. And some that had large outbreaks have brought them under control."
Also Read: Vitamin D Deficiency Can Make You Susceptible To COVID-19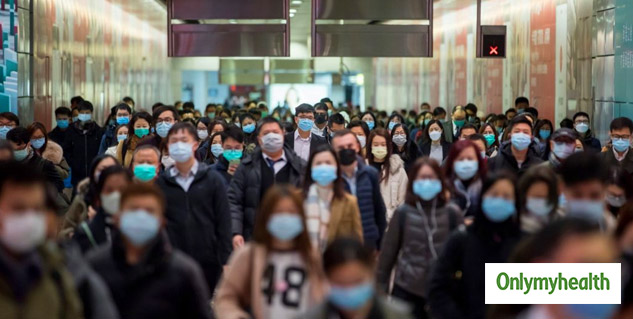 Vaccine is the only hope
All of us are waiting for the vaccine to come so that no more deaths happen due to this virus. Lockdown and restrictions have badly impacted the global economy which is why it is no more been practiced. The only solution to end the war with coronavirus is its vaccine as Tedros said, "Although vaccine development is happening at record speed, we must learn to live with this virus, and we must fight it with the tools we have," concluded Tedros.
Read More in Latest Health News