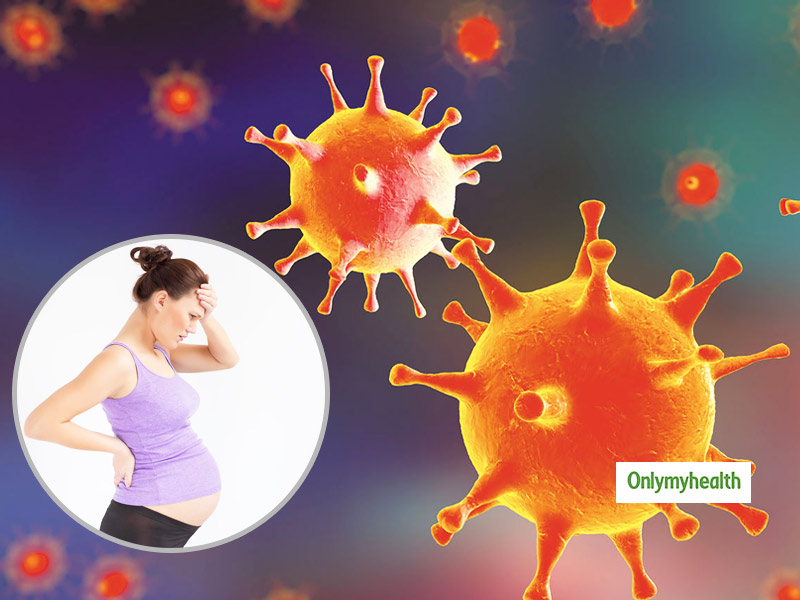 If you are pregnant, here is something very important that you need to read. Both you and your baby are at high risk in the COVID-19 times. The three groups that are most vulnerable to this deadly virus are children, pregnant women and senior citizens. Since the immune system of them all is not strong enough to handle this lethal virus, the chances of them contracting this virus are higher than others.
How dangerous is COVID-19 for pregnant women?
This virus is something that pregnant women need to stay cautious of. Not only because of their health but also the well-being of the unborn child. We recently saw a case of vertical transmission of coronavirus where a child was born with this virus as the mother contracted it. The traces of the virus were found in the umbilical cord that shows how the virus got to the baby. This has alarmed healthcare professionals.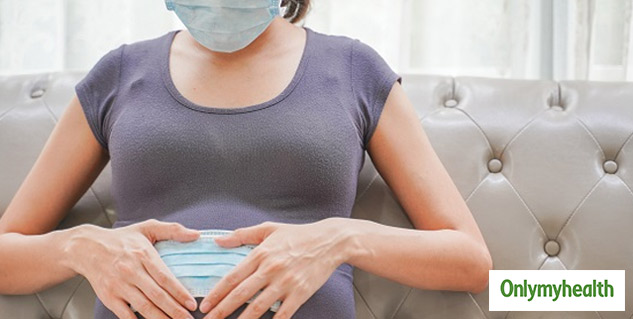 The journal of Endocrinology published this study according to which the female hormone estrogen is the root cause of all the problems. The hormones are responsible to cause blood clots in the pregnant woman who has got infected with the coronavirus. Other women who are undergoing hormone replacement therapy or taking estrogen are also at risk for the same reason.
Also Read: Keep Up With Vitamin D As Its Deficiency Can Make You Susceptible To COVID-19
Formation of blood clots is a COVID-19 complication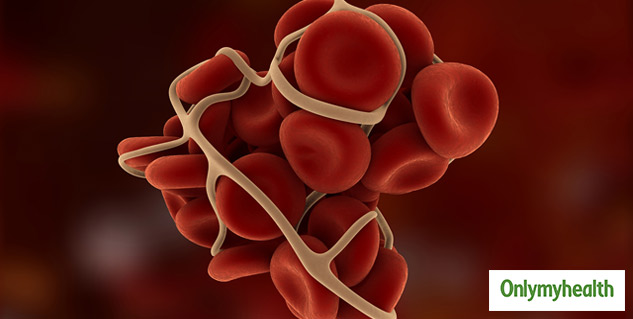 The School of Medicine at Tufts University, US conducted this study and found that the formation of blood clots in healthy people increases the risk of COVID-19. On a similar note, getting infected with coronavirus increases the risk of blood clotting in females with high estrogen levels such as pregnant women and those taking hormone replacement therapy.
Also Read: Coronavirus Cases Are Highly Likely To See A Surge In Winter
Daniel Spratt who is one of the authors of this study said: "During this pandemic, we need additional research to determine if women who become infected with the coronavirus during pregnancy should receive anticoagulation therapy, or if women taking birth control pills or hormone replacement therapy should discontinue them."
More than the mother, blood clotting can risk the life of the baby. Therefore, pregnant women need to take additional measures to safeguard themselves and their babies from this pandemic.
Read More in Latest Health News