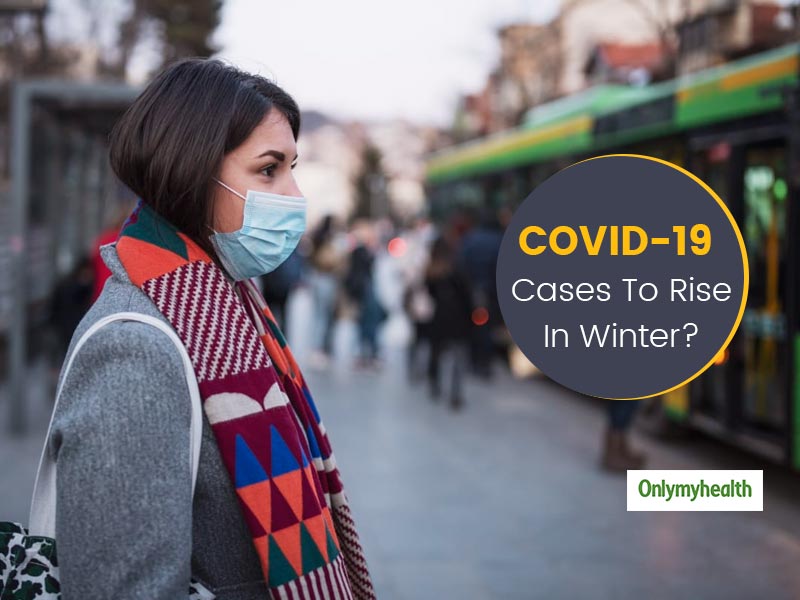 If you think that coronavirus is losing its grip and getting weaker, let us tell you that it is not. In fact, it is going to get bigger in the coming months. Experts believe that with the onset of winter, the cases of coronavirus are going to see a massive hike. The cold season would catalyze the coronavirus spread making it worse. AIIMS and IIT, in a joint study, found these shocking facts. Continue reading to know more.
Coronavirus cases prediction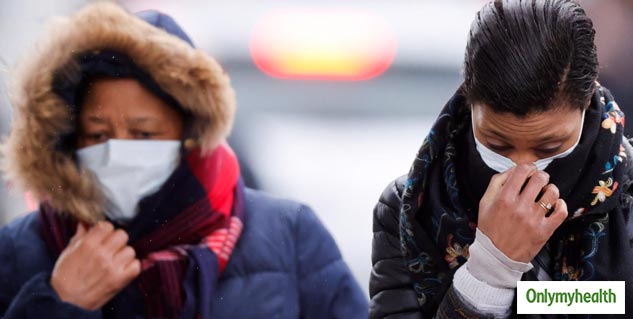 As we are already witnessing the rise in the daily coronavirus cases, it may mean that dip in temperature could be a potential trigger of coronavirus. In just four months, including more than two months of nationwide lockdown, the tally of cases in India has crossed the 1 million mark. We have now become the third most-affected country in the world which is extremely concerning. Recently, IMA also released a statement saying that community spread has begun in India. Considering this, two pioneers- All India Institute of Medical Sciences (AIIMS) and Indian Institute of Technology (IIT) conducted a joint study for coronavirus cases prediction. This research is titled 'The COVID-19 spread in India and its dependence on temperature and relative humidity'. As per the findings, seasonality in environmental factors has a crucial role to play in changing the dynamics of COVID-19 and its spread.
Also Read: Getting Panic or Anxiety Attacks Are Closely-Related Symptoms of COVID-19
What Is Winter Wave of Coronavirus?
The experts have found that relative humidity and temperature significantly impact the doubling time and growth rate of this virus. The report mentions- "Every degree rise in temperature corresponds to a 0.99 percent decrease in the number of cases and an increase in doubling time by ~ 1.13 days, implying a slowing down of spread. A similar analysis for RH reveals that more moisture leads to a higher growth rate and reduced doubling time."
Also Read: Antigen And Swab Test: How Can One Show Negative and Other Positive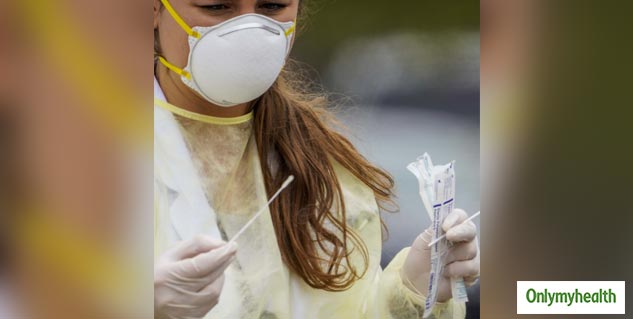 Researchers have noted that with each degree increase in the temperature, the rate of spread is slowed by 1.13 days. Similarly, with a 10% increase in the humidity, the doubling time also increases by 1.18 days.
This research has raised concerns over the progression of coronavirus and its control. As the winter season is approaching, the threat of coronavirus is also increasing. It poses a challenge for health workers to control the situation and provide medical aid to the affected, at the same time.
Read More In Latest Health News