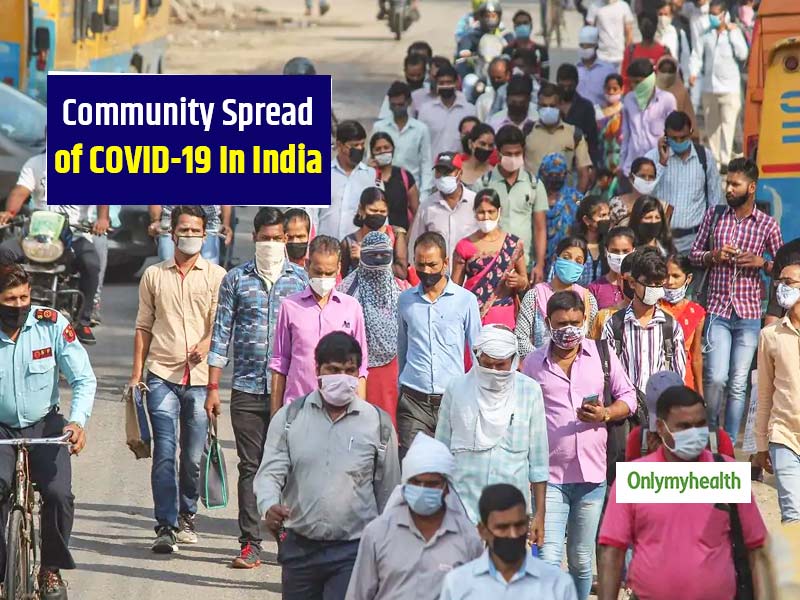 As the Coronavirus cases in India cross the 1 million mark, the Indian Medical Association has raised concern over the country's condition. As per the medical body, community spread has started in India, however, these are just statements and we are waiting for the Health Ministry's confirmation on the same. The situation is getting worse day by day as we have now become the third most-affected country after USA and Brazil.
The continuous spike in the COVID-19 cases in the country is highly concerning. Despite strict measures taken at different levels, the situation doesn't seem to be getting under control. This has made IMA pass this statement of community spread of coronavirus in India.
In a statement given to a news agency, Dr. VK Monga, the Chairman of IMA Hospital Board of India said: "This is now an exponential growth. Every day the number of cases is increasing by more than around 30,000. This is really a bad situation for the country."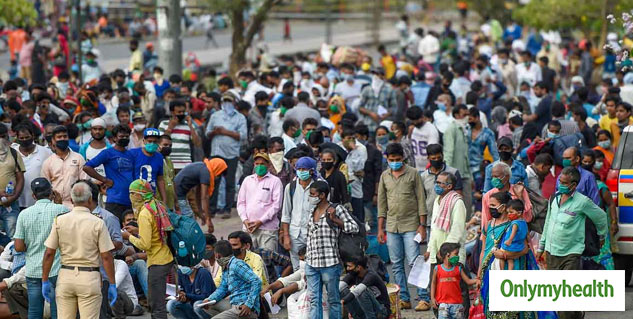 Seeing that this virus has reached rural India and spreading like wildfire Dr. Monga adds, "This is a bad sign. It now shows a community spread."
Also Read: Coronavirus In India: COVID-19 Cases Surge Past 1 Million
Has Community Spread Begun?
The news of community spread is doing rounds for weeks, however, the governing bodies have always denied them. Recently, the Chief Minister of Kerala Pinarayi Vijayan buzzed the alarm that it looks like some coastal areas of the Thiruvananthapuram district have shown signs of community spread. The areas have been put on total lockdown for a week.
Dr. Monga also said that the villages and towns are reporting increased cases and if community spread occurs there, it would become very difficult to control. He said: "In Delhi, we were able to contain it, but what about interior parts of the country in Maharashtra, Karnataka, Kerala, Goa, Madhya Pradesh?"
Also Read: Getting Panic or Anxiety Attacks Are Closely-Related Symptoms of COVID-19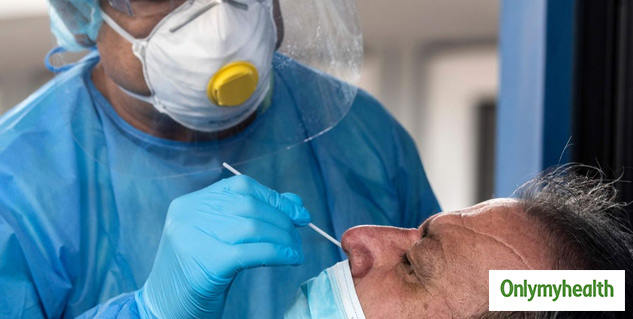 Even though the state bodies are denying community spread in their respective states, IMA believes that the situation is bad and is going to worsen. Meanwhile, ICMR has said that the testing facilities are improved with the addition of testing labs to increase the tests per day.
The confirmation of the MoHFW is awaited to see if the reports of IMA about community spread are true or not.
Read More In Latest Health News