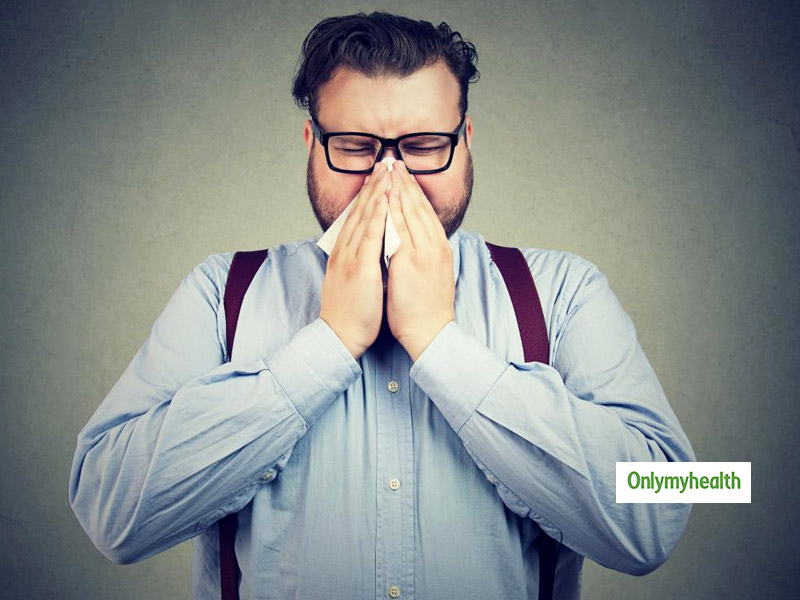 Manage your weight before it is too late as weight gain can put you at risk of coronavirus and other viral infections.
Obesity is often linked to various health diseases such as diabetes, hypertension, cholesterol, respiratory issues, cardiovascular problems, etc. Most of us know these risk factors of obesity but do you know that obesity is also a potential trigger of viral infections which also includes coronavirus. Yes, a study has found that being obese can put you at risk of seasonal and viral infections.
It is not just about obesity but your metabolism. Your metabolism plays a crucial role in keeping your overall health. Not only it reduces the risk of severe diseases by keeping obesity away but also helps build the body's defense system to fight off viruses and bacteria. These days, 90% of the total researches is being made in and around COVID-19, the novel coronavirus. From triggers to new symptoms to preventive measures, we see improved information daily. The latest news says that COVID-19 can be triggered by metabolic syndrome.
How are metabolism and coronavirus linked?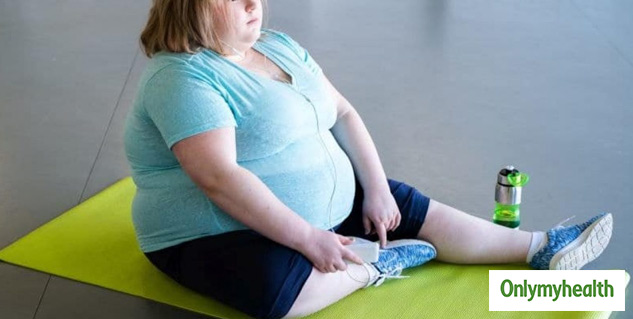 The Journal of Virology, a publication of the American Society for Microbiology published a research that shows that obesity or metabolic syndrome increases the risk of viral infections among other serious diseases. This study was done jointly by the University of Tennessee Health Science Center and St. Jude Graduate School of Biomedical Sciences in Memphis, USA.
Also Read: Women May Develop Metabolic Syndrome In The Perimenopause Phase
What is metabolic syndrome?
Metabolic syndrome is a condition where a person has three or more co-occurring health conditions that increase the risk of serious health complications. The conditions include high BP, excess fat, high blood sugar, insulin resistance, lipid abnormalities, etc.
Obesity often comes with these conditions and therefore, prolonged obesity can trigger metabolic syndrome which further raises the risk of viral infections.
Researchers write: "This is not surprising because excess body weight and fat deposition apply pressure to the diaphragm, which further increases the difficulty of breathing during a viral infection."
Also Read: Getting Panic or Anxiety Attacks Are Closely-Related Symptoms of COVID-19
Obesity and the risk of influenza
Recently, the Center for Disease Control and Prevention aka CDC found obesity to be a greater risk for contracting the novel coronavirus. Weight gain may put the person to several health risks but evidence is required to say if influenza is also linked to weight gain. The researchers said: "Future research should seek to [determine] how metabolic abnormalities increase viral pathogenesis, as this information will play an essential role in global preparedness against emerging seasonal and pandemic virus strains."
Read More In Latest Health News