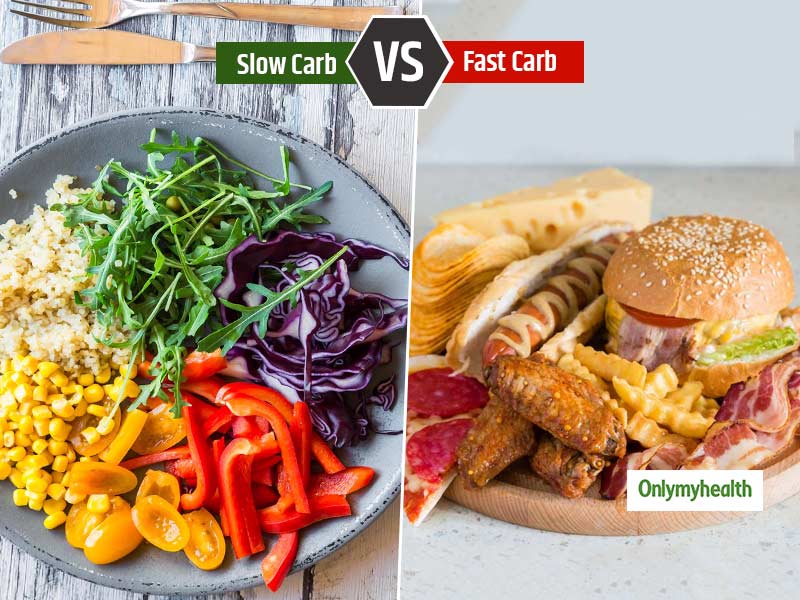 Do you know that there are two types of carbs- slow carb and fast carb? Most people know carbs as not-so-healthy food or food that causes weight gain. But this is one of the essential nutrients for your body as it provides energy to keep you going through the day. It is not safe to completely discard carbs from your diet for any reason as your body needs it. The slow carb diet is all about consuming foods that have low GI and act slowly. These are good for those on weight control diet as it breaks down slowly keeping you feel full for longer periods. But is this diet safe for athletes? What is the difference between slow carb and fast carb? Onlymyhealth reached out to International Sports Dietitian Swati Bathwal to get answers to these questions. Read her take on this.
Slow Carb Vs. Fast Carb
A person is advised to consume 300 grams of carbs per day, this helps you to keep an erogenetic and lose weight. But for all this it is important that you choose the right kind of carbs. The name of slow carbs and fast carbs shows how they work. Slow carbs release energy slowly and keep you ergonomic for a long time. Whereas fast carbs release energy at very high speeds and are used quickly. So they do not keep you as long as an erogenetic.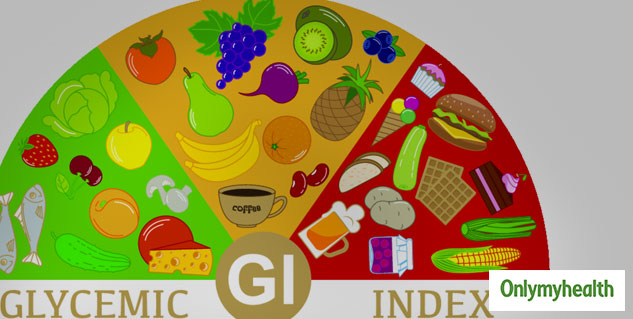 What you should include in your diet depends on your body's requirement. For example, if you are trying to lose weight, slow carbs are best for you. On the other hand, if you are someone who needs high amount of energy for physical activity, you must consume fast carbs.
Fact: Potato is both slow carb and fast carb food. Boiled potato is a slow carb food whereas fried potato is a fast carb.
Also Read: 5 Rare and Healthy Cooking Oils To Better Your Health and Wellness
What Is Slow Carb Diet?
Dietician Swati Bathwal says, slow carbs are a type of fibrous material. Fiber is slowly absorbed into the body and digested slowly, so that it does not immediately spike insulin. Fast carbs, on the other hand, break down quickly and are digested quickly leading to instant insulin spike.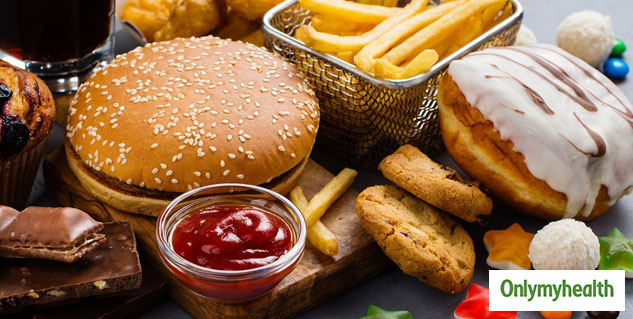 For example, watermelon contains water and natural sugar, then it immediately increases sugar.
Whereas, if you take mango which has high fiber, it is low GI and acts slowly.
However, that doesn't mean you end up eating a lot of it thinking that won't do any harm. You must eat in moderation.
Also Read: Surprising Health Benefis of Mango Kernels
Are Slow Carbs Right for Athletes?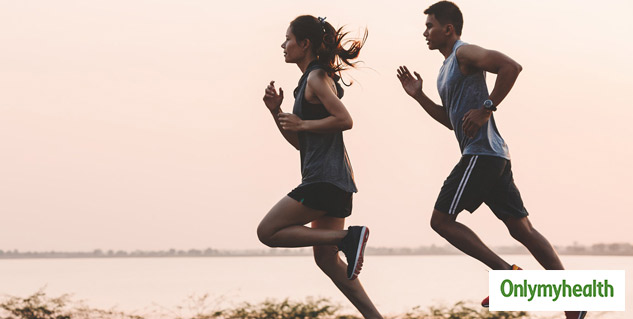 Dietician Swati Bathwal says, in case of athletes, fast carbs are recommended instead of slow carbs. This is because athletes or sportsmen need high glucose, especially if they are marathon runners, footballers or fast bowlers. Their brain requires glucose to function properly.
Basically, anybody who does 90-minute or above physical activity per day should consume fast carbs as it would them stay active without feeling drained.
In a nutshell, slow carb diet is not for athletes. They should stick to fast carb when they are active. Considering the current coronavirus times, they aren't physically active and therefore, in such times, they should eat slow carb foods. This would help them maintain their fitness levels.
Read More in Healthy Diet