Tea or coffee is a morning ritual for almost 95 percent Indians. Many people need bed tea right after they're up to wake up. While some people aren't bed tea person but they are morning tea or coffee person which means that they need to have a cup of caffeine to kickstart their day. But is this habit good for your health? Probably not. It is not a healthy habit to start your day with tea or coffee as it has a lot of downsides. This can affect your blood pressure, heart rate and breathing rate. Recently, celebrity nutritionist Rujuta Divekar also took to her Instagram to speak about why we must not start our day with tea or coffee. The main stimulant 'Caffeine' is something that might help you wake up but it would do damage to your health in the long run. We have listed down all the cons of starting the day with tea or coffee in this article. Read and spread the word with your loved ones to keep them healthy.
Disadvantages of starting the day with tea or coffee
1. Increases blood sugar
Stimulants in tea or coffee increase your blood sugar and provide zero nutrition to cells. That is why it is considered harmful to consume morning tea on an empty stomach. In addition, waking up with morning tea can trigger nausea by disrupting the body's acid-alkaline balance.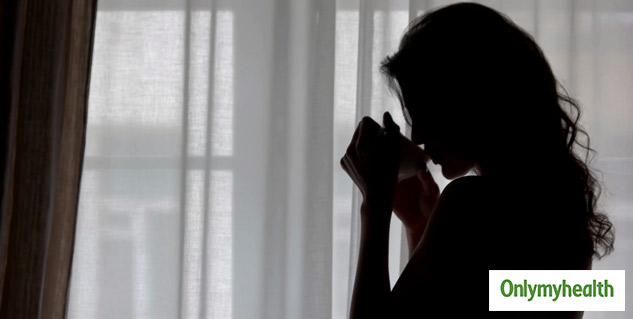 2. Triggers Overeating
Tea-coffee reduces your appetite, so that you do not feel hungry for a long time. But being hungry for a long time causes heavy calorie deficiency in the morning and then it causes overeating later.
Also Read: Know Why You Should Start Your Day With Jasmine Tea
3. Slows metabolism
Morning tea or coffee can reduce or end your hunger, so that you do not feel like eating anything. It affects your slow metabolism and digestive system. Whereas a healthy breakfast can increase your metabolism rate.
4. Causes Gastric problems
Both tea and coffee contain caffeine, and starting the day with morning tea and coffee can give you a gastric problem. Consuming caffeine on an empty stomach can cause heartburn and acid reflux by stimulating gastric cells.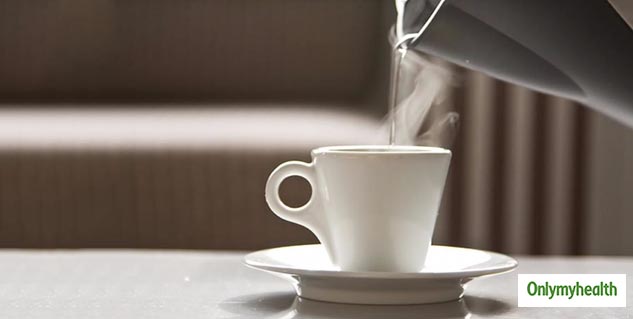 5. Affects biological clock
The tannin present in tea can reduce the absorption of iron in the body. Although a cup of tea or coffee may seem fresh and energizing to many people, it can cause disturbances and discomfort in your biological clock.
Also Read: Tea Therapy, Tea Guide For The Day For Healthy Living
Having read all the health complications associated with morning tea or bed tea, you must stop this habit. You may have the caffeinated beverage after having a meal so that it doesn't hamper your system that much.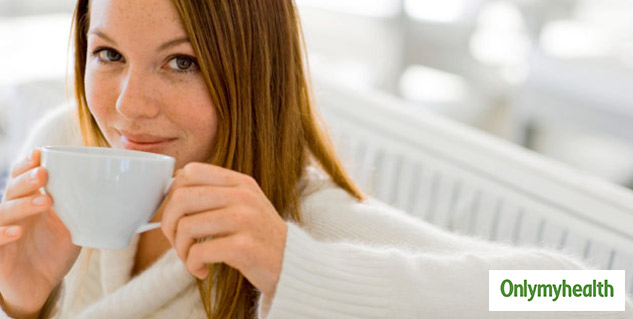 You can start the day with a healthy breakfast. In which you can eat fruits and then a normal breakfast parantha, poha, idli, dosa, idli and roti or vegetable. This way, your stomach would feel full and you won't feel the need to have tea or coffee.
Apart from this, you can have herbal tea in the morning which is caffeine-free. You can have a handful dry fruits with that.
Read More in Healthy Diet