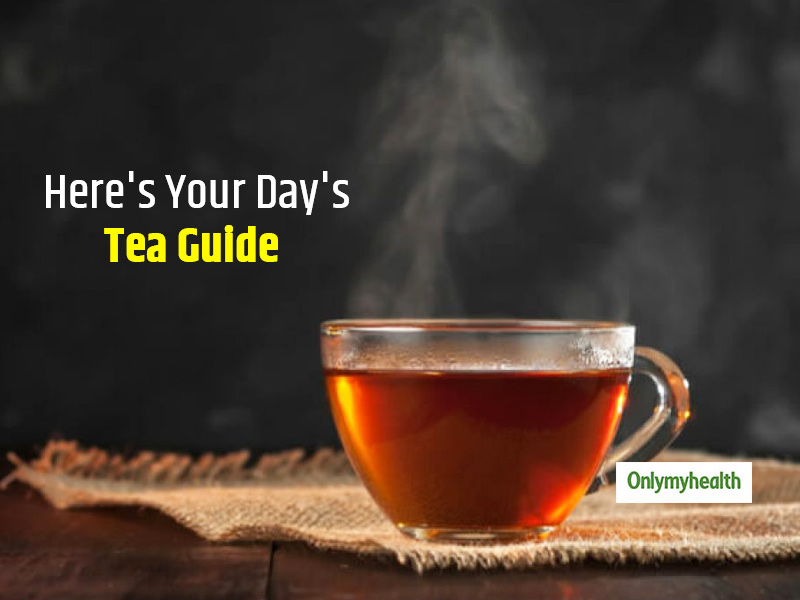 Here we have tea suggestions for you according to the time of the day and your body's requirement. This tea therapy is definitely going to help you.
Tea is not just a beverage but an emotion for Indians. In every household, you'd find a tea addict who just cannot live without sipping tea at least two times a day. Milk tea becomes an addiction after some time which doesn't do any good to the body. In fact, it is suggested to drink tea without milk. These days, people are going crazy for herbal teas. Not just health enthusiasts but also others are keenly trying the different non-milk tea versions be it green tea, jasmine tea, rose tea, chamomile tea, etc. These offer innumerable health benefits including weight loss, cholesterol control, mental soundness, to name but a few. People who are looking to boost their holistic wellbeing shall try these natural teas to amp up their health.
Bed Tea- Turmeric Tea
Reason- Anti-inflammatory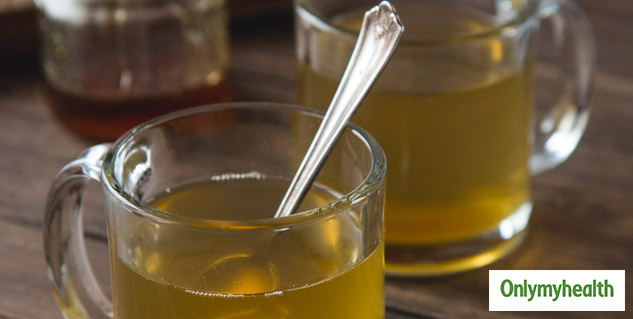 Many people are habitual of bed tea. They need tea immediately after waking up to help them kickstart their day. Until now, you must be drinking milk tea as a wake-up call tea, switch to turmeric tea. Nutritionists suggest drinking lukewarm water first thing after getting up. Turmeric tea is an alternative to that. Turmeric has anti-inflammatory properties to detoxify the stomach so that your body easily releases the toxic elements when you freshen up. You may also squeeze a lemon and add cinnamon powder to the tea to get an antioxidant boost. This tea is good for weight loss.
Mid-morning- Green Tea
Reason- Metabolism boost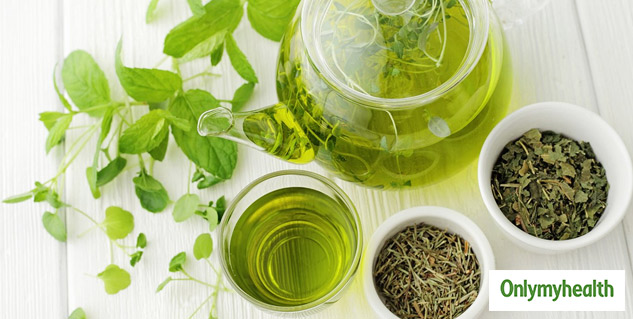 The whole day is ahead of you and you need your metabolic rate to be high to take up the day. Green tea, an antioxidant booster is the best pick. It does taste bitter but you can opt for flavored green tea as well to escape the awful taste. Though, organic green tea is always a better option. There are a lot of brands selling green tea, choose whichever you like.
TIP: To better the taste, add some lemon and honey to your green tea.
Also Read: Health Benefits of Drinking Lemongrass Tea
Afternoon- Black Tea
Reason- Energy and Focus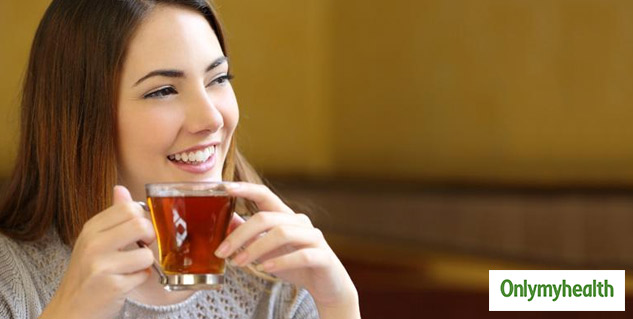 Now that half-day is gone, you must be feeling weary. To conquer the rest of the day, black tea would give a boost to your energy and focus. You can always carry black tea bags with you or make the traditional way with tea leaves. Avoid adding sugar or else there will be of no use drinking this tea. It is better if you drink this after lunch to prevent you from dizziness.
Also Read: 10 Incredible Health Benefits Of Jasmine Tea
Before Bed- Chamomile Tea
Reason- Calming and Relaxing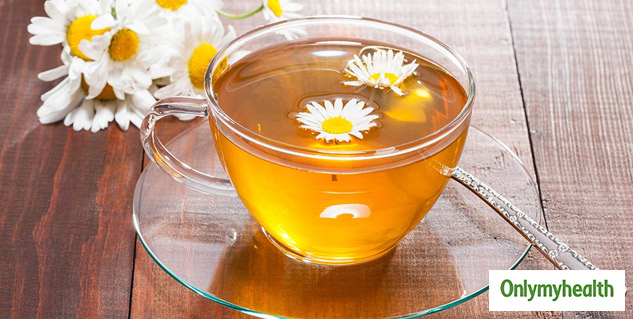 Chamomile tea is an aromatic herbal tea that is exceptionally good in calming and relaxing the mind. After the day's tiredness, you'd want a restful & uninterrupted sleep. Drink chamomile tea an hour before your bedtime and this would work wonders in getting you the best sleep.
In general, you can drink this tea anytime when you feel low or mentally retarded. It helps in relaxing your brain.
Read More in Healthy Diet