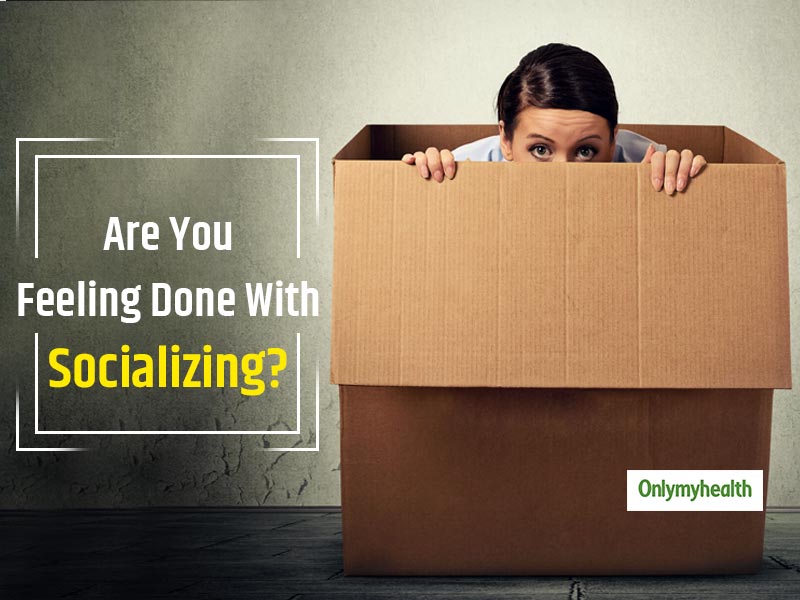 Social fatigue is a common problem these days where people kind of plug themselves out of any kind of social engagement. Here are some common signs of this condition.
Do you get annoyed even by the thought of attending a social gathering? Do you feel like just running away to an isolated place with no social buzz? Do you disinterestedly scroll through social media now and then? Once a social butterfly now you feel extremely anti-social? You might be dealing with social fatigue or social exhaustion or introvert hangover. A socially-fatigued person feels physically weary and mentally drained simultaneously. If you resonate with these signs, you need to read this article and come out of this situation as soon as possible or else it might hamper your mental well-being.
Social fatigue is not only about parties and other gatherings, but you may also feel like not talking to anybody at home or your workplace. While you may want to converse with people and spend time with friends and family, you are unable to do so because you are completely played out. Social fatigue can happen to anybody who at some point in time was a social butterfly. Over-use of social networking is one of the major causes of social fatigue these days. Many people suggest travelling as a great way to recharge your mind and body. But this varies from person to person.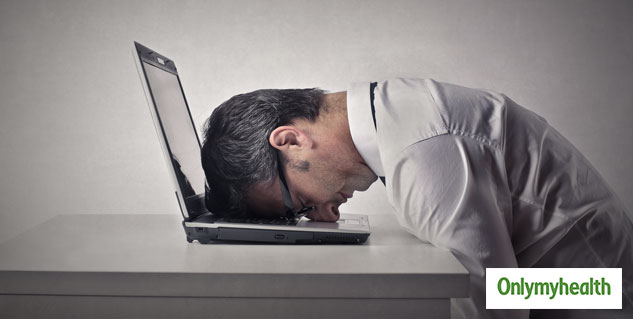 5 Signs Of Social Fatigue
Extreme Tiredness
A socially-fatigued person feels tired 24*7 even after taking a long 8-9 hour sleep. You'd not miss any chance to take a nap whenever and wherever possible as if you haven't slept since ages! You feel low on energy all the time and crash on the couch soon after reaching home. You don't spend your day as you used to be earlier as you find it hard to leave your comfort zone.
You May Also Read: How to sleep Clean? Some Tips For Sleep Hygiene
Overreacting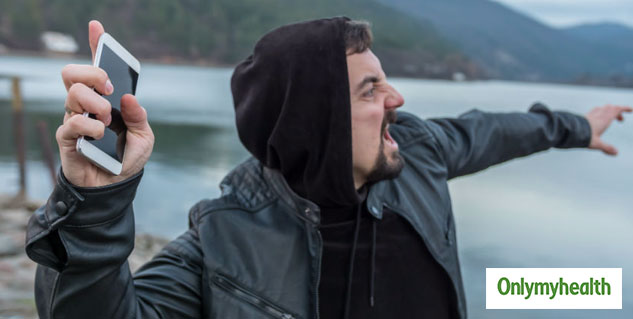 You've become very touchy and get irritated in a spur of moment over a silly thing. You feel poked by small things and instances and start overreacting. You may even end up into a vicious fight with your friend or family member.
Like staying alone
When you are dealing with an introvert hangover, you like to stay alone as much as possible. Your bed is your best friend and you don't feel like stepping out of your home even on a holiday. You just feel like binge-watching movies or TV series or reading books one after the other.
You May Also Read: What Is Lucid Dreaming?
Feeling zoned out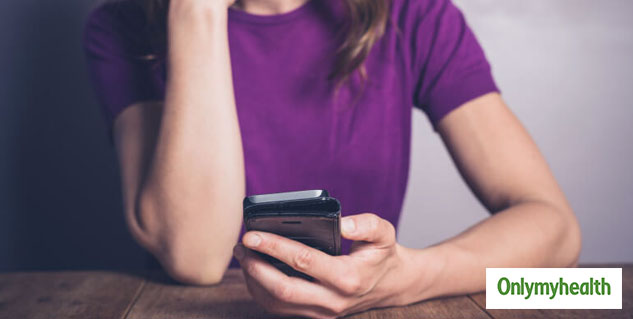 Do you feel lost even in a crowded space? You don't really hear what the other person is saying to you as your mind isn't really present. You are zoned out or blank to process anything. You often find yourself daydreaming thinking about useless stuff or creating an imaginary world of your own.
You May Also Read: Know The Benefits of Maintaining Good Posture
State of Confusion
Similar to #4, when you are suffering from social fatigue, the processing of your brain slows down leading to confusion, poor concentration and focus, difficulty in memorizing things, etc. 90% of the day, you are confused.
Read more on Mind and Body