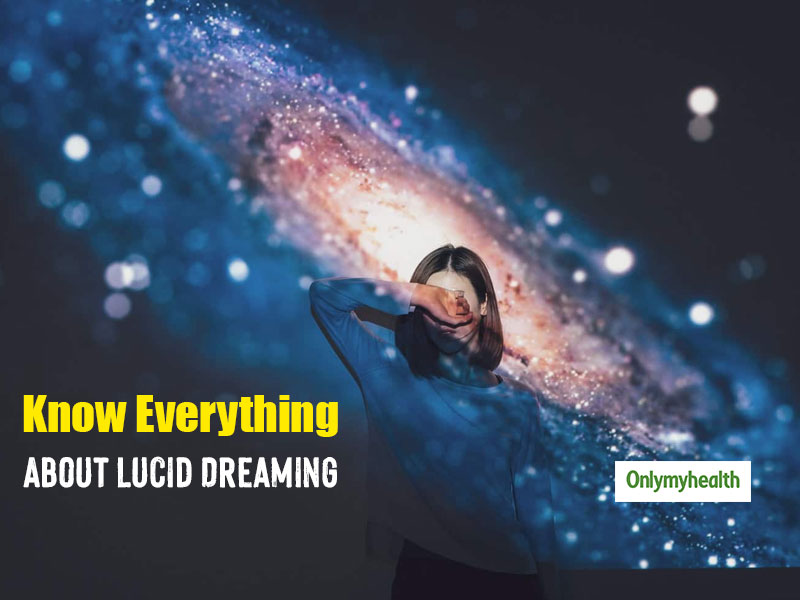 Do you sometimes feel that your dream is too vivid? Have you ever been able to control your dream or alter it a little? If the answers to these questions are 'yes' then you have experienced what is called lucid dreaming
Lucid dreaming is when you are conscious during a dream. Lucid dreams explore the thin boundary between dream and reality. In basic terms, a lucid dream is any dream in which the person is aware that they are dreaming. Everything you dream feels as authentic as real life.
Do not worry, this is not something you should be scared of – its just something you need to aware of. It is normal to have lucid dreams. Having lucid dreams doesn't mean that you will be half-awake o something, you will be asleep in your bed. But with lucid dreams, you can wake yourself up if you want to.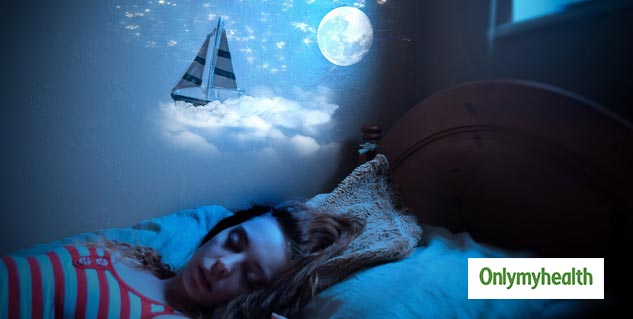 Why Do Lucid Dreams Occur?
When we are asleep, our brain goes through REM (rapid eye movement) sleep and non-REM sleep. In REM sleep, the brain is active and in non-REM sleep, the brain waves gradually slow down.
Lucid dreaming happens during REM sleep. Your brain is active and your eye movements increase during REM sleep and you become aware of your dream state.
Also Read: 10 Tips for A Better Sleep
Does It affect Sleep Quality?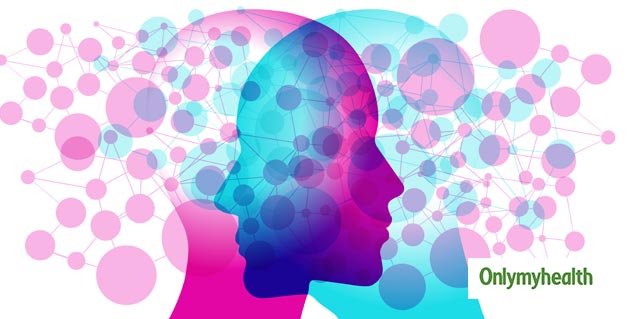 Given the experience people have during lucid dreaming, it is only natural to think if it could be affecting your sleep quality. Though research is still going on the subject, some reports suggest that lucid dreaming could have a negative impact on your sleep quality.
If you are conscious during a dream and can wake up anytime, that means your sleep will be disrupted and you might not be able to go back to sleep, which is bad for your sleep quality. You're in a state where you're neither fully asleep or awake, which certainly prevent you to achieve restful sleep. Poor quality sleep can have adverse effects on your health and lead to the development of some serious diseases.
Also Read: 7 Signs Which Indicate That Your Kid Is Suffering From a Sleep Disorder
Is Lucid Dreaming Beneficial?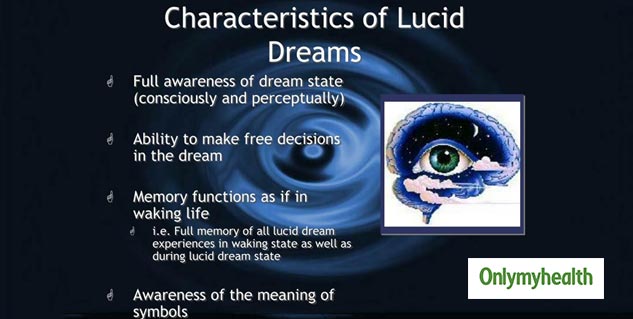 Approximately 55 percent of the population has had one or more lucid dreams in their lifetime, meaning its rare. So, you don't have to worry about sleep quality. In fact, if it happens once in a while then it actually can be beneficial to you. Here is how:
Lucid dreaming allows you to play with your imagination, which in turn, can boost your creativity.
Another great benefit of lucid dreaming is to be able to remove fears from your mind that have not been able to face.
You can communicate with your subconscious mind while in a lucid dream, which otherwise is impossible.
If you are someone who is creative, then lucid dreams can help you get some inspiration – which most of us struggle with.
You can turn your nightmares into beautiful dreams about travelling or your loved ones – anything.
You can do whatever you wish to do but haven't been able to in real life without even worrying about how and where you will end up. You could explore the world, universe or try something new without thinking too much because you know it's all in the head.
Read more articles on Mind And Body