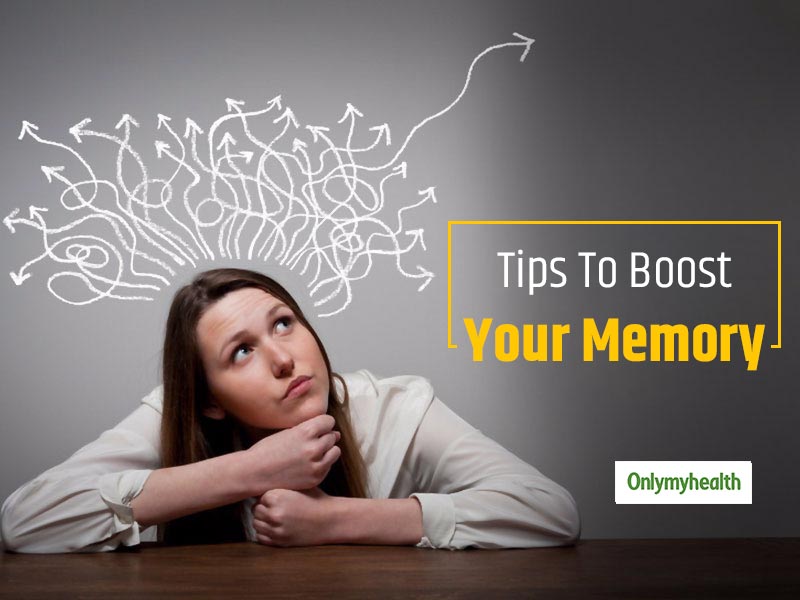 When life gets busy, everyone has moments of forgetfulness from time to time. Therefore, here we provide you with five ways to boost your memory naturally.
Do you keep forgetting your things or names frequently? Or do you spend your maximum time searching for (lost) items? If the answer to all these questions is yes, then it means that your memory is not sharp. Till some time ago, people had this problem in their old age, but now people forget things even at a young age. If you are struggling with this problem too, then by adopting some habits, you can boost up your memory in effortless ways.
Set routine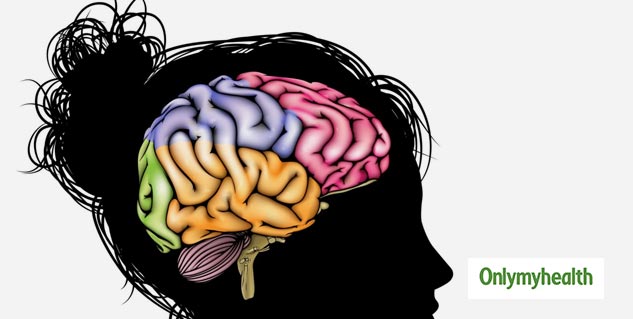 Do you want your brain to work hard every day? If no, then make a habit of setting a method as it will be easier for you to find things. Moreover, you should also ensure a place in the house for keys (other items) etc. and keep your stuff in the same areas. This will not put extra emphasis on your mind to find things every day. Not only this, when our mind will not get entangled (in everyday activities), then we will be able to learn and understand new things better.
Also Read: Key Benefits Of Good Posture: Know How Position Affects Health
Use of senses
When we use more than one sense to do something or learn something, then we grab things sooner and better. For example, when we watch a film, we never forget its story because while watching we use both our ears and eyes. Similarly, when a child is learning a lesson, and if he/she repeats it aloud, they learn it quickly. This trick always works with the mind. So whenever you meet someone or put a new thing, repeat it vigorously. This will help you remember that thing.
Avoid multitasking
Also Read: Health Benefits of Using Stress Balls: Do These Really Work?
In today's era, people want to do several things at the same time. But do you know that due to this habit your brain is becoming weak? Moreover, the situation is being worse as you cannot remember a single word. On the other hand, if you focus on your work (while keeping the distractions at bay), then it ends quickly and the job done is remembered for a long time. Avoid multitasking as much as possible.
Meditation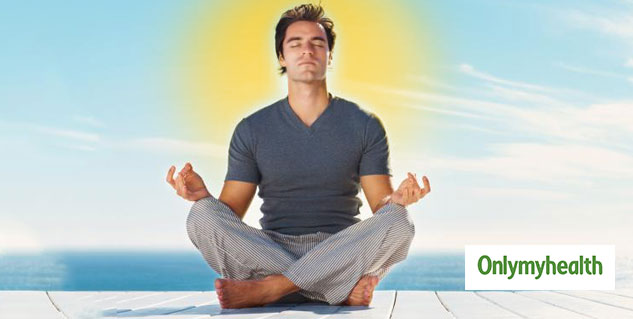 Meditation is also an effective way to improve brain function and boost memory. When you calm your mind, it works better. Research has also found that meditation keeps you away from distraction, anxiety and stressful thoughts, which allows you to focus on better things and also sharpen your memory.
Mother Earth
You may find it strange to hear, but if you spend some time near mother earth (nature), it can increase your memory by 20 per cent. As meditation calms your mind, similarly, spending some time with nature calms your inner anxiety and stressful thoughts. Such thoughts are the real enemies of your memory. Not only this, when you are close to nature, your brain gets discharged from multitasking, and gradually its performance also improves.
Read more on Mind and Body