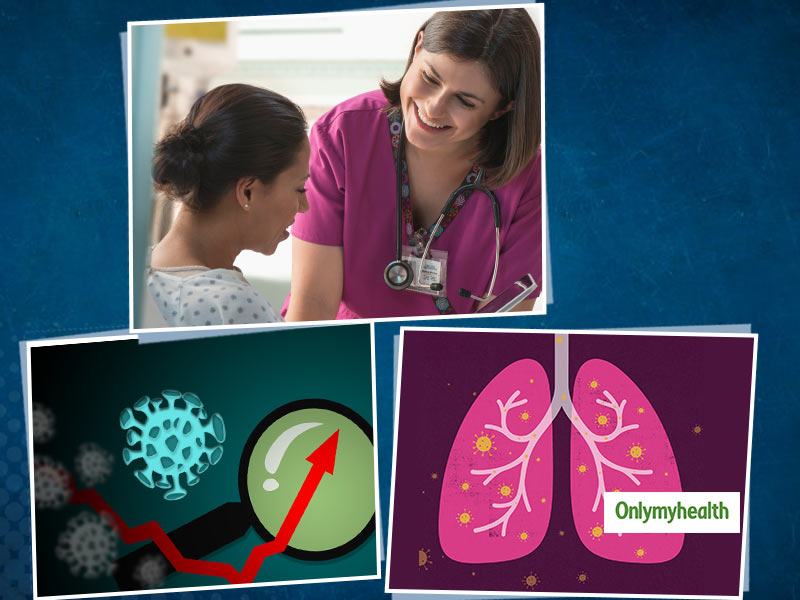 Here are some common problems told by the patients after retrieval from the novel coronavirus.
COVID-19 recovery rate in India: While the world has been dealing with understanding SARS COV-2 (COVID 19) Virus, and subsequently managing the clinical treatment for the same, the after-effects of this virus (post-recovery have) have now become a big concern. It has been observed that COVID-19 impacts almost all the vital organs in the body. Apart from acute events like stroke and myocardial infarction, chronic conditions like diabetes and hypertension are part of the post-COVID syndrome. The long-term stage will be when patients return home and are still recovering and will receive restoration at the community level.
SYMPTOMS OF 'LONG COVID'
Fatigue: With COVID, long-lasting fatigue, weakness (which could persist for weeks and months) has been a much-feared consequence.
Breathlessness: Breathlessness and tugging chest pain could be some of the primary symptoms.
Stress and anxiety: Insomnia, depression, anxiety and Obsessive-Compulsive Disorder (OCD) were commonly seen.
Dr Nikhil Modi, Senior Consultant, Pulmonary and Respiratory Medicine, Indraprastha Apollo Hospitals, New Delhi, says, that "In the past 2 months though we have seen an increase in the recovery rate but have also noticed an increase in recovered patients coming back with other ailments. Out of all recovered COVID-19 patients we have seen at least 15-20% come back for medical assistance for mild to severe problems, especially people who have recovered after a severe case of COVID 19 and were put on oxygen support. At Apollo, we have introduced a Post COVID Recovery Clinic, that will cater to the health needs of just these patients."
Also Read: 5 Daily Habits That Might Trigger Sciatica By Irritating The Sciatic Nerve
Dr Nikhil Modi shares two case studies of his COVID-19 recovered patients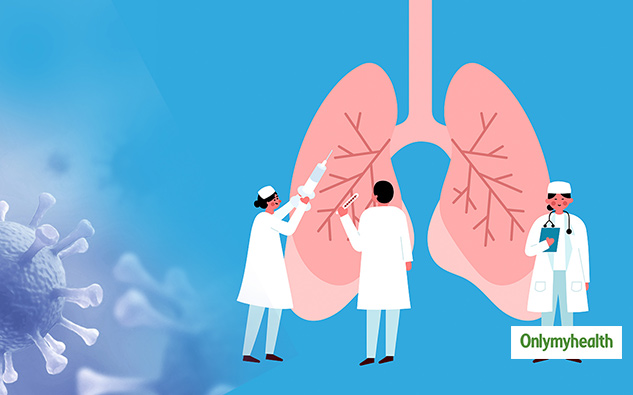 In addition to many more cases, there were two cases of recovered patients that were treated after developing complications post recovery from COVID-19. A 72-year-old man and a 64-year-old lady, both residents of Delhi, had been severe cases of COVID-19 and had been put on oxygen support when being treated for the virus, but after testing negative were discharged in a healthy condition in July. Within a week, they started developing breathing difficulties, persistent dry cough, acute body ache, loss of appetite and consequent weight loss. Both the patients were diagnosed with pulmonary fibrosis which is emerging as a typical post covid syndrome. They were put on a rehabilitation treatment and were given chest and lung physiotherapy along with a diet modification. After six weeks of constant supervision and medicine, the patients were fully recovered.
Also Read: What Happens In Diabetic Nerve Damage? And Tips To Manage The Condition
Conclusion
"Some common problems reported by patients post COVID lung problems with Bronchitis and Asthma-like symptoms, they require Bronchodilators for treatment, cases of lung fibrosis have increased, where patients experience exertion, breathlessness, and have low saturation levels- these patients require long term medical rehabilitation. Additionally, there has been an increase in patients with the condition of Post COVID Myocarditis that involves irregular and fluctuating heart rate, due to inflammation in the heart muscles. Other than these severe problems, patients with after-effects of recovery from COVID-19 have also reported muscle pain, cramps, on and off fever and weight loss for at least 2-3 months post-recovery, we term this condition as Post COVID inflammatory syndrome", Dr Nikhil Modi further added.
Read More Articles in Other Diseases