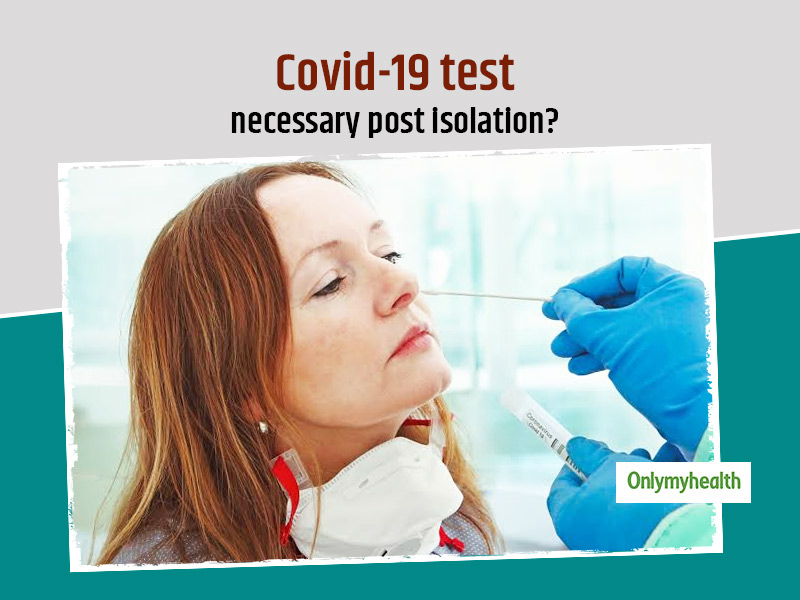 Many people don't take a second test for COVID-19 after isolation and precautions. Know from the expert if a negative test is necessary or not.
This wave of Novel Coronavirus has taken over the whole world. People have a lot of fear from this deadly virus. The number of affected as well as the recovery cases are increasing now. COVID-19 originated in China and is now widespread across the globe. After observing symptoms or upon getting tested positive, it is recommended to stay in isolation for atleast 14 days. However, if there are no signs of Coronavirus after the home isolation period, then a patient can end the isolation and it is not required to take a second test.
The experts are here to answer this question for you. After getting tested positive, there are some people who are not taking a second negative COVID-19 test after isolation. Is it actually necessary? Onlymyhealth editorial team spoke to Dr. Richa Sareen, Consultant, Pulmonology and Critical care medicine, Fortis Hospital, Vasant Kunj about this. Read further to know if taking a negative COVID-19 test is necessary after isolation or not.
Symptoms of Coronavirus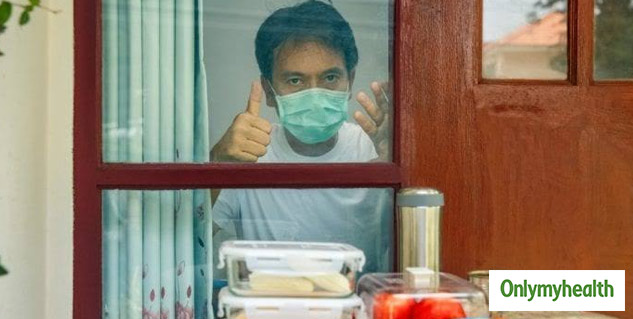 Pre-symptomatic or pateints having mild symptoms can choose home isolation to avoid coming in contact with other family memebers. Many people don't even feel any symptoms of this virus even after getting tested positive. On the other hand, some patients suffer a lot with various affecting factors of this virus. Here are some of the initial symptoms of COVID-19:
Throat pain
Fever
Cough and cold
Body ache
Shortness of breath
Chronic headaches
Is COVID-19 test necessary post isolation?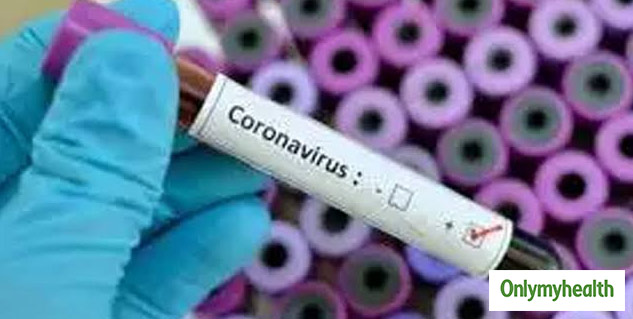 After a few days of testing positive, another test is done to check if Coronavirus is still present in a person's body or not. If the test result is negative, then we get to know that the patient is now not affected with the virus. However, is this negative COVID-19 testing necessary? According to Dr. Richa Sareen, "Some studies have made viral culture their basis. Viral culture only detects live virus. So, according to this studies, a COVID-19 patient becomes non infective for other people after 10 days. Therefore, there is no point of getting more tests done through Real Time Reverse Transcription Polymerase Chain Reaction (RTPCR).
Also read: Coronavirus Vaccine Update: Israel To Begin Human Trials Of COVID Vaccine From Today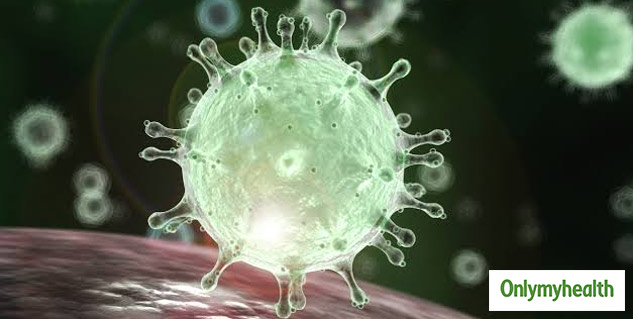 In fact, according to Delhi government, there is no need of second testing. The day there is an onset of symptoms or when you get tested positive, you just have to stay isolated for 17 straight days, either at the hospital or at home. After 17 days, it is presumed that a patient is now non infective for other people. Therefore, "Don't rely on retesting again and again as it will only increase your stress levels. Just try and focus on your symptoms of Coronavirus. If there is an improvement in the signs, then there is nothing to worry about. Even if you feel that the symptoms are not going away, then also consult your doctor, instead of getting a COVID-19 retest to know if there are any post covid complications.
Therefore, it is not necessary to take a negative COVID-19 test post isolation. So, do not rely on a retest and go with your doctor's advice. So, if you or any of your family member is COVID-19 Postive patient then always stay connected to your doctor too.
Read more on Other diseases