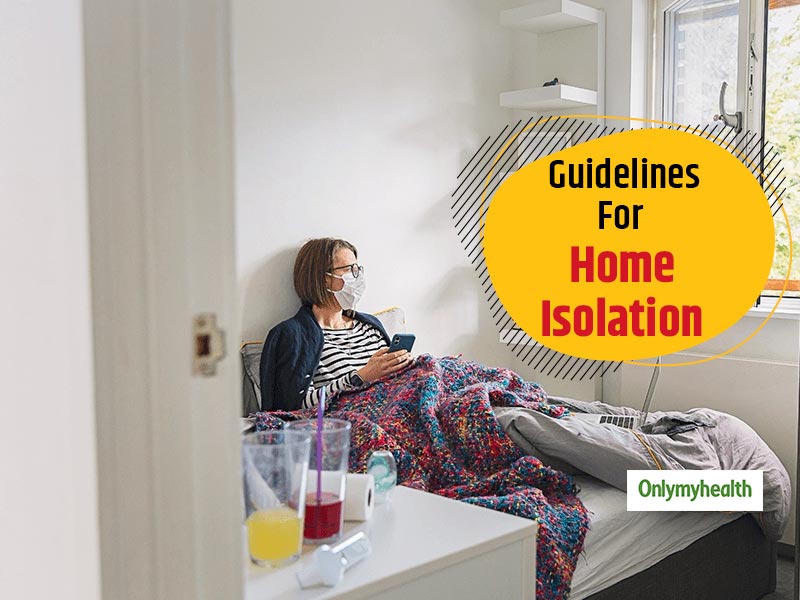 If we look at the Coronavirus cases including current positive cases and deaths, it is clear that this pandemic would take time to go away. It is causing serious destruction to mankind all around the world where there are only a few countries that haven't contracted with this virus yet. Presently, COVID-19 positive patients are being kept and looked after in hospitals and healthcare centers. The government divided the patients as per the severity of their condition and patients with mild symptoms or pre-symptomatic patients are kept away from those with a serious condition. The Ministry Of Health and Family Welfare has issued fresh guidelines.
Ministry Of Health Guidelines On Home Isolation For Patients With Mild Symptoms
Health Ministry has issued guidelines for home isolation for very mild / presymtomatic patients; this can be availed by those who have requisite facility for self-isolation at their residence - @MoHFW_INDIA https://t.co/CQWuvYZ3gx #IndiaFightsCorona https://t.co/Uy1asX89DI

— PIB India #StayHome #StaySafe (@PIB_India) April 28, 2020
When a patient is identified to be positive with COVID-19, he/she is differentiated on the bases of symptoms and admitted to the concerning facility. There are three types of centers- COVID Care Center, Dedicated COVID Health Center, and Dedicated COVID Hospital. However, patients with mild symptoms can also opt for home quarantine or self-isolation.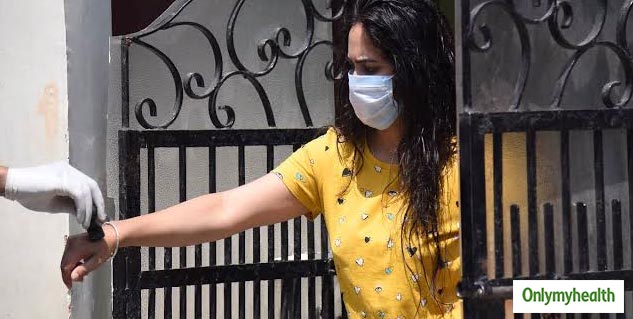 Also Read: List Of People Who Are Susceptible To Coronavirus
These are the criteria under which a Coronavirus-positive patient can be granted home isolation:
The person should be certified by a medical practitioner to have very mild symptoms or pre-symptomatic conditions.
In such a case, the infected should have proper isolation facility at home so that no family member contracts coronavirus
There should be a caregiver available 24*7 for the patient. That person also needs to be in touch with the hospital during the complete isolation period.
As per protocol, the caregiver and all the family members should take hydroxychloroquine prophylaxis after prescription by a medical officer.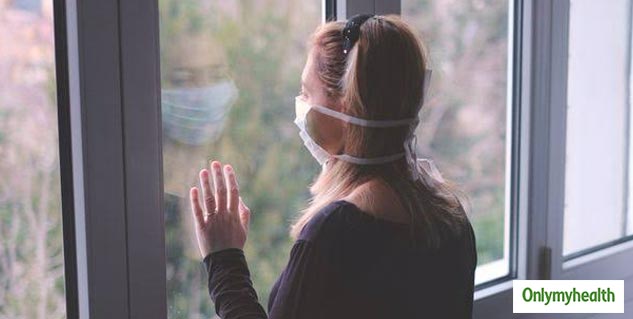 Arogya Setu App should be downloaded on the mobile and it should remain active 24*7.
The patient should inform his health status to the District Surveillance Officer.
The patient needs to fill an undertaking to abide by all the isolation guidelines.
The patient can discontinue home isolation when he/she shows no symptoms and his test results come negative. This shows that the person is now infection-free.
Read More in Latest Health News