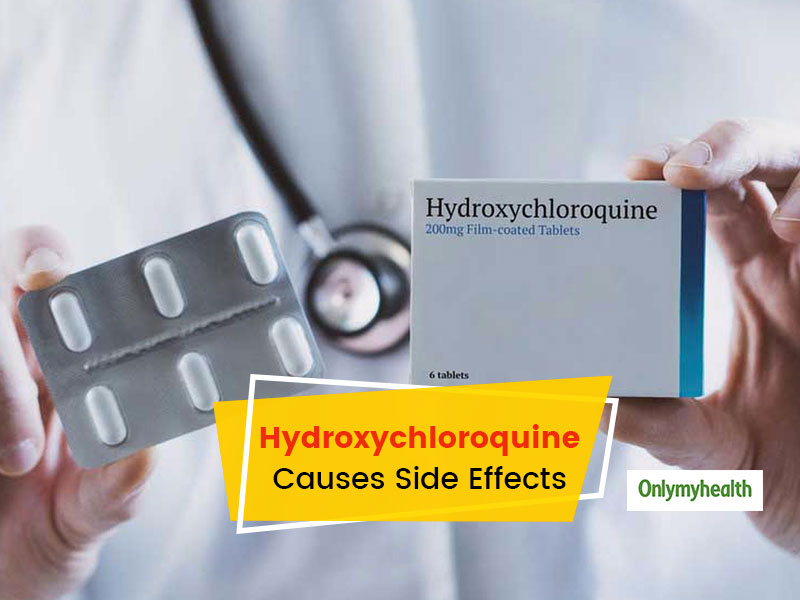 The anti-malarial drug Hydroxychloroquine recently became the hot topic of debate after US President Donald Trump in a media interaction talked about the effectiveness of this drug in coronavirus treatment. Controversies occurred after India, the largest manufacturer of Hydroxychloroquine decided to terminate the export of this drug. The American president touted this drug to be a 'miracle drug' but FDA or the Food and Drug Administration has conflicting views.
According to FDA, both hydroxychloroquine and chloroquinethe are not proven to be safe or effective in COVID-19 treatment yet and therefore, doctors should not prescribe this drug to anyone. FDA warned that these anti-malarial drugs have dangerous side-effects and aren't potentially effective in controlling the severity of the Coronavirus pandemic. These drugs are effective in treating malaria and should be used in limited circumstances only. These medicines are found to pose serious and deadly side-effects including heart problems. Therefore, it should be used under medical supervision only. People need not take these in order to protect themselves against COVID-19 or else they might contract with other serious ailments that occur as a side-effect of this drug.
In his statement, Commissioner of FDA Stephen Hahn said, "While clinical trials are ongoing to determine the safety and effectiveness of these drugs for COVID-19, there are known side effects of these medications that should be considered. "
"We encourage health care professionals making individual patient decisions closely screen and monitor those patients to help mitigate these risks," he added.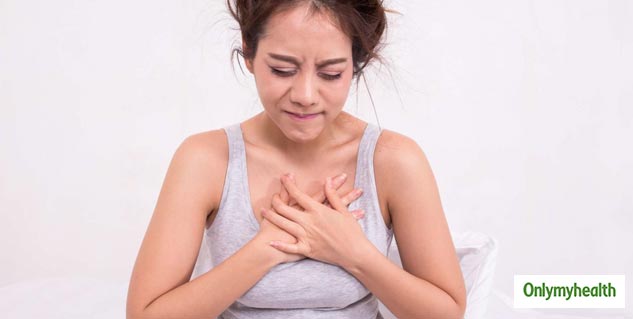 Also Read: The Hydroxychloroquine Controversy Explained
Lack Of Evidence
The Trump government has promoted these drugs as 'panacea' despite very few scientific evidence that can vouch for Hydroxychloroquine to be effective for COVID-19. Reports are that one of the top health officials of the USA was removed from his position after he spoke against the use of these drugs for coronavirus. Earlier, the US President emphasized the miraculous combination of hydroxychloroquine and azithromycin to prevent the novel coronavirus. However, health experts of different institutes have opposed this thought.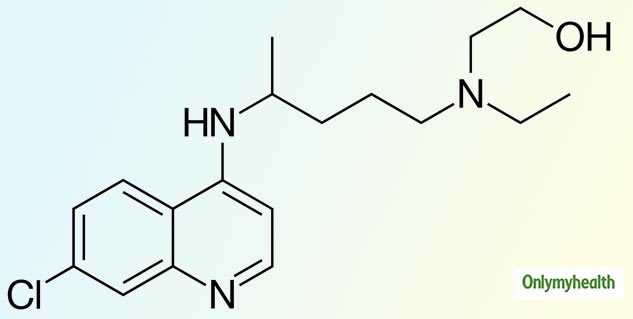 Also Read: All About Hydroxychloroquine And Coronavirus
Side Effects
Several studies claim that taking hydroxychloroquine and azithromycin may risk the person to irregular heartbeats. It depends on the dosage of the medicine as higher doses mean higher risks. Therefore, it is suggested to not take these medicines until a certified medical professional prescribes you.
Read More in Latest Health News