Recently, a lot of discussions and debates happened about this drug named 'Hydroxychloroquine' or HCQ. Most of the common people still don't know what is this drug, what is it used for ad most importantly, why this became a hot topic all of a sudden. For the uninitiated, Hydroxychloroquine or HCQ is one of the oldest drugs for malaria treatment which is readily available in all medical stores. This anti-malarial drug is helpful in managing autoimmune conditions like rheumatoid arthritis and lupus. The reason why suddenly this came into the limelight is India's decision to ban HCQ's export and the US President Donald Trump's remark on it. Read the complete article to get clarity about this controversy.
HCQ & Coronavirus
It all started after researchers from different parts of the world commented on the effectiveness of this drug for COVID-19.
Chinese researchers showed in lab cell culture tests that Hydroxychloroquine can slow infections from the COVID-19 virus, SARS-CoV-2, blocking it from entering cells.
A study by French researchers found the drug 'efficient' in clearing upper airways from the virus in 3-6 days in most patients.
Some doctors in China and South Korea have used it to treat patients as well and therefore, regard this drug to be an effective treatment method.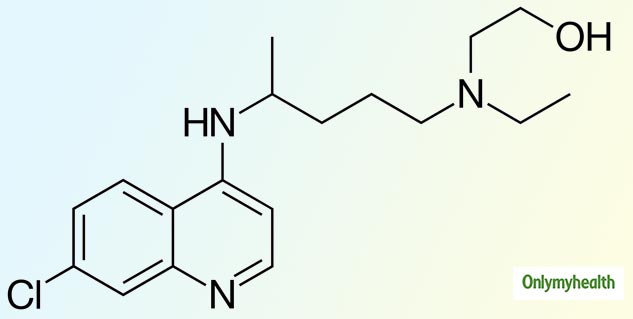 Expert comments on HCQ for COVID-19
There is not enough evidence to suggest it is effective on a community level - the Ministry of Health and Family Welfare, India.
The evidence of Hydroxychloroquine or HCQ's success is thin and anecdotal – Dr. Anthony Fauci, America's top experts on Infectious diseases
It is too soon to conclusively say Hydroxychloroquine works. These studies were done within labs with only a small number of samples - Sr. Samba Sow, WHO Consultant on COVID-19
Risks of severe side-effects are too significant to downplay. For example, there is a high risk of causing heart rhythm problems - Dr. Pattrice Harris, President, American Medical Association.
No proof yet of the drugs' effectiveness. They should be used only in clinical trials or under emergency - European Medicines Agency.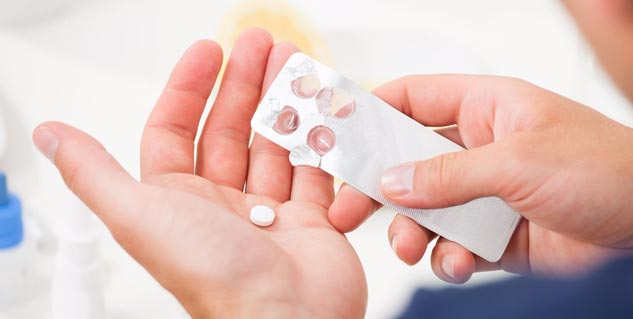 The Controversy
India is one of the largest producers and exporters of HCQ.
On March 22- India allows the use of HCQ as a preventive measure for healthcare workers treating Coronavirus patients.
On March 27- India makes Hydroxychloroquine a prescription drug to prevent hoarding.
On April 4- India bans the export of Hydroxychloroquine.
This led to the unavailability of Hydroxychloroquine for patients of autoimmune diseases who needed this medicine.
International Pressure
The United States of America and Brazil are putting pressure on India to lift the ban on the exportation of Hydroxychloroquine. Recently, US President Donald Trump said, "I think doctors and other medical staff should try this if they like, however, it is their choice to go ahead or not."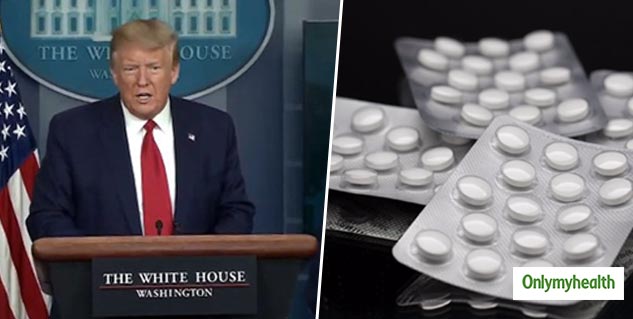 "I might take it myself", he added.
Also Read: Can Coronavirus Stay Alive On Shoes?
Donald Trump contacted Prime Minister Narendra Modi to lift the ban and release the drugs as the US placed the order for Hydroxychloroquine before the ban was called. After this, on 7th April, India decided to release Hydroxychloroquine to the United States and other neighboring countries on a 'case-to-case' basis.
Read More in Latest Health News