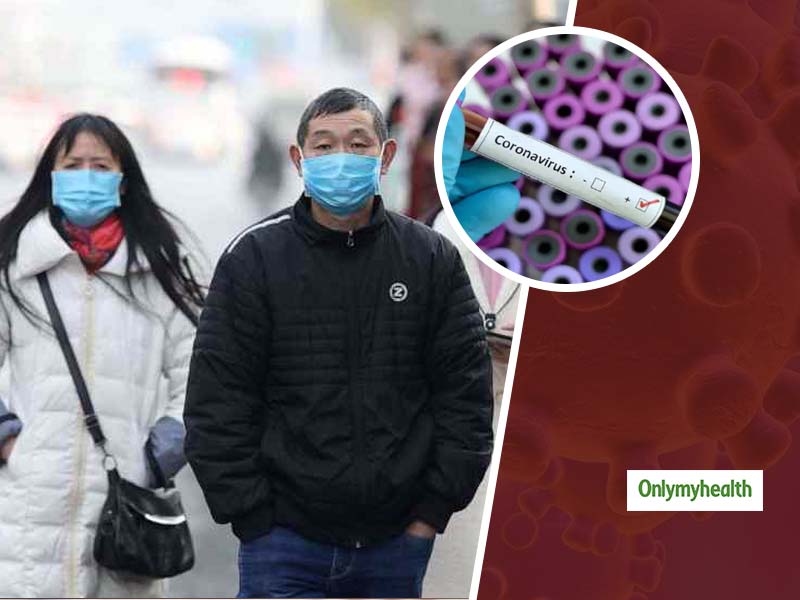 COVID-19: As the coronavirus continues to wreak havoc, no vaccine has been yet prepared that can stop the coronavirus. Many countries are working on its vaccine, but so far the success is negligible. However, several drugs are proving helpful in reducing coronavirus. Meanwhile, the US has approved the malaria drug to treat the coronavirus.
India
Total passengers screened (airport): 14,90,303
Total Active coronavirus cases in India: 256
Total Cured coronavirus cases in India: 22
Total Migrated coronavirus Patient: 1
Total Deaths due to coronavirus in India: 4
America
US President Donald Trump said that malaria medication is effective for the treatment of coronavirus. Donald Trump said that malaria and gout drug called hydroxychloroquine has shown much better results in the treatment of coronavirus. According to research published in the International Journal of Antimicrobial Agents, giving antibiotic azithromycin with the malaria drug chloroquine is curing the COVID-19 i.e. coronavirus. Research has found that about 25 per cent of patients with chloroquine is recovering from COVID-19 in six days.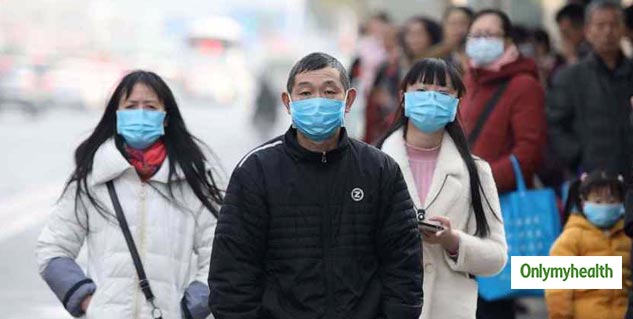 FDA did not approve hydroxychloroquine to market
Dr Stephen Hahn, director of the FDA (Food and Drug Administration), clarified that these drugs will be used for clinical trials. With this, the number was only 12.5 per cent among the control group. The study is considered too small, the results were released in hopes of beginning large scientific drug trials. The US FDA now plans to do so.
Also Read: WHO's Safe Hands Challenge For Coronavirus Prevention
At the same time, the medical journal Clinical Infectious Diseases reported on March 9 that a brand-name version of hydroxychloroquine was effective in killing coronaviruses in laboratory experiments. However, even this data was not considered sufficient by experts to draw major conclusions.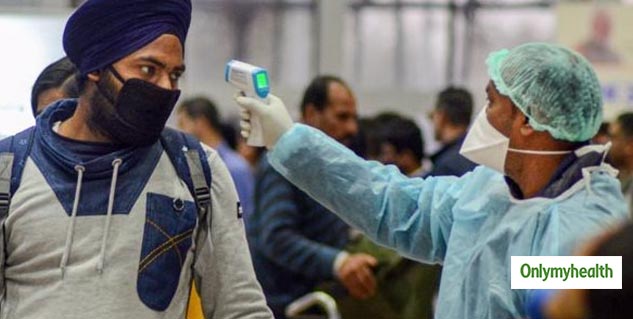 In the absence of the vaccine, pre-existing drugs have been considered safe for many treatments which means that coronavirus has been used to treat patients on a 'compassionate basis'. But the Indian Council of Medical Research itself warned that they would remain 'experimental' until proper tests were conducted. While both tested negative after the treatment, a 69-year-old man died on March 5 after 20 days.
Earlier, the Indian Council of Drug Research sought approval of the emergency, before the Drug Controller General of India (DCGI) agreed to the 'restricted use' of anti-HIV drugs in combination to treat people affected by COVID-19.
These medicines can be helpful!
Many experts have clearly stated that these drugs can help us in eliminating the deadly disease like coronavirus, (but it is not a medicine of coronavirus). For example, chloroquine, a drug that eradicates malaria, is not safe for people who suffer from kidney, lung and heart diseases. Many countries around the world are working on preparing a corona-laden vaccine. But no medicines have been confirmed yet to help us fight the coronavirus.
Read More in Miscellaneous