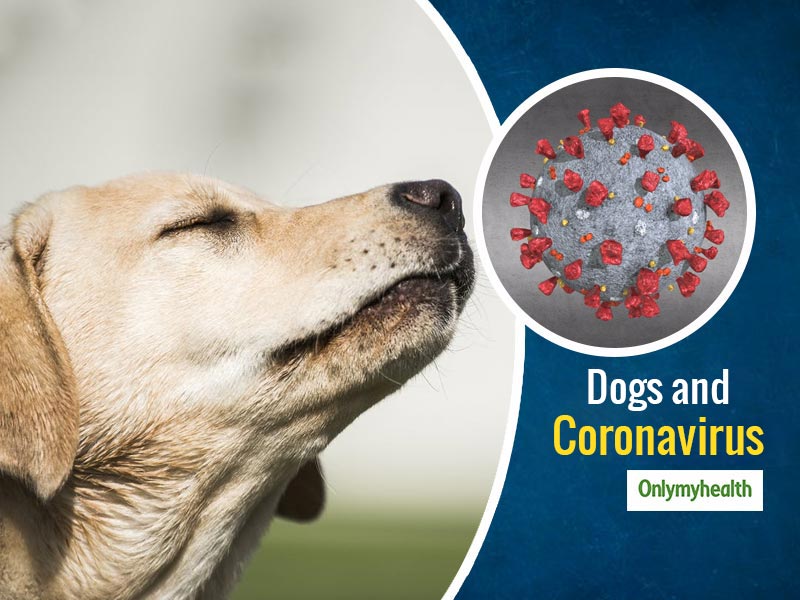 The growing number of coronavirus infections in the country is troubling all. A lot of infected or suspected people are not coming forward for the test, due to which there is an increase of 1500 to 2000 positive cases daily despite lockdown for one month. Meanwhile, Colonel (Dr.) PK Chugh, who belongs to the sniffer dog department of the Ministry of Home Affairs, has said that medical detection dogs can be used to identify patients with coronavirus. He told that such an experiment has started in London. Nowadays, many diseases are being detected with their help. The help of these dogs is already being taken to identify cancer patients.
Can dogs smell the virus?
Colonel Chugh explains that sniffer dogs are used worldwide to detect explosives and drugs to detect diseases. In the 'London School of Hygiene and Tropical Medicine', it was first seen using dogs to identify people infected with malaria. Malaria is also a viral disease, just like COVID-19. Apart from this, he told that when a person is ill, there is a change in the smell of blood, urine and saliva. On this basis, Colonel Chugh explains that well-trained dogs can smell the blood, urine and saliva of a person suspected of coronavirus.
Also Read: Tips To Keep Your Work Desk Free From Coronavirus
Dr Chugh has been training dogs for 26 years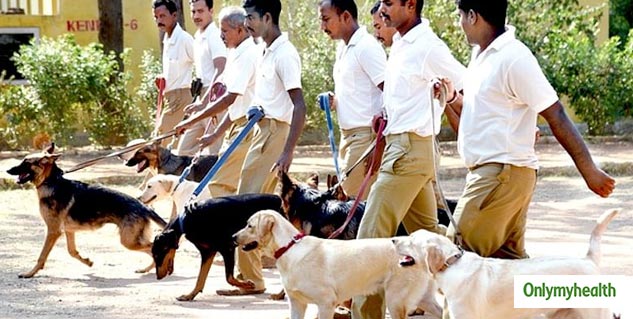 Let us tell you that Colonel Chugh has been training police and military dogs for the last 26 years and is currently the advisory director of the K9 cell of the police (Ministry of Home Affairs). According to him German Shepherd, Belgian Shepherd and Labrador breed dogs may prove to be better for medical detection.
Also Read: 9 Things That We Share Have The Most Germs On Them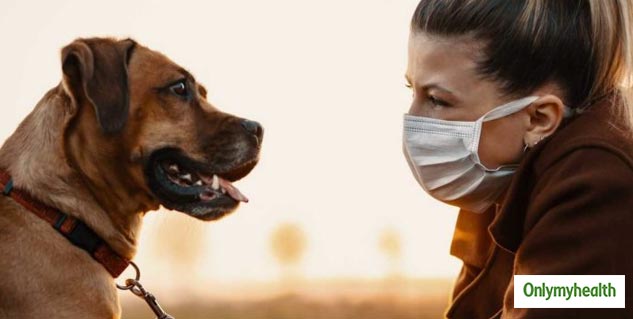 Over 1600 patients detected in 24 hours in India
The number of people infected with the coronavirus in India is growing continuously. According to the data released on Friday 24 April, Coronavirus infection has been found in 23077 people in the country so far. Of these, 718 people have died due to the virus until this morning. At the same time, more than 4700 patients have been cured. On Thursday, 1684, newly infected patients were found, and 37 people have died. The maximum infection is spread in Maharashtra where 778 patients have been exposed in the last 25 hours. After this, 128 new patients have appeared in Delhi and 217 new patients in Gujarat.
Can Dogs Help Detect Patients?
Given these figures, it has become necessary to investigate all suspected patients with coronavirus as soon as possible. Many such hotspots have been identified in different states of India, where the virus is most likely to be found. Corona can be dealt with rapidly if dogs can be used to monitor these places and to check suspected patients living here. However, there is no firm information about whether these dogs will be able to recognize the coronavirus after training.
Read More in Latest Health News