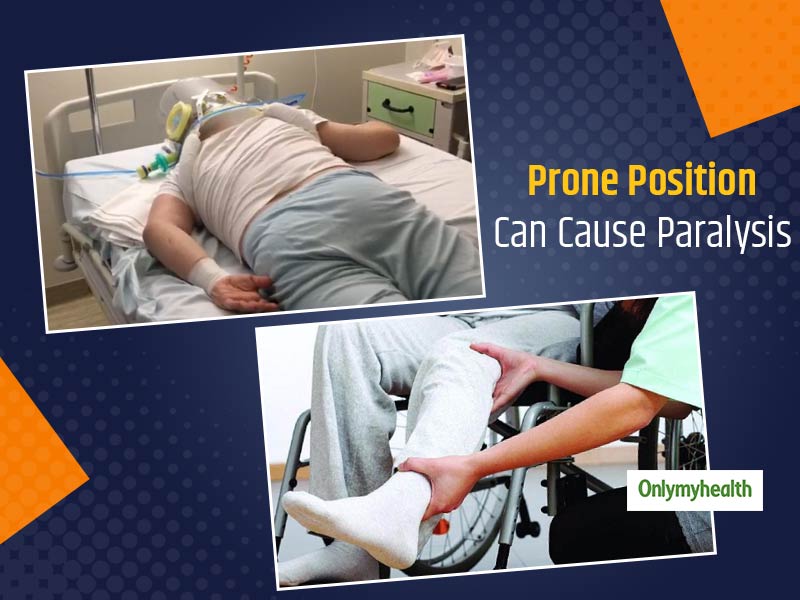 Prone position is found effective in improving the condition of severely ill COVID-19 patients but do you know some risk factors associated with this?
COVID-19 pandemic is throwing many challenges upon us especially the healthcare industry as they are finding every possible way to save lives. Prone position or proning is found to be effective in controlling the health of severe COVID-19 patients particularly those on ventilator support. Prone position boosts respiratory functions that weaken during COVID-19 infection, thus, improving the condition of the patient. But aren't there any side-effects of prone position? No. There are some drawbacks to this technique that scientists have finally found out.
What is prone position?
Prone position or proning is a position where the patient is made to lie in a face-down position to improve breathing. Since coronavirus majorly damages respiratory system, this position opens up the blocked pathways to improve oxygen flow and breathing. Prone position is effective for serious COVID-19 patients.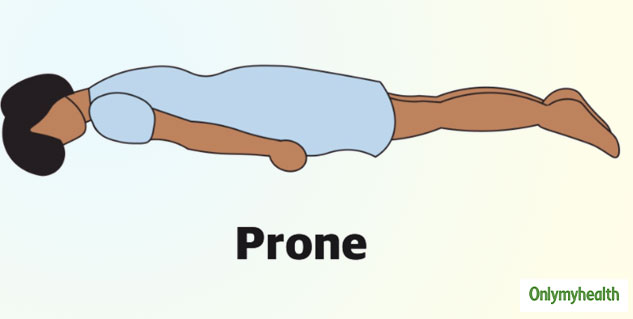 What are the risks of prone position?
Until now only the pros of the prone position were talked about overlooking the possible downsides of this posture. According to scientists, this life-saving position could cause lifelong nerve damage.
According to a study published in the British Journal of Anaesthesia, researchers from Feinberg School of Medicine at Northwestern University in the US have found that due to inflammation and reduced blood flow, nerve damage is caused. This is highly common with patients put on the prone position as compared to others. This loophole is missed as nerve damage, being meager and internal often goes unnoticed. Weakness is common post-recovery but this increases the chances of paralysis.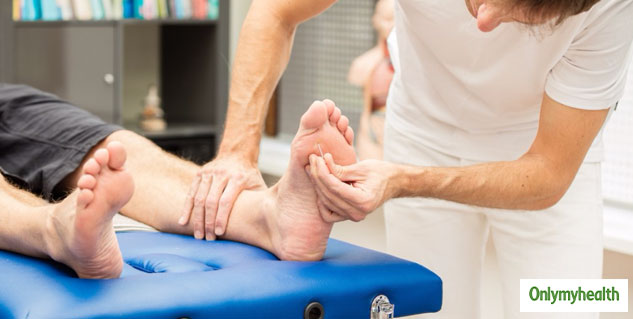 Also Read: What Happens In Diabetic Nerve Damage? And Tips To Manage The Condition
Colin Franz, co-author of this research says, "It's shocking how big a problem it is. This is a much higher percentage of patients with nerve damage than we've ever seen in any other critically ill population. Ordinarily, very sick people can tolerate the position that helps their breathing. But COVID-19 patients' nerves can't tolerate the forces other people can generally bear.
Disadvantages of Prone Position
While there may be some advantages to the prone position, we should also talk about the probable disadvantages of the same. COVID-19 is not merely an infection but a lethal autoimmune disease that can cause severe damage to respiratory health. As per facts produced by scientists, about 12 to 15 percent of severe coronavirus patients suffer from long-term nerve damage and sadly, only a handful of them know about this.
The common nerve injuries caused by the prone position are- loss of hand function, wrist drops, frozen shoulder and foot drops. Some patients even suffer from multiple nerve damages that can lead to paralysis.
Also Read: 5 Daily Habits That Might Trigger Sciatica By Irritating The Sciatic Nerve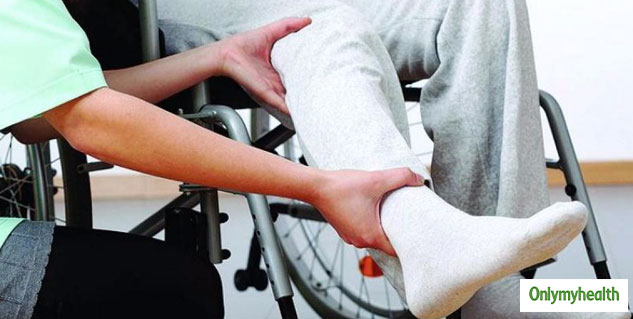 "We noticed patients are getting a lot of pressure at the elbow or at the neck, so we've made some adjustments to the way we position the joints as well as putting extra padding under the elbow and the knee where there is the most pressure. This could mean permanent difficulties with walking or critical hand functions like writing or operating a computer or cell phone," Franz said.
The Bottom Line
Prone position has been found effective in saving the lives of people but it comes with its own risks including nerve damage. While they may earn their life after fighting coronavirus, they may lose some nerve functions too. Therapeutic neural stimulation might help in nerve regrowth but it may not work for patients with pre-existing health conditions.
Read More Articles in Other Diseases