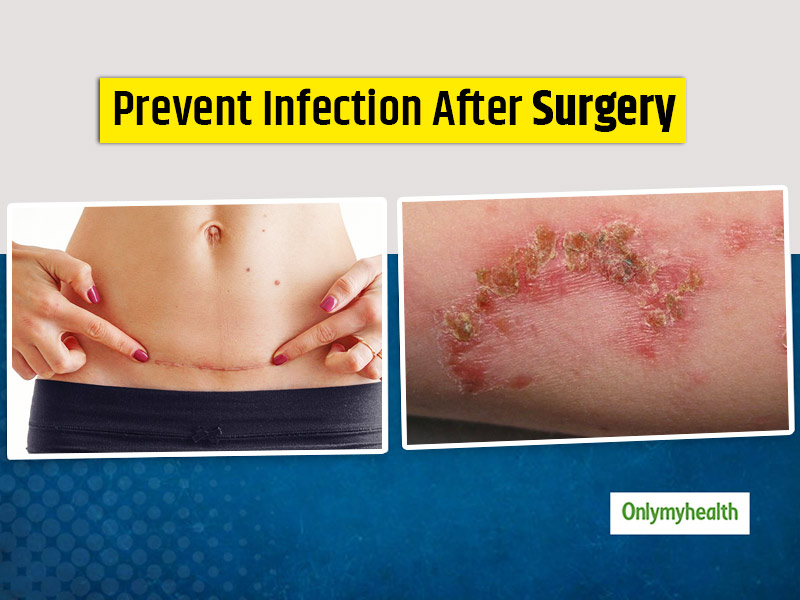 Summer time is commonly associated with fun in the sun and outings to the beach, pool, or lake. But for people who are just out of surgery, it can present a unique set of challenges for surgical incision care. Furthermore, the summer's high temperatures, social activities, and hectic schedules can complicate the wound healing process. Understanding the main wound healing challenges during the summer can help patients get a head start on mitigating any potential problems. Dr. Vijay C. R. Reddy, General and Laparoscopic Surgeon at Apollo Spectra Hospital, Bangalore shares certain measures that one should take during summers if they have recently undergone surgery.
How to prevent infection after surgery
It is important to note precautions after surgery are necessary. Irrespective of the type of surgery you have had, rules always stay the same. During the summer, patients must take special care of their wounds and the affected area.
Here are some precautions to take during the summer while recovering from surgery: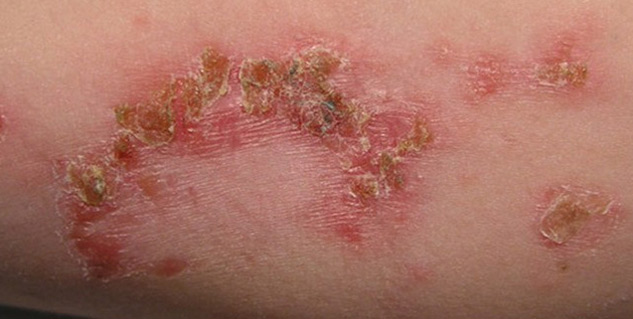 Stay Hydrated
It is important to drink plenty of water during the summer. People should drink more water on hot days to prevent being dehydrated. Hydration will help to repair and rebuild tissues, allowing the wound to heal completely, also, it maximizes physical performance and cleanses the body. Including water-rich fruits and vegetables like watermelon, grapes, cucumber, tomatoes and oranges in the daily diet can also help in keeping the body hydrated.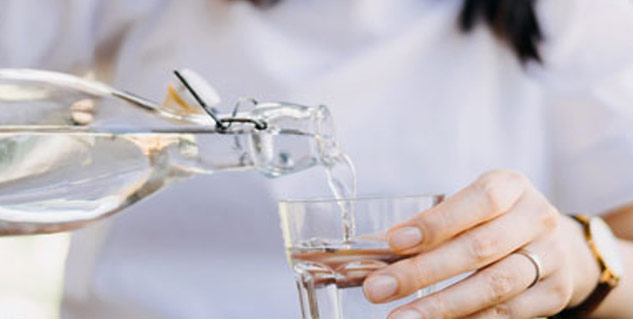 Keep the hands clean
Many bacteria that cause infection are transmitted by the use of one's hands. These bacteria can live on healthy skin and are more prevalent in the summer. Patients should wash their hands with soap or water on a regular basis, and use an alcohol-based hand sanitizer before changing the wound dressing or handling the wound.
Also Read: When To Wash or Sanitise your Hands? Know The Diseases Caused By Poor Hand Hygiene
Maintaining clean bandages
Stepping out or taking a stroll in the summers usually increases the possibility of sweating and being exposed to dust which can potentially contaminate the wound. To encourage healing, keep wound dressings clean at all times. When spending time outside, try covering the edges of the bandages in a sheet of medical tape or adhesive gauze.
Proper Nutritional Care
Consume antioxidant-rich fruits such as grapes, pomegranates, blueberries, raspberries, and strawberries.
Vegetable vitamins and minerals are among the most essential nutrients during the healing process, eat vegetables like Carrot, Sweet bell peppers, Broccoli, Cauliflower, Cabbage and sprouts
Probiotics are the healthy, balanced bacteria that the body requires to absorb food, maintain mental equilibrium, and battle off all the germs and infections that can occur after a hospital stay or operation. It also helps in regulating the system and prevents digestive problems like constipation, and nausea.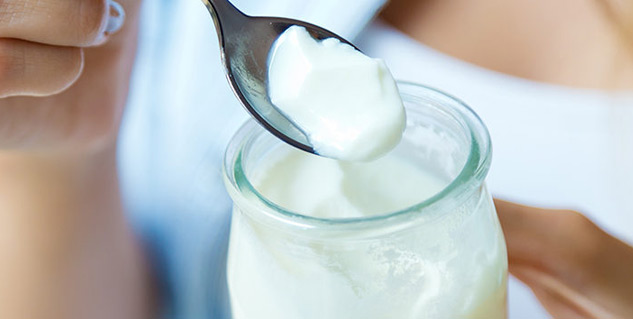 Avoid heat and humidity
Increased sweating during the summer can lead to a rise in the number of bacteria on the skin, which can jeopardise incision healing. If there are heatwaves, people should stay in their homes to avoid the summer heat.
Patients should also take showers as instructed by the doctor, use disinfecting wet wipes, wear clean clothes every day, and change their bed sheets on a regular basis to maintain good hygiene and sanitation. Summer can also be the best time to schedule a few elective surgeries like kidney stones because it requires the patient to drink at least 8 glasses of water per day.
Read More Articles in Home Remedies