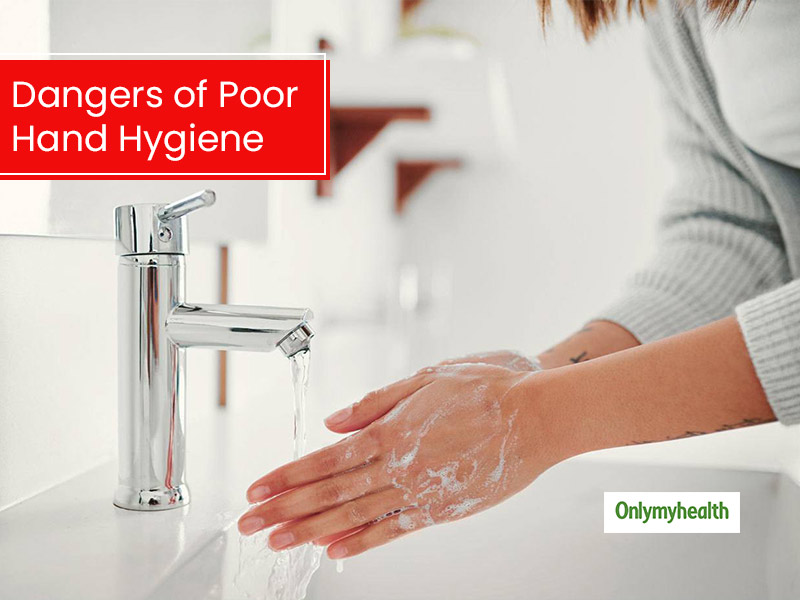 Hygiene shouldn't be a choice but a mandate. Doctors have been emphasizing the importance of hand hygiene since forever but only after the coronavirus outbreak, people understood the importance of hygiene. While we know that we must wash our hands or sanitise them often, there are certain times when we must but forget to follow hand hygiene rules. Dr. Shruti Arya, Consultant- Internal medicine at Columbia Asia Hospital Whitefield explains when to wash hands and the health dangers of not maintaining hand hygiene.
When To Sanitise Hands?
A lot of people think that washing hands is necessary only after using the washroom while it is not. There are so many other situations that require you to wash or sanitise your hands. Here is a list: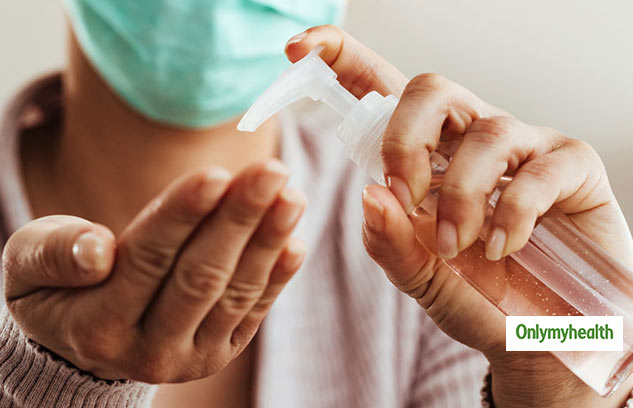 After blowing your nose or after sneezing in your hands.
After touching the doorknob and handle, lift buttons
After using the car, staircase railings, metro, public transport
After touching vegetables, packages from outside
Before and after eating or while touching the food
After touching food like raw meat, poultry products or fish
After handling garbage or contact with contaminated surfaces such as garbage bins, cleaning-cloth.
After wiping another person's nose, or handling soiled tissues.
Before preparing or taking medications.
When looking after another person who is sick, including close contact with blood or body fluids such as vomit or saliva.
While treating a cut or wound.
While using contact lenses.
Handling pets, animals or animal waste.
After handling pet food or pet treats.
After using the washroom (changing diapers, sanitary pads or assisting a person when using the toilet).
This pandemic has brought back the focus to maintain personal hygiene like washing hands soon after coming home or receiving any packages from others.
Diseases from not washing hands
You will learn the importance of hand hygiene after knowing about the different diseases that are caused due to poor hand hygiene. Listed below are the few commonly occurring infection when you ignore to wash your hands.
COVID 19- As all of us are aware, one of the important reasons behind the spread of Coronavirus is ignorance of hand hygiene.
Noroviruses- Norovirus is the most common cause of viral gastroenteritis and it can affect people of all age groups. It is transmitted due to poor hand hygiene after using washrooms and it then spreads to healthy individuals.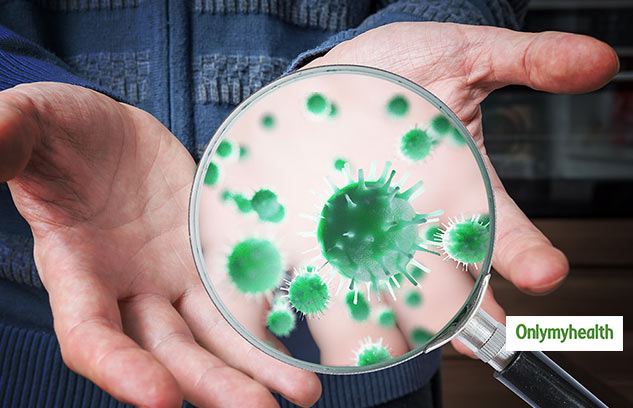 Also Read: How To Make Hand Sanitizer At Home? Try This 3-Ingredient Remedy
Respiratory illness- Respiratory illnesses are usually spread via droplets and when a person touches the droplets and forgets to wash his hands, he can also develop the infection. Common respiratory illnesses caused by poor hand hygiene include the common cold, influenza, chickenpox and meningitis.
Hepatitis A- Hepatitis A is a viral infection that can cause severe symptoms including problems with the liver, jaundice, abdominal pain, fever and fatigue. it spreads through fecal-oral route which is again due to poor hand hygiene.
Conclusion
Hand hygiene is very important. Most of the bacteria, viruses enter the body through your mouth. By washing hands often, you are eliminating them from your hands and inhibiting their entry to the mouth. Not just food poisoning or minor infection, these can cause severe illnesses particularly in people with compromised immunity. Thus, practicing hand hygiene is a must.
Read More Articles in Miscellaneous