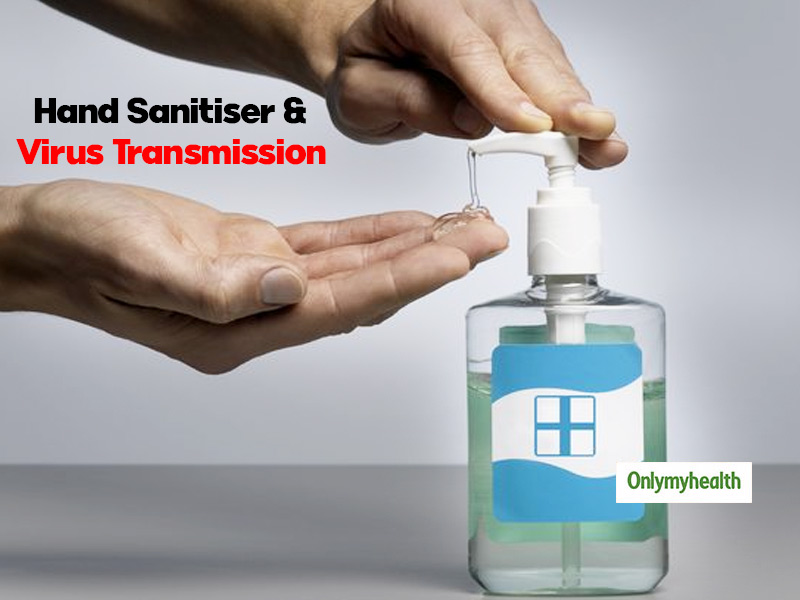 During this pandemic, it is essential to know how much hand sanitiser protects you from coronavirus
Small daily habits—like hand hygiene, can reduce your risk of infection and transmission too. Which prompts the question, how well does hand sanitizer work against coronavirus? Good hand hygiene has emerged as the gold standard of protection against the deadly novel Coronavirus that has millions in its spate, globally. While doctors and health experts recommend thorough and frequent handwashing with plain soap and water as the most effective form of hand hygiene, the use of sanitizers comes a close second. This has triggered an unprecedented spike in the sale – and demand – for hand sanitizers in the market. An application that may be difficult for the existing manufacturers to meet, especially given the ongoing lockdown.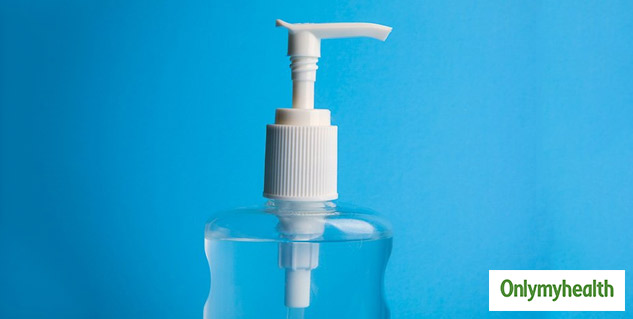 Also Read: How To Make Hand Sanitizer At Home? Try This 3-Ingredient Remedy
Dr Saurabh Arora, Arbro Pharmaceuticals Pvt. Ltd. and Auriga Research Pvt. Ltd shed light on how these unique market dynamics have generated space for people to make a quick buck by manufacturing and marketing fake products. Last month, cops busted such a unit operational in Hyderabad, known to have sold over a lakh of fake hand sanitizers. Dr Arora says, "Using fake or sub-standard sanitizers can put you and your family at a higher risk of contracting the infection by creating a false sense of security that microbes on your hands have been neutralised. Therefore, it is vital to know if the product you're relying on for your safety is equipped to protect you from coronavirus and other contagious infections." Here's how you can find out:
How Hand Sanitizers Work
Hand sanitizers have gained the reputation of being potent microbe killers. However, not all sanitizers are created equal, and the composition of the product often governs its effectiveness. Here are some things to bear in mind when buying your next batch:
There are two types of hand sanitisers – alcohol-free and alcohol-based.
The latter usually comprises elements such as ethanol (ethyl alcohol), isopropyl alcohol or n-propanol.
The alcohol-based sanitisers –with alcohol content in the range of 60-95% –are most effective in killing bacteria, germs and viruses. This includes, but is not limited to, E Coli, MRSA, hepatitis A virus, rhinovirus, HIV, Middle East respiratory syndrome coronavirus.
The alcohol breaks the protein envelope holding the viruses' structure together, thus, rendering it incapable of attaching itself to the human cells.
Alcohol-free sanitisers are made of compounds like benzalkonium chloride and their effectiveness in killing microbes is somewhat limited.
How to Ascertain the Effectiveness of Hand Sanitizers
With the gap in supply and demand of hand sanitizers widening, the risk of fake or sub-standard products flooding the markets is genuine. In this situation, when the quality of the product you use can mean the difference between good health and battling a life-threatening infection, ascertaining the effectiveness of these sanitizers has become more critical than ever.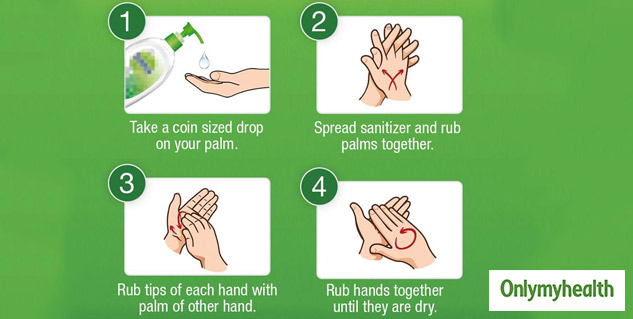 Also Read: Be Cautious When Using A Hand Sanitizer, Know The Risks
Dr Arora concludes, "To eliminate any doubt, one can get their product tested for quality and effectiveness measures by carrying out a simple test as per the guidelines of E2315 Standard (ASTM International Standards Organization); which is the international standard for hand sanitizer testing."
Read more articles on Miscellaneous