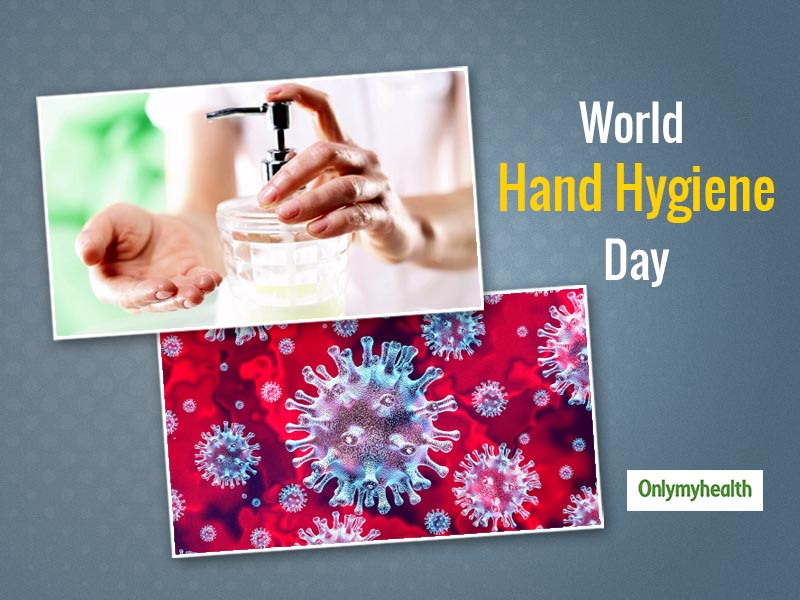 People have become conscious about their hygiene, including self and hand hygiene so much that the post-Covid to, it's going to stay with them.
World Hygiene Day 2020: Health care plays an essential role in the lives of all people. At the same time, just by keeping the hands clean, many infections can be prevented. According to the WHO, keeping hands clean is the most important and necessary measure to prevent the transmission of bacteria to hospitals and other places. Dr P Venkata Krishnan, Internal medicine, Paras Hospital Gurgaon states that "with the mortality rate in India is increasing day by day, and the Covid-19 has been causing significant damage to our healthcare ecosystem. But, as every cloud has a silver lining, we can also look at the positive side of it. If we see some facts regarding the primary handwashing facility collected from pre-Covid times, the findings are startling."
World Hygiene Day 2020 Theme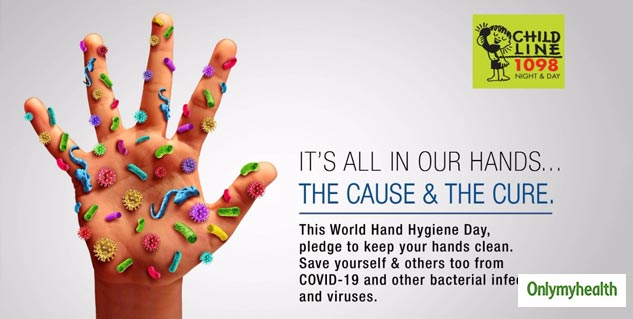 This year the theme of World Cleanliness Day is "Save Lives: Clean Your Hands". This year, most of the countries are facing dangerous diseases like COVID-19, and in such a situation, this theme has been chosen because of the healthcare workers and nurses working on the frontline. Every year on this day, the campaign is done as a global effort under the leadership of the World Health Organization (WHO). The objective of this campaign is to make people aware of hygiene and encourage health care.
According to the WHO/UNICEF Joint Monitoring Report, the appalling truth is that in 2017, some 3 billion people still lacked a primary hand washing the facility in their home, nearly three-quarters of the population of less developed countries lacked handwashing facilities with soap and water.
World Hygiene Day 2020 Campaign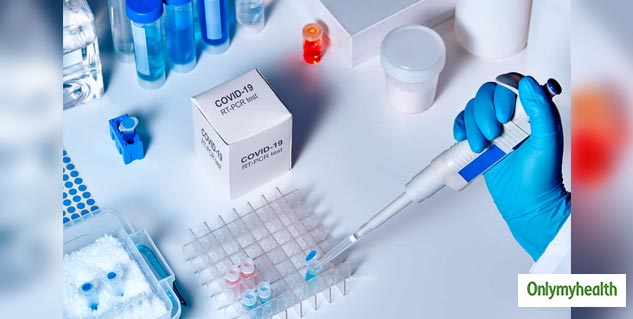 Washing your hands regularly can prevent many diseases from getting infected, and these include COVID-19. Health workers and community members alike are playing an essential role in preventing infection by practising regular and frequent handwashing.
In 2016, almost 900 million children worldwide lacked a basic hygiene service at their school. Coming back to the current times, it was earlier reported that the SDG target of safely managed sanitation would happen only in the 22nd century. Still, with the ongoing coronavirus pandemic, people have already started becoming mindful about hygiene.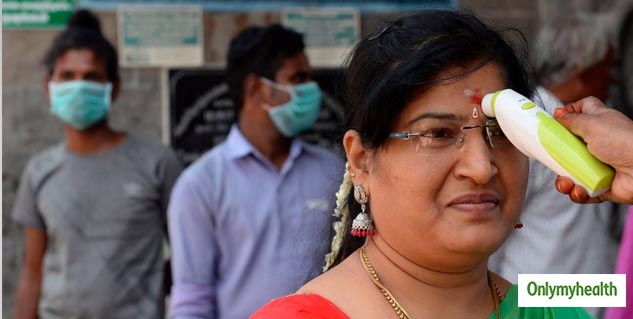 The goal of the 2020 campaign
Making hand hygiene a global priority and motivate people for it. Involve health workers in cleanliness-care and prevent infection. So, the target of achieving the behaviour of health to be a norm doesn't look far-fetched. The whole hand hygiene process should continue awareness of good hand hygiene is at an all-time high, all thanks to Covid-19. It's also the responsibility of various organizations that they should encourage hygienic behaviour in their employees. There are three pillars needed to do it effectively – excellent facilities, efficacy and awareness.
The right way to wash hands
Firstly apply soap on hands
Rub it well on the palms and back.
Do not forget the middle part of the fingers and also rub it well with soap
The thumb is usually missed, so keep in mind that it has to be massaged well too
Clean the tip of the fingers with soap.
Finally, clean your wrist with soap.
Now wash your hands with clean water and wipe hands with a napkin or dry cloth.