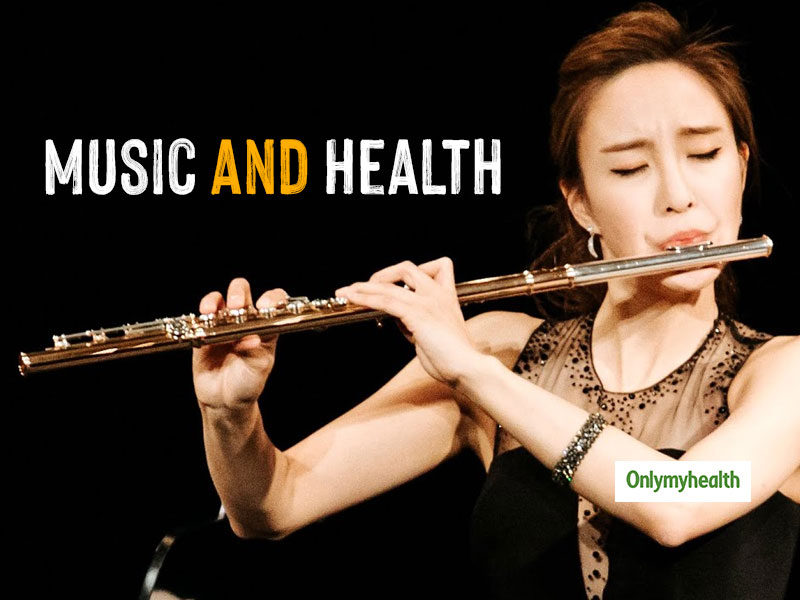 Do you play any musical instrument? If not, you must as these provide numerous health benefits for your mind and body.
Do you have an affinity for music? If you have ever played a wind musical instrument, you'd know how incredibly calming and satisfying it feels. Whether it is playing a melodious sound on a flute or making new tunes on a piano or just random fun guitar sessions with friends, it brings out your best smile. It gives you the peace of mind you need to get relief from all the things that are bothering you. If you're unable to give the right direction to your frustration, take a wind instrument and start playing. Learning and playing music is linked to multiple health benefits. Do you want to know what are they, then keep reading..
Improves respiratory functions
One of the best advantages of playing a wind instrument is better breathing. As you play, your inhalation and exhalation are improved that'll open up your lungs. This is one of the best and easiest respiratory workout that strengthens your lung health as you use cent percent of your lung capacity. Also, You'll become more conscious about your breathing wherein you'll tend to improve that in order to produce better music.
Also Read: Playing Guitar Benefits Your Your Mind & Body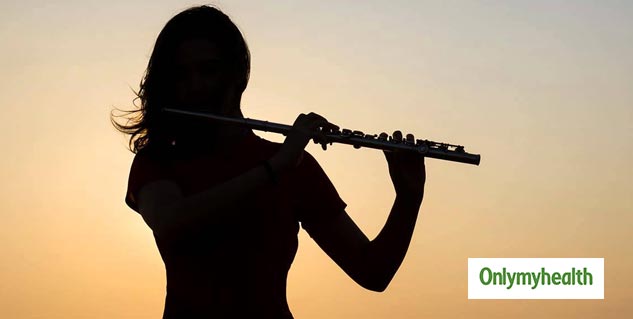 The best thing is that people with Asthma can also play wind instruments without any health risk. It may instead ease breathing issues in them. Music is the best therapy.
Betters posture and strengthens core muscles
Apart from bettering breathing, playing wind instruments also exercises your muscles with each breath that you take. Since these require you to breath harder, it will put pressure on your abdomen which eventually works out your muscles. You don't need to go to the gym if you practice playing an instrument a couple of hours daily.
Also Read: Playing Chess Is The Best Brain-Boosting Exercise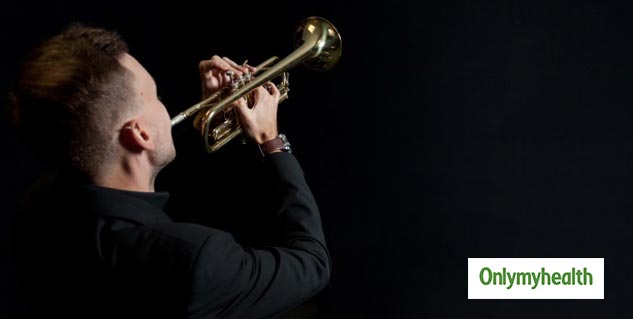 Reduces mental stress and pressure
'Music is the food for the soul'. As you build a connection with music either by playing an instrument or just by listening to good music. It helps your mind to relax and open up. You'd feel less stressed and more focused on music. Especially with wind instruments, there is so much pressure on you to produce the desired music. Thus, you'll also learn to stay calm under pressure which is a life-saving art.
Also Read: Reasons Why Travelling Is Good For Health
Coordination between body parts
Wind instruments need your hands to be in coordination with eyes, breath and tongue. A slight here and there would disrupt your music. Thus, you need to be attentive in order to produce the right sound. Therefore, you'll learn the skill of coordination with wind instruments. This is good in terms of health also as coordination will bring your mind and body in sync.
Read more on Mind and Body