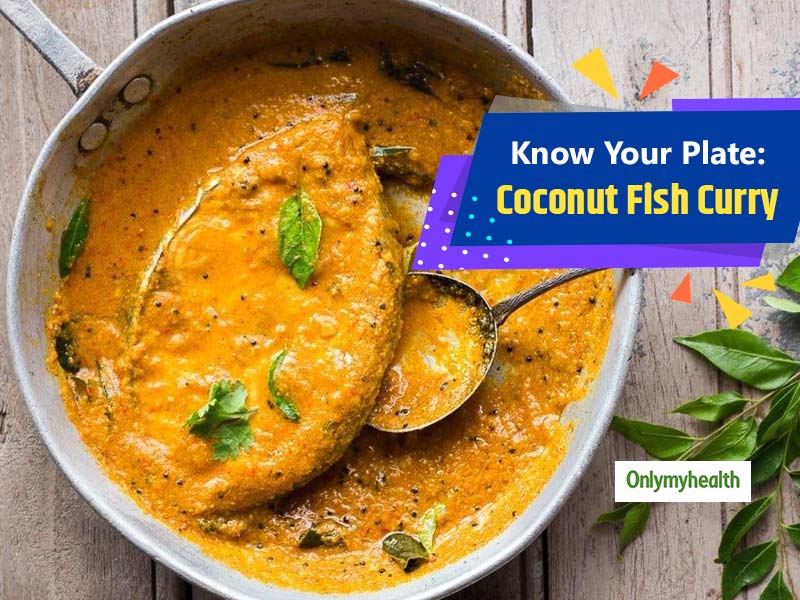 Coconut fish curry is a lip-smacking dish that is both wholesome and healthy. This dish is best to be eaten in the winter season as it is a warming food with the goodness of fish and coconut milk. People in the southern part of India make this dish in a special way. This taste is hard to find anywhere else. Also, they prepare food with minimal oil and spices which guarantees health benefits.
If you relish coconut fish curry, you should know what goes into making this appetizing dish and how many calories you'd get on devouring one bowl of coconut fish curry.
Coconut Fish Curry Nutritional Facts
Only My Health talked to Nutritionist Dr. Simran Saini about the nutritional aspect of coconut fish curry. According to Dr. Simran Saini, coconut fish curry is a good choice for your healthy plate, but it takes away a lot of calories. Therefore, you also need to burn these calories through some physical activities.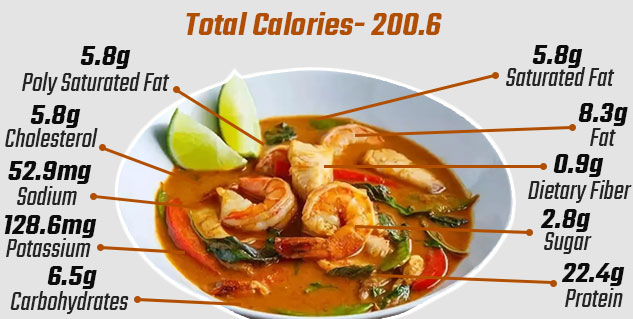 1 Bowl Coconut Fish Curry Calorie Meter
Total Calories - 200.6
Fat - 8.3 g
Saturated Fat - 5.8 g
Poly Saturated Fat - 5.8 g
Cholesterol - 5.8 g
Sodium- 52.9 mg
Potassium - 128.6 mg
Carbohydrates - 6.5 g
Dietary Fiber- 0.9 g
Sugar - 2.8 g
Protein - 22.4 g
Benefits of coconut fish curry
Talking about the pros of coconut fish curry, Dr. Simran Saini says, "Fish is rich in omega 3 fatty acids, which are beneficial for our overall health." This is the reason why fish is considered a superfood. Consuming fish has many benefits to your health, some of them are:
Fish is great for heart health as it is rich in omega 3 fatty acids which boost cardiovascular health.
It treats hormonal imbalance and improves bone health in women.
Fish and rice is also a good source of proteins needed by our body for healthy muscle mass
These proteins are also good for our skin and hair health
How to burn calories from coconut fish curry?
As we have mentioned above, you get a total of 200.6 calories from one bowl of coconut fish curry.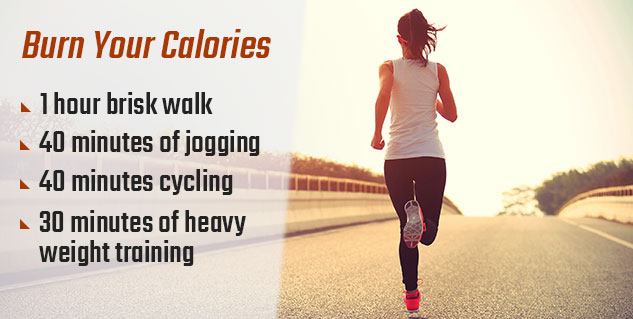 To burn these calories, you are required to do any of the following:
1-hour brisk walk
40 minutes cycling
30 minutes of heavyweight training
40 minutes of jogging
Give A Healthy Twist To Your Coconut Fish Curry
Coconut fish curry is a healthy dish in itself, but to make it more healthy, you can try these tips:
Use mustard oil or rice bran oil in place of refined oil
Add lots of green vegetables to the fish curry.
To make it more nutritious, use vegetable stock as the base of the curry.
Coconut Fish Curry Recipe
To make coconut fish curry, first, wash 500-600 grams of fish in a bowl.
Now add half a teaspoon of salt, half a teaspoon of turmeric powder, 1 teaspoon of ginger-garlic paste, 1 teaspoon of lemon juice and 2 teaspoons of tamarind paste and mix and keep in the fridge.
After this, add black mustard, turmeric, ginger, garlic, green chili and a little water in another bowl and mix it with the help of a blender.
Now put the pan in the gas and then add 3 tablespoons of oil to it. Now take out the fish kept in the fridge and fry them.
After that, you clean the pan and add 2 teaspoons of oil to it, add dry red chili to it and fry lightly.
Then you add chopped onions and fry them. After roasting the onion, you make tomato puree and add it.
Now add turmeric and red chili powder to it and then add 1 teaspoon tamarind paste and coconut milk in it and let it boil. Add the prepared mixture to the blender.
When the curry is well cooked, add fish to it and cook for another 5-7 minutes.
After doing so, turn off the gas and garnish with finely chopped green coriander and serve hot.
Read more on Healthy Diet