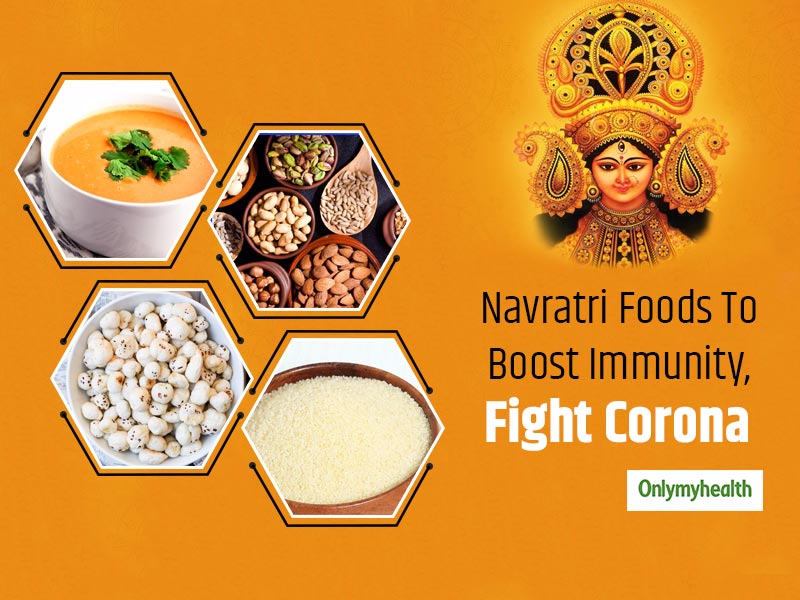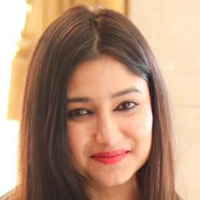 Healthy Diet
Reviewed by: Swati Bathwal, Dietitian and Diabetes Educator
Published at: Mar 27, 2020
Written by: Chanchal Sengar
Currently, the complete focus of the entire nation is on Coronavirus and how we can defeat this. The 21-day lockdown is not enough to fight this deadly virus but we also need to boost our immunity to prevent the infection. As Chaitra Navratri has begun, most of you must be fasting. While it is okay to continue your religious offerings, you must take extra care during this pandemic situation. As we all know, novel coronavirus is spreading like wildfire. Along with home quarantining, we should also maintain our immune-boosting diet.
Foxnuts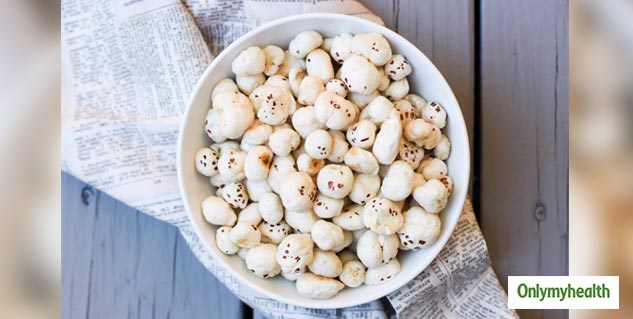 Foxnuts or Makhana is the healthiest dry fruit and apt for fasting. Not only it keeps you full for a long time but it also ensures boosting immunity. This has zero calories which means that no matter how many foxnuts you eat, it won't affect your body weight. It also contains high fiber and protein which is sufficient to keep you energetic throughout the day. These contain detoxifying properties to flush out the unnecessary material from your system.
Green Veggies
As we all are distancing ourselves from unhealthy and outside food these days, including green leafy veggies in our diet is a must. Especially for those who are observing fasts, eating green vegetables are allowed and it is the best to suffice the nutritional needs along with enhancing immunity. You can add veggies like broccoli, cabbage, spinach, bitter gourd, etc. in your meal planning. Whenever you feel hungry, prepare a green juice and drink. This will make your stomach full and body detox.
Also Read: What Is The Difference Between Vitamin and Protein
Pumpkin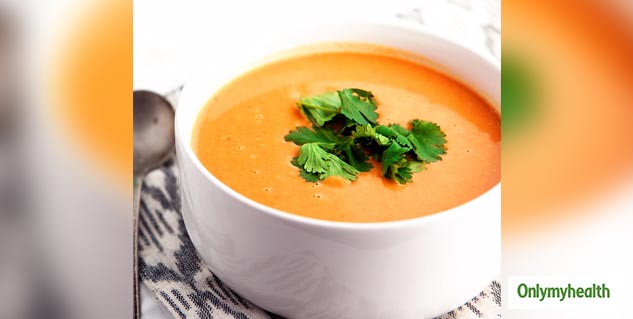 What's better than a hot & bright yellow soup on a quarantined day! Don't make face for pumpkin but this soup is extremely tasty and nourishing. This is probably the best and filthiest drink for Navratri fasting. It is packed with amazing immunity boosting agents that are sure to protect you against coronavirus. Instead of fried foods, go for healthy soups.
Vitamin C
We all know how important vitamin C and antioxidants are these days to protect against coronavirus. Turmeric is something one must consume on a daily basis for better immunity. But since fasting doesn't allow turmeric consumption, you can have other Vitamin C foods such as oranges, lemon, capsicum, red and yellow bellpeppers in your diet. Also, try cocum juice which is made with tamarind and imli chutney. This would add taste to your food and also strengthen the immune system.
Dry Fruits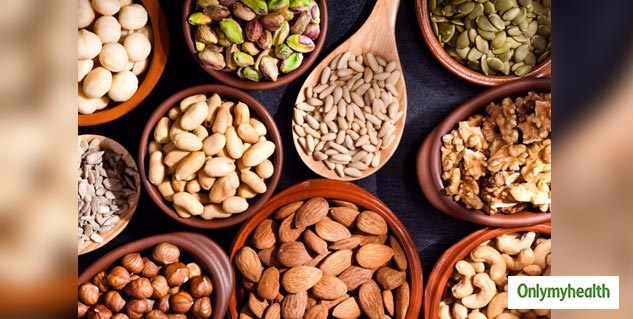 Sitting idle and inactive makes you hungry, agree or not? At such times, just munch on a handful of dry fruits such as almonds, walnuts, dates, raisins, pistachios, etc. It is better to avoid cashews as they have high fats and since you are not doing much labor, it is better to avoid. Vitamin E in these nuts is good for immunity.
Samak Rice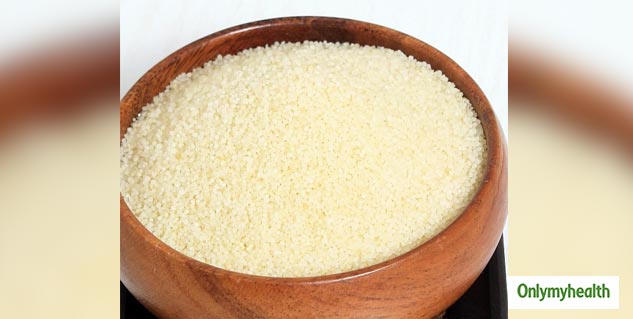 These are fasting-special rice with high fiber content. Eating Samak rice would keep you feeling full for longer and also it aids digestion and detoxification which are of utmost importance during coronavirus pandemic and quarantine. You can prepare porridge, pulao, etc. with Samak rice.
Also Read: Make Your Pizza Healthy With These Base Substitutes
Fasting Diet Plan
Morning: Eat a handful of nuts with your regular cup of tea or coffee.
Breakfast: Milk with unsalted roasted foxnuts. Alternatively, you may drink banana milkshake or coconut water or fruit juice along with a handful of roasted peanuts.
Lunch: Eat samak rice porridge or boiled potato chaat with mint chutney. You may also eat curd with that, whatever you feel like.
Evening snack: Coffee or tea with roasted makhana.
Dinner: One big bowl of pumpkin soup or sago(sabudana) khichdi.
Other Important Recommendations By Dietician
Use jaggery over sugar in your meals.
Avoid fried foods as much as you can.
Gargle with sendha namak. WHO has recommended gargling with saline water to keep away coronavirus.
Instead of milk tea, drink herbal teas. Black tea boosts immunity over milk tea.
If you are growing wheatgrass or 'doob ghaas' for navratri pooja, better take a shot of it daily as it is rich in multivitamins.
Read More in Healthy Diet