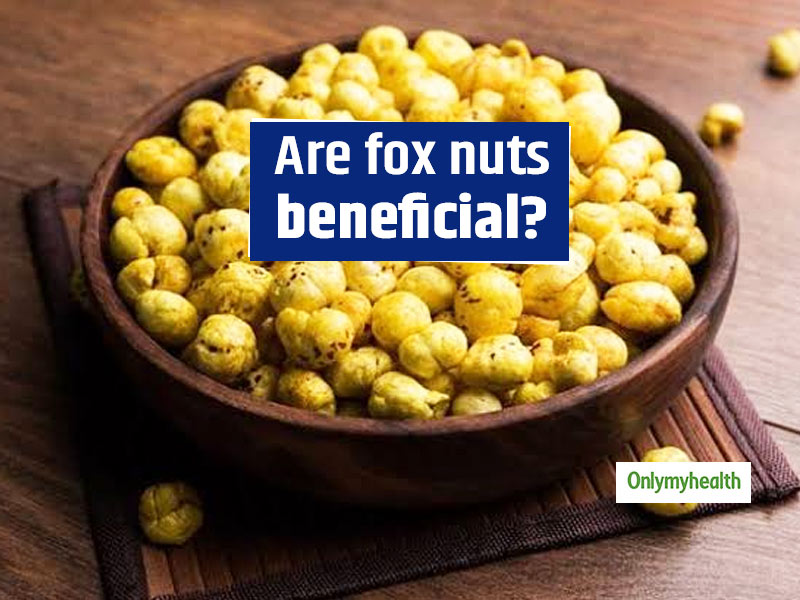 Fox nuts or commonly known as makhanas have many health benefits. Read on to know the nutritional value and ways to consume from a nutritionist.
Do you also look for heathy snacking options to munch during the day? Well, fox nuts or commonly called makhanas are a very healthy option for this purpose. Roasted makhanas are consumed in almost every Indian household. Basically, it is a salty and crunchy treat that comes from a plant called Euryale Fox, which grows in water. This food item is nutritious, wholesome, inexpensive, easily available and is even loaded with nutrients. Moreover, fox nuts have medicinal properties and are important in Ayurveda too. There are many ways to consume makhanas, like in a gravy, pulao or fried. To dig more into it, onlymyhealth editorial team spoke to Dietician Ritika Samaddar, Regional Head - South Zone, Max Super Speciality Hospital, Saket, about the health benefits, side effects, nutritional value and ways to eat fox nuts or makhanas.
Fox nuts health benefits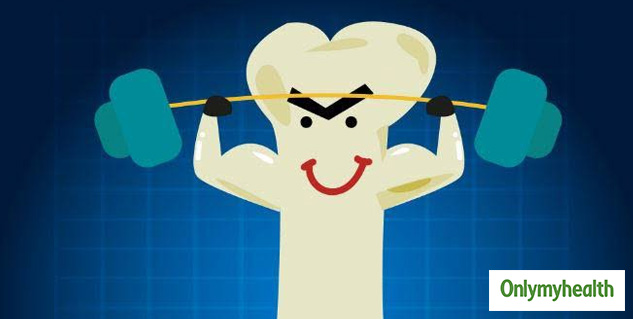 The nutritional profile of fox nuts is very strong. They are low in cholesterol and saturated fats, which can prove to be very beneficial for your heart too. From helping in weight loss to providing energy, makhanas are very healthy for you. The major health benefits of fox nuts are:
1. Low calorific value
The calories in per 100 gram makhanas is less, which is around 300-350. It is much less than the other seeds and nuts which are usually 500-600 calories. Being a low calorie count food item, it can be easily consumed for healthy munching, but in small portions.
2. Good source of protein
There are good amounts of protein present in makhanas. Protein is an important nutrient for the body and help in giving the body energy and keeping your bones and muscles strong. So, along with calcium, tofu is also a good source of protein.
3. High calcium and magnesium content
Fox nuts are a good source of calcium and magnesium. Both calcium and magnesium are important for your body. They help in good bone and dental health. With these properties, makhanas are even good for high blood pressure patients, although taking care of the quantity.
4. High in fiber
It is very high in fibre due to which it has taken a very high place in snacking options. Especially, during mid morning and evening, it is recommended to the patients to have some healthy snack. This is a very good option for most of the health problems.
Also read: Look after your bones and digestion with health benefits of makhane
5. Aids weight loss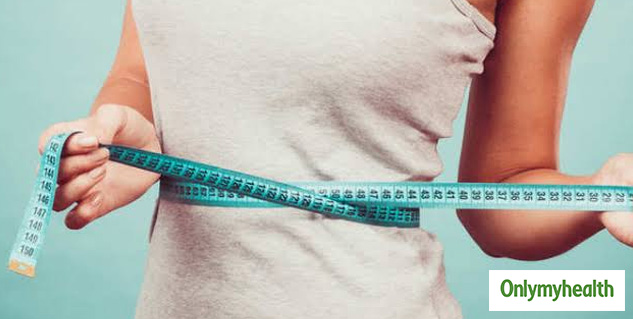 As mentioned above, it is very high on fibre and the calorie count is less because it's very light like popcorn. If you substitute your unhealthy snacks like samosas, pakodas, and chips with a bowl of makhanas, it will actually help you in losing weight, because of the high fibre amount and low calorie content.
Fox nuts side effects
Overconsumption of any food item is not good for the body. So, excess of fox nuts may also lead to many other health problems. It is an indigenous food item and is a local product, easily available in the market. Fox nuts are made from lotus stem and are considered as a very light weight snack. According to Dt. Ritika, here are the side effects of overconsuming makhanas:
1. Added calories
Fox nuts are not calorie free and it does have a small amount of calories. So, if you consume too much of it, there will be added calories. A small bowl of makhanas once a day is enough for a normal human body.
2. High on potassium
It is also a little high on potassium. So, generally the patients with kidney diseases are not recommended makhanas. However, for the otherwise healthy population, for the diabetics, for heart patients, it is a good snack alternative, provided taken in restricted quantity. Also, it should not be salted or fried in ghee.
3. Hypertension
The only thing is that one had to be a little careful about is most of the time the ones which are packaged, are all very high on salt. One shouldn't consume extra salt as it can become the main cause of hypertension. It should be preferred to roast them at home with less salt.
4. Constipation
If you eat too much makhanas, then it can also cause constipation. Excess fox nuts consumption will disturb your body's digestion system and make it hard for you to digest well. They have a lot of fibre present in them that draws water from the intestines.
5. Bloating
It may also lead to the problem of bloating, especially in pregnant women. Pregnant women are advised to talk to their doctor before the consumption of these nuts, to ensure the safety of themselves and the baby. Overconsumption of fox nuts can cause bloating during this time period.
Fox nuts nutrition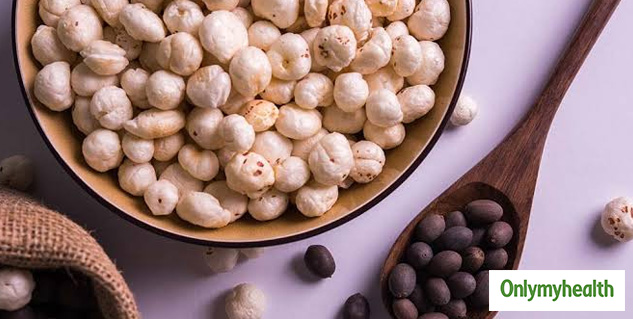 As mentioned above, fox nuts are rich in calcium and protein, with low calorific value. And, if consumed in less quantity, they will give you less calories but you will get good dose of calcium, magnesium and protein too. You can have handful of makhanas as an evening snack with a cup of tea or coffee. A serving eaten should be about 30-60 grams. According to Dt. Ritika, here are the nutritional facts of fox nuts.
Makhana (100 grams)
Calories: 350
Protein: 10 grams
Fiber: 15 grams
Negligible fat and cholesterol
How to eat fox nuts?
As per Dietician Ritika, the best way to consume fox nuts is dry roasted. Even if it's packaged, either it should be salt free or very less in salt. It should not be fried in lots of ghee and salt as that makes it unhealthy. Here are some other ways to consume makhanas:
1. Kheer
Makhane ki kheer is very famous all over the country and is loved by a lot of people. Here is the recipe of this dish -
Ingredients:
1 cup makhana
4 cups milk
10 almonds
1 cup sugar
1/2 teaspoon cardamom powder
Saffron
1 tablespoon ghee
Steps:
Soak the almonds in hot water for 30 minutes and then peel them
Cut the makhanas in half
Add milk and water in the almonds and blend to make a paste
Heat the ghee and add the chopped makhanas
Roast them for a few minutes on low flame
Then, add some milk to the pan and then the almond paste
Boil it on high flame and add sugar
Cook it for a while and add saffron and cardamom powder to it
Remove it from the stove and put it in the fridge for cold fox nuts kheer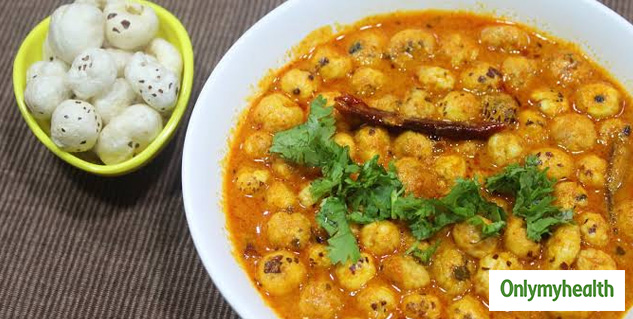 Other than fox nuts kheer, some people even use makhanas in their curry, mix vegetable or pulao for enhanced taste. You can add your own spices to add flavour. It creates a wholesome delicious dish that can be very healthy for your body.
These were the health benefits, side effects, nutritional facts and ways to consume makhanas or fox nuts. You can have it raw and even use the above mentioned ways to incorporate makhanas in your diet. Dietician Ritika Samaddar said, "A lot of people actually fry it in ghee and the ones in the market usually have a high amount of salt, so it isn't a healthy option." Even allergic patients should be careful and not consume it. You can take your dietician's suggestion on the amount of fox nuts consumption that is suitable for your body.
Read more articles on Healthy diet