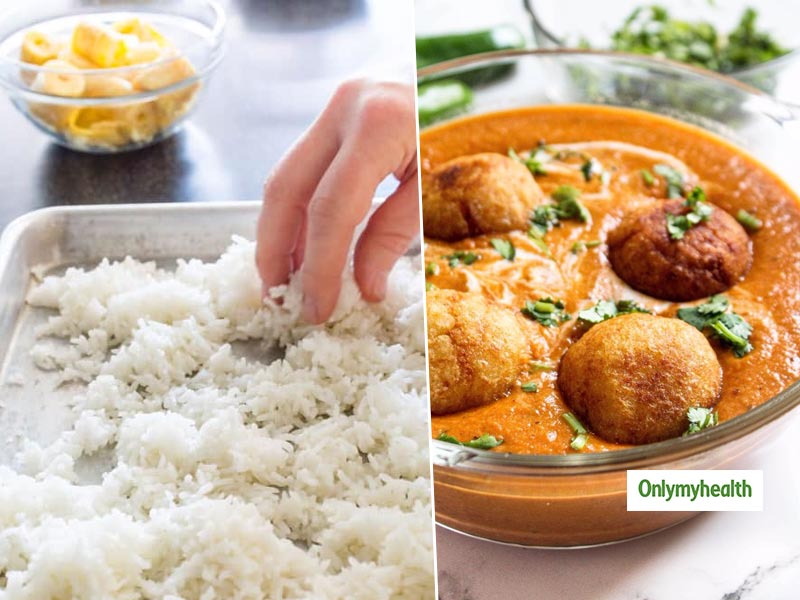 We often avoid eating stale rice left at home. But research has found that stale rice is very beneficial for health. A study done by the Assam Agricultural University has found that soaking stale rice in water overnight and eating it can be helpful for health. As per the study, when we cook 100 grams of rice, it contains 3.4 milligrams of iron. If we eat the same amount of stale rice overnight (after a minimum of 12 hours) in breakfast in a fermented form, the iron content in it rises to 73.91 mg. Similarly, the amount of sodium, potassium, calcium also increases in it. Eating stale rice in breakfast not only brings freshness, but it can also reduce the problem of ulcers.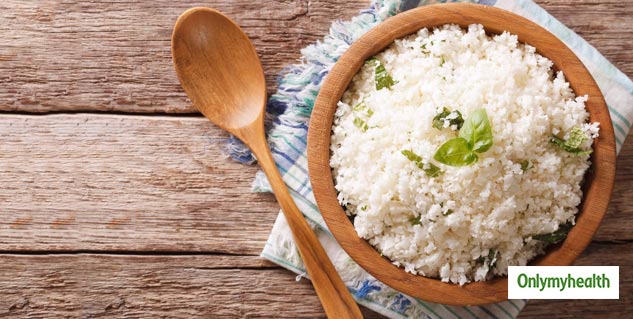 Also Read: Easy To Cook Recipes Under 15 Minutes While You Work From Home
But do you know what you should do with leftover rice? Here's how you can put them to the best use ever:
What do you think whenever you hear the name of kofte or dumplings as we call it in English? Doesn't your mouth start to water? Did you know that a Kofta is an Asian version of meatball? It comes from the word 'koftan' which means 'crushed'. Koftas are mainky made with ground meat but in India, it is also very much savoured in its vegetarian form. The dry version of the koftas is a kebab. Veg koftas are very popular in India and are mostly made from bottle gourd, cottage cheese, raw banana and many other similar foods. Certainly, Malai Kofta, Nargisi Kofta and Paneer Kofta are quite popular. But have you ever thought about making koftas from leftover rice? In many homes, there will always be some extra rice left after your meal. Not much of science goes behind. It is just the right way to use some leftovers, an art which most of the Indian mothers have mastered over the years.
Here's how you can make it at home:
Ingredients:
Rice - 1 cup
Boiled potatoes - 2
Gram flour - two tablespoons
Ginger - two teaspoons (finely chopped)
Green chilli - a small spoon (finely chopped)
Fresh coriander leaves - two small spoons (finely chopped)
Red chilli powder - half a teaspoon
Mango powder - 1 tsp
Salt to taste
Oil for frying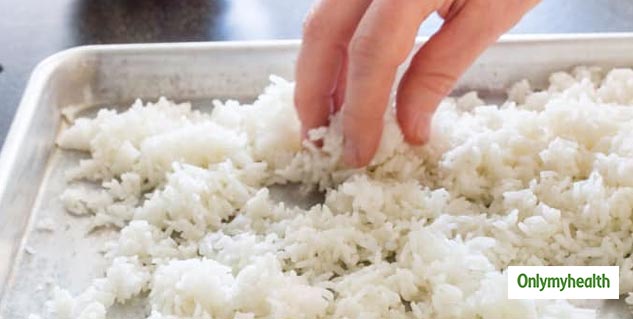 Method:
Put a cup of rice in the mixer grinder and make a paste.
Take it out in a bowl.
Add boiled potatoes, gram flour, ginger, green chillies, coriander leaves, red chilli powder, mango powder and salt and mix well.
Make small balls with flour and deep fry the koftas. Remove them from the oil and let the etxra oil soak on a napkin.
To enhance the taste of koftas, you can add mawa and crushed nuts in its dough.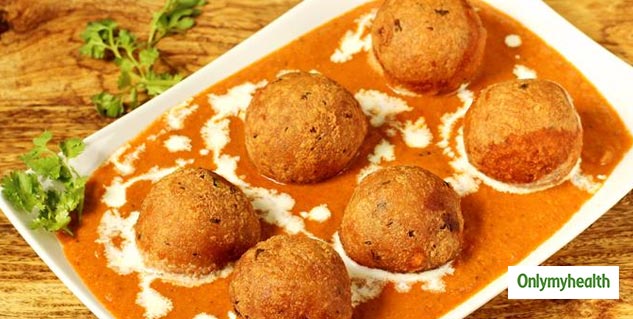 Also Read: What is Alternate-Day Fasting and How Safe Is It? Dr Bathwal Clears It All
For Curry:
Boil tomatoes and make a puree and sieve.
Heat oil in a pan and add celery and fry it for a minute. After this, add tomato puree and cook for 5 minutes.
Add the chilli and rock salt to it.
After this add fried koftas and garnish it with green coriander.
Enjoy rice koftas with roti or paratha
Read more articles on Healthy Diet