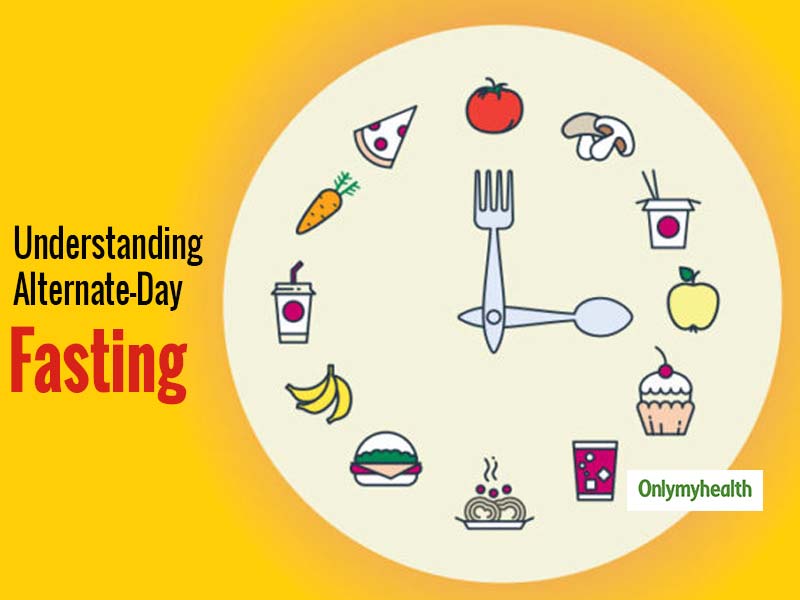 Intermittent fasting is a term that forms a cycle between periods of not eating and eating over a set period. A part of intermittent fasting- alternate day fasting promotes weight loss. The name itself suggests longer stretches of time without eating. Here's what Dr Swati Bathwal, dietician and a pane; expert with Onlymyhealth has to say about.
Alternate day fasting is the practice in which you alternate between periods of regular eating and fasting by severely restricting calorie content. A strict 36 hours without calorie intake('fast days') followed by 12-hour intervals ('feast days') is known as alternate day fast. That means not eating anything for 36 hours and then eating whatever you want for the next 12 hours in a 48-hour cycle. This diet is achieved when calories are reduced by fasting.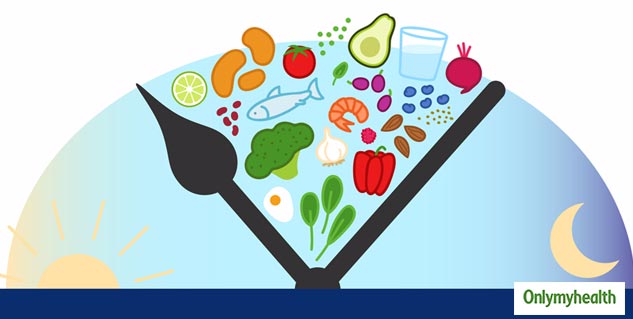 Also Read: Dietician Swati Bathwal Talks About The Top 5 Ways To Lose Weight
This type of fasting may be a way to reduce caloric intake, but they have few downsides too. "I won't promote this due to the stress it takes on your body and a bad effect on your everyday lifestyle. Instead, go for fasting two times a week if you don't want to lose weight vigorously.", says Dr. Swati. Going for an alternative fast, you will miss out on essential nutrients on your body, which is even necessary for healthy individuals. There will be a lack of energy. Dr Swati supports the idea of fasting two times a week, "In the long term, it's a great way to give your body some rest while you are not fasting. This won't create pressure on your body as well as your mind and when you are fasting twice in a week, you can also exercise simultaneously and maintain weight loss or detox." She further adds, "For example, if you got a weekend then you can fast on Monday and take a break on Tuesday, and Wednesday. Then fast on Thursday before you prepare yourself for the weekend" If you are going for alternate days fasting you need to restrict your calorie intake. "You cannot have food during the time you are fasting as it needs to be done properly." says. Dr Swati.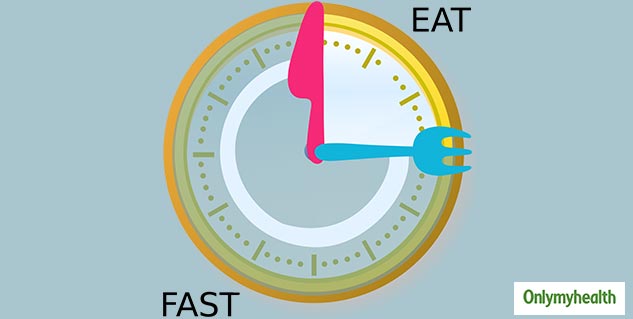 While it's evidence can be quite promising, this scheme isn't recommended for everyone. The guidelines for alternate day fasting is almost similar to the symptoms of eating disorder, like eating within short, restricted time frames and consuming limited food groups within a specific calorie range, which makes it difficult to support this type of fasting.
Also Read: Protein Myths Busted By Dr Swati Bathwal
Dr Swati says, "If you want to lose weight vigorously and accept this challenge then make sure that you do not have any medical conditions such as diabetes, blood pressure because your blood sugar might fluctuate in the first 2 or 3 weeks and if you are taking insulin then your blood pressure would increase too." People with these medical conditions are more prone to the risk rather than getting the desired results. She adds, "I recommend fasting twice a week that can be beneficial since you won't put too much pressure on your body." You can balance out your intake and stick to a plan that will make you feel content and healthy.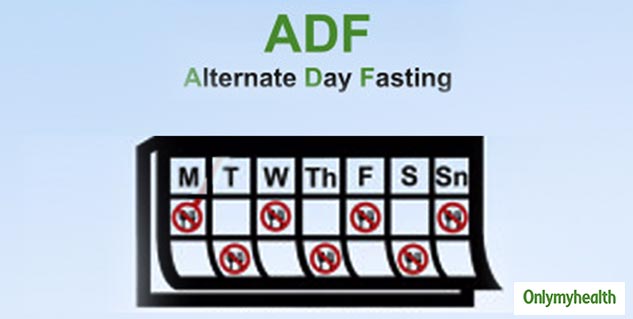 Alternate day fasting is intense which makes it even less sustainable and therefore harder to stick for long-term, even after you hit your weight-loss goals. "This is not preferred for people with underlying medical conditions and is for somebody healthy. People in their 40's or 50's should not go for this diet and neither the younger ones. Middle age group can go for it." Says Dr Swati.
Read more articles on Weight Management