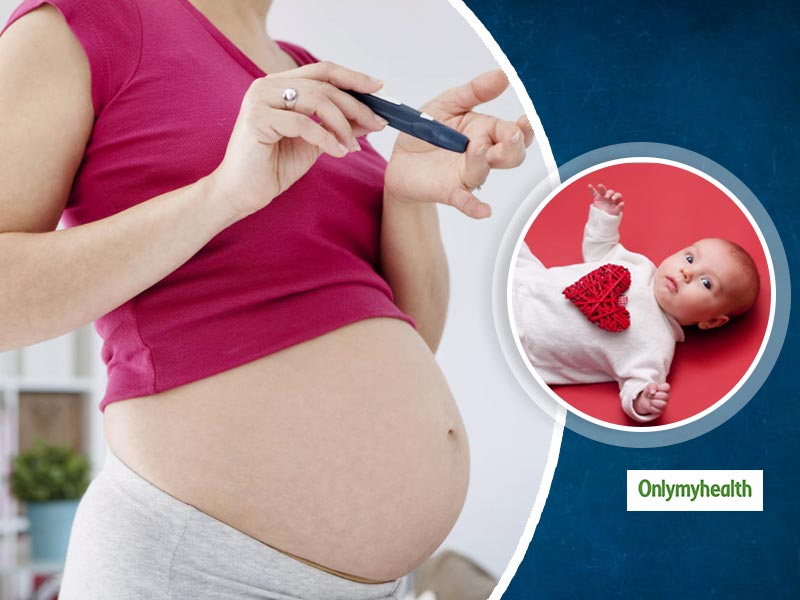 If the mother has diabetes during pregnancy, the chances are higher than their babies may have to suffer from heart diseases.
When a woman is pregnant, she needs to be extra careful about her health as it can directly impact the health of the unborn baby. As we know that what a mother eats during pregnancy is also consumed by the baby. But along with food, the exchange of illnesses may also happen. As per a recent study, maternal diabetes makes the baby in the womb vulnerable to heart diseases.
Gestational diabetes is highly common during pregnancy but mothers need to be very cautious as this can cause trouble for their unborn baby. The journal CMAJ published a study according to which, exposure to diabetes in the mother's womb can cause heart diseases in teenage and adult age.
The Research
Researchers studied cases of teenagers and young adults of Canada who developed heart ailments before 35 years. It was found that their mothers had diabetes during pregnancy. According to researchers, the risk of developing heart ailments in kids is nearly 50 to 200 percent higher whose mothers had maternal diabetes.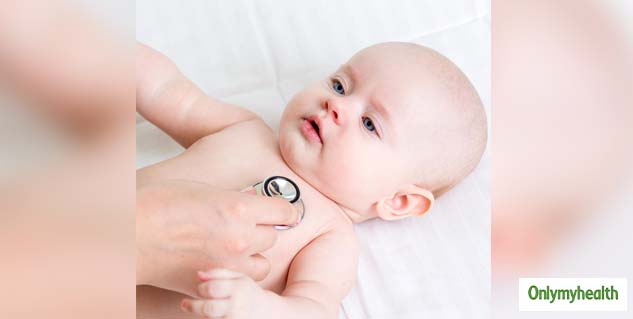 Also Read: Healthy Pregnancy Snacks For Gestational Diabetes
"These observations support our hypothesis that cardiovascular disease morbidity in adolescence and early adulthood is related to exposure to maternal diabetes in utero," says Dr. Jonathan McGavock, Children's Hospital Research Institute of Manitoba and Associate Professor at the University of Manitoba, Winnipeg, Manitoba, with co-authors.
Other Health Complications
Apart from heart disease, the other two complications that kids born to diabetic mothers are type-2 diabetes and high blood pressure or hypertension.
According to Mr. McGavock, "Using data for nearly all children born in Manitoba over a period of 30 years, we found that children born to mothers with diabetes in pregnancy were 30% to 80% more likely to develop a heart condition and 2.0 to 3.4 times more likely to develop a heart disease risk factor than children born to mothers without diabetes in pregnancy."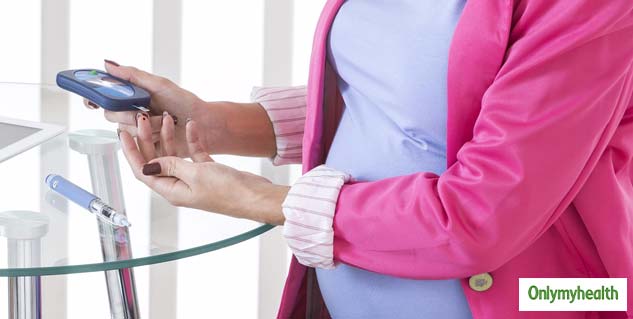 Also Read: Will Gestational Diabetes Affect Labor or Delivery?
These findings can help in preventing heart conditions in the kids. "Screening children with in utero exposure to diabetes for cardiovascular disease risk factors might help to evaluate the future burden related to cardiovascular disease in the population," the authors conclude.
Read More in Latest Health News