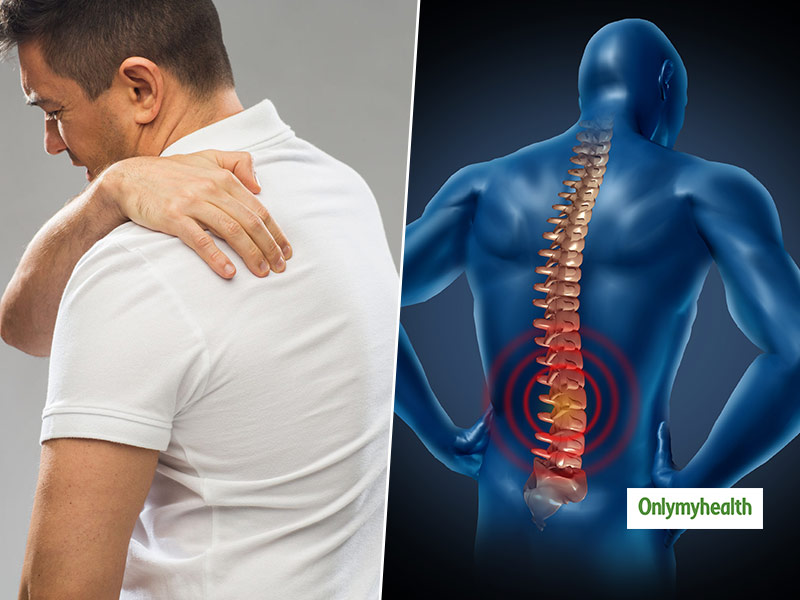 Macro injuries of the spinal cord: Here we are providing some general prevention tips for spinal cord injuries.
How to avoid spinal cord injury? Macro injuries (or macro traumatic injury) of the spine usually have severe consequences as they generally present with some damage to the nervous system. Although they can happen to anyone at any time, men are more frequently affected by these kinds of injuries. These are the injuries of the spine that occurred from a sprain, fracture, accidental damage or can stem from medical conditions like arthritis, fibromyalgia, etc. Although these injuries are majorly beyond our control, there are specific safety measures that one can take to avoid injuries to the spine.
Safety first: While indulging in any activity or sport that can cause injury to the spine, one must try to be as secure as possible. Wearing appropriate protective gear when playing contact sports, avoiding diving into shallow waters are some protective measures which one can adapt to prevent spinal injury. Similarly, while driving, fastening your seat belt while driving a car and wearing a helmet while riding a bike are simple measures to avoid that spinal injury.
Stay still: If by any chance, spinal injury has occurred rather than trying to manoeuvre self without appropriate support causes more harm than help. Spinal injury patients need to be stabilised and entirely secured before they are transferred to the hospital. Trying to lift these patients in arms with a dangling neck and flexing of their spine or trying to pull them out can cause more damaging injuries. Seeking expert help at the right time will help one to avoid further damage.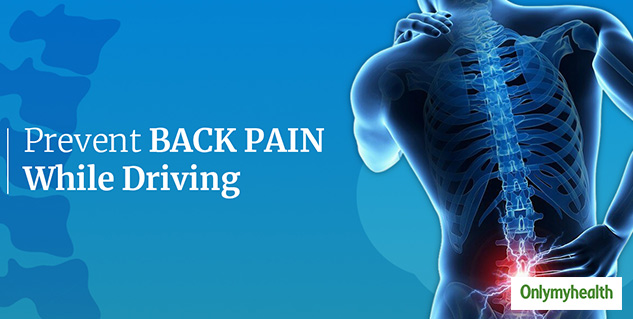 Take your pills: As you grow, older bones become weak and osteoporosis sets in. Osteoporosis makes the bones brittle, and even a small fall cause vertebral fractures in these patients. Supplementing calcium and vitamin D appropriately is vital in this subgroup of patients. Thus preventing significant injuries to the spine.
Here are some complementary (alternative) therapies for macro injuries
Apart from heat and ice, which are two of the most common types of non-invasive, non-addictive pain-relieving treatments, some complementary therapies have been shown to help people with specific pain types.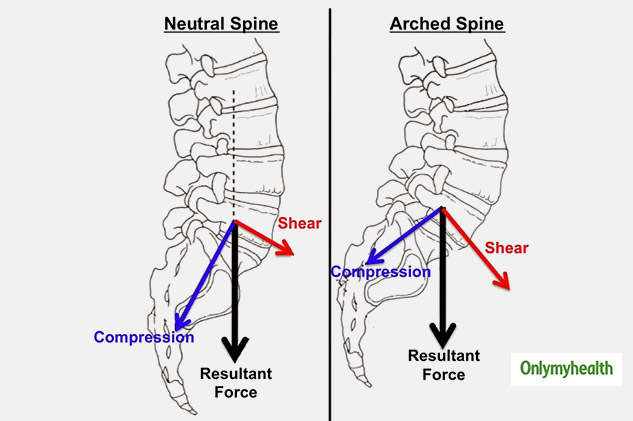 Yoga: Many studies have demonstrated the effectiveness of yoga for pain relief, especially back pain. Studies have shown that people suffering from low-back pain can achieve considerable pain reduction after twelve weeks of yoga therapy. Yoga instructors emphasize on postures to strengthen the muscles in the back and improve the core body strength. People who practice yoga regularly are also more likely to stop taking pain relievers.
Acupuncture: A key component of traditional Chinese medicine involves the insertion of thin needles at specific points over the body to stimulate nerves and reduce pain element. Regular acupuncture sessions can relieve pain caused by several conditions such as fibromyalgia, migraine, low backache and knee pain. It can take several rounds of treatments before starting to see the results. A word of caution, make sure that you approach a licensed practitioner of acupuncture.
Takeaway tip: We can only try to prevent spinal injuries; however, if they do occur, take expert guidance when deemed appropriate.
Read More Articles in Miscellaneous