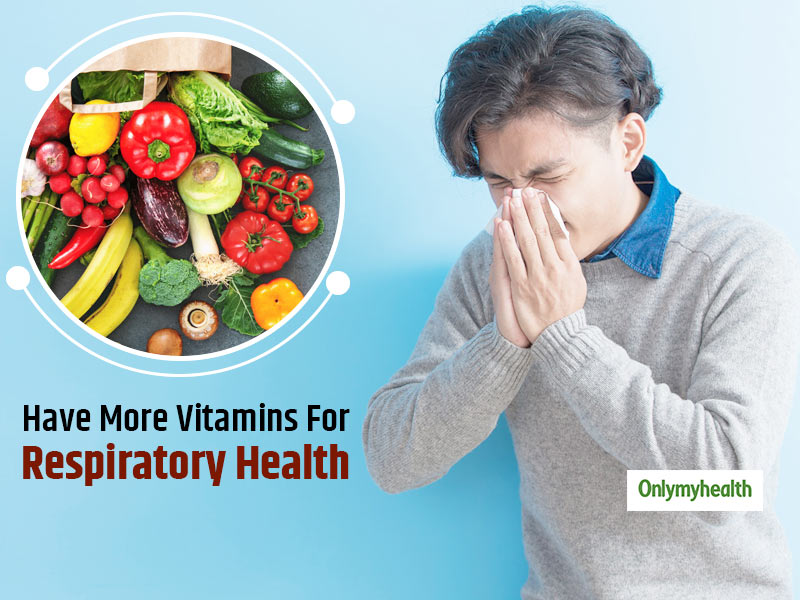 Vitamins and minerals are extremely essential for the body and we all know that. Different vitamins have different roles to play in the body to benefit health. During the pandemic phase, we understood their importance and increased our vitamin intake for good health. Now, we are giving you another reason to spruce up vitamins in your diet. Consuming certain vitamins is found to prevent respiratory illnesses.
Why respiratory health is important?
Talking about respiratory health, we must mention that the organs associated with respiratory functions are lungs. They need to be taken well care of to prevent lung infections, lung cancer, respiratory illnesses, etc. With the rising pollution and deteriorating air quality, vigilance is required. Besides, the covid-19 pandemic has increased the threat. If you are someone who goes out every day, maintaining lung health is most important. Apart from wearing a good-quality mask, you also need to improve your diet and add certain vitamins that can help in boosting respiratory health.
The journal BMJ Nutrition Prevention and Health recently published a study that mentions the role of vitamins A, D and E in reducing respiratory complaints.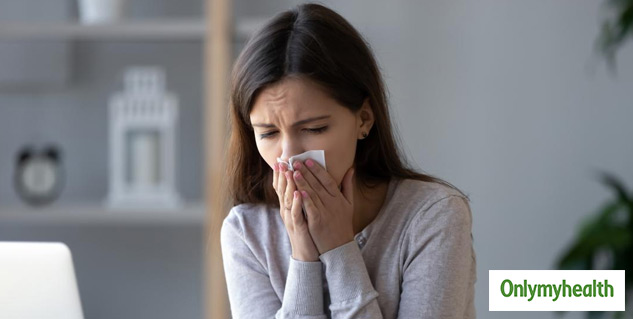 What Vitamins Are Good for Lungs?
Nutrition plays a significant role in health & wellness. Eating good and keeping fit cuts down the risk of most problems. These days, we are hearing the names of only a few vitamins including Vitamin A, C, D and E. Until now, they have been said to provide varied benefits but the European Union and the American Nutrition Association claim that the aforesaid vitamins are effective in preventing respiratory infections.
Also Read: One-Day Lung Detox Plan By Lifestyle Coach Luke Coutinho To Make Your Lungs Virus-Free
The data was collected after conducting detailed research on over 6,000 adults and their dietary consumption. Researchers studied their dietary intake including foods & drinks and noted down the vitamins present in the meal. Additionally, they also looked at potential influential factors like sex, weight, body mass index, age, smoking/drinking habit, etc.
After thorough investigation, it was found that people who complained of respiratory discomfort were older and had lesser vitamins A, C, E and D.
The researchers commented: "Our study also highlights the need for a further data collection on nutrition and respiratory disorders to cover wider geographical areas and high-risk groups, including a focus on other ethnicities. While acknowledging the limitations of this data, it does add further to a growing body of interest and evidence for the role of vitamin D in respiratory health. Further research is required to assess the implications of the current study in the context of the current coronavirus disease 2019 pandemic using data from longitudinal cohorts."
Also Read: Press These Acupressure Points For A Greater immunity And Sound Lung Health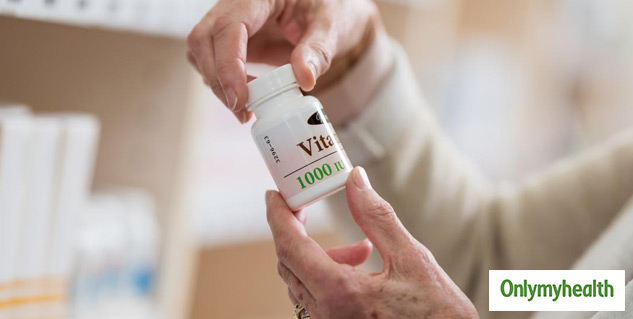 Best Sources of Vitamins
Now that you know why vitamins are necessary, let us tell you some dietary sources to get these vitamins.
Vitamin A- whole milk, cheese, beef liver, tuna fish, green leafy vegetables, carrots, etc.
Vitamin C- oranges, lemon, kiwi, strawberries, guava, tomatoes, kale, broccoli
Vitamin D- fatty fishes like salmon, tuna, mackerel, soy milk, orange juice
Vitamin E- nuts and seeds, vegetable oils
Many people do not pay heed to the importance of a balanced diet. For the uninitiated, a good diet can resolve most of your health problems. Besides, you also need to be physically active to keep problems at bay. In order to stay safe in this polluted and coronavirus environment, you must have these vitamins to keep lung health in place.
Read More Articles in Miscellaneous