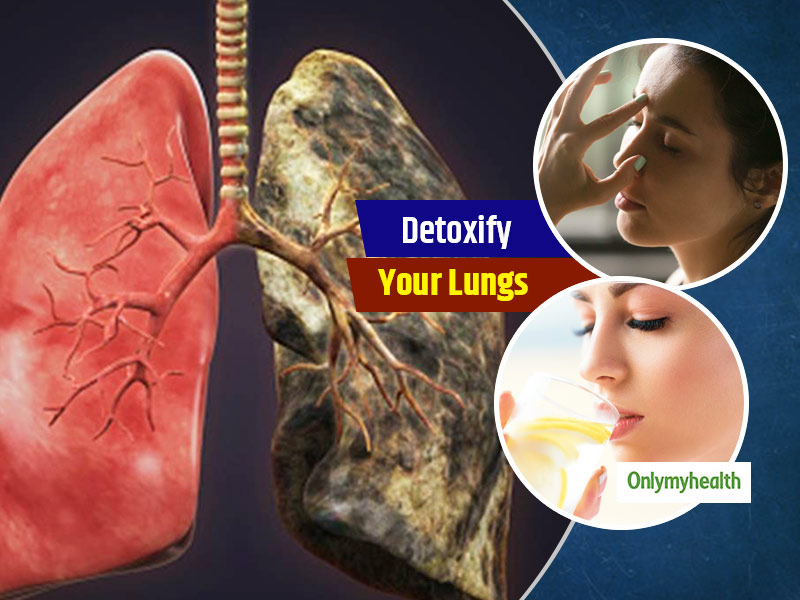 Admit it or not, we are living in an unhealthy environment. If there was not Coronavirus, there should have been air pollution. Look at the irony, last year also around this time, we were wearing masks because the air quality index or AQI was stooping so low that all we could see as pollution in the sky. To save our lungs from the damage, we wore masks but is that all? Can wearing masks only prevent lung damage? NO. We need to detox our lungs from time to time to keep them healthy. Do not let them bear the brunt of either toxic air or coronavirus attack. Here is a lung detox diet plan by lifestyle coach Luke Coutinho that if you follow, can detox your lungs in just one day!
The one-day lung detox plan
Don't worry if you have inhaled any toxins or the sneaky virus, try this detox diet plan and eliminate all the toxins from your body.
Morning Detox
Soak 1 tablespoon fenugreek seeds in one cup water overnight. Drink it in the morning after you wake up.
Next, take a large glass of warm water. Add lemon juice and a pinch of cayenne pepper. Drink it. After 30 minutes, have some raw garlic with honey.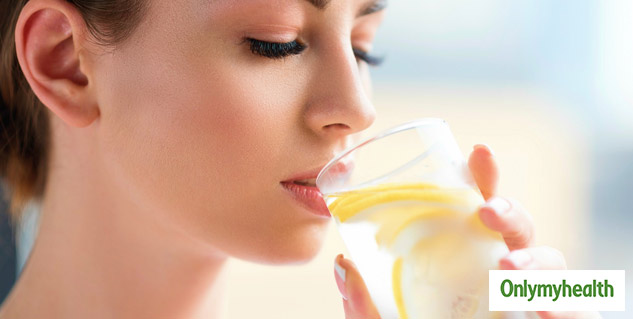 Steam
Fill a large bowl with hot water and add some drops of eucalyptus oil to it.
Cover your head and inhale the steam.
Breakfast
Make a glass of fresh carrot juice and add a pinch of black pepper. Also, add one tablespoon of either coconut oil or olive oil. Drink the juice. That's all for breakfast!
Lung detox breathing exercise
After 2 hours of taking breakfast, do this breathing exercise to prevent lung damage later in life.
Stand or sit in a relaxed position and keep your arms on the sides.
Inhale through your nose and then exhale.
Now, inhale through your nose and exhale from the mouth.
Force yourself to exhale as much air as you can to get rid of residual air.
Once you feel that your belly has almost touched the spine, stop.
Now, inhale fresh air slowly and continue breathing.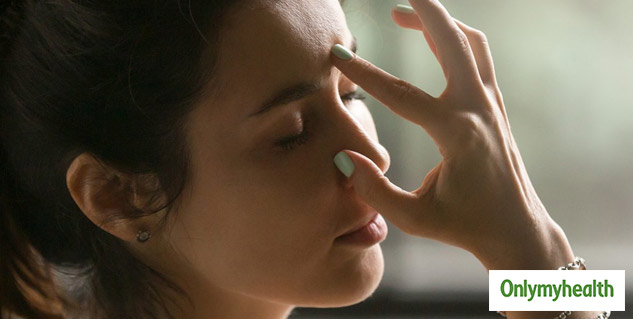 The magic tea for lung detox
To prepare this tea, you need: ginger, basil leaves, cinnamon, peppercorns, carom seeds, cumin seeds, fennel seeds, cardamom and oregano.
Add everything into a pan with 1-litre water.
Boil the water for 10 minutes and then strain.
Drink one cup of this warm tea. You may add honey for taste.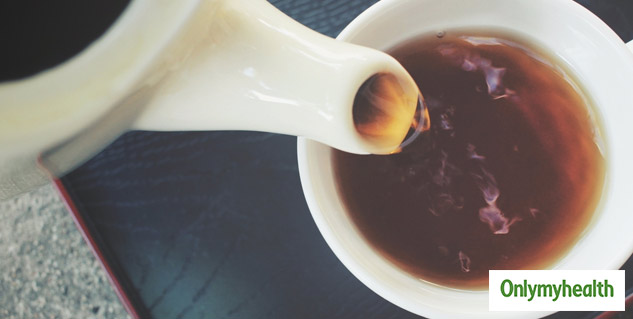 Lunch
Have a simple and balanced lunch.
After lunch, have a glass of lemon water with some pepper powder.
Evening Snack
About two hours post-lunch, have a glass of carrot juice for snack.
Add one tablespoon of virgin coconut or olive oil, a pinch of black pepper and some lemon juice.
Drink this juice to curb your hunger pangs and detox your lungs.
After 30 minutes, do breathing exercise as mentioned above.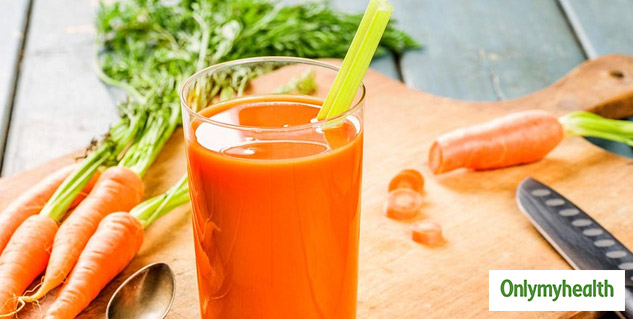 Dinner
After one hour, have your dinner which should be light and balanced. The best option is a salad full of vegetables. You can also have a bowl of quinoa.
After the dinner, have a glass of detoxifying carrot juice.
NOTE: Before bedtime, take eucalyptus oil steam to open up the lungs.
Also Read: The 6 Types of Pneumonia, Their Symptoms and Causes
Other Ways To Keep Lungs Healthy
Following this detox plan would not only detoxify your lungs but also improve their health. Prevention is better than cure and we all know this. Instead of waiting for some problem to occur and get treated for it, we should take preventive measures to ensure that our lungs are healthy and there is no risk of any problem. Here are some ways to boost your lung health and keep them in good condition.
Avoid smoking and drinking. Nicotine and alcoholism are extremely catastrophic for your lungs. In fact, secondhand smoking is more dangerous than firsthand smoking.
Eat foods that have high antioxidants. These help in detoxifying the lungs on a daily basis.
You must get some vaccinations such as flu and pneumonia. These help in preventing lung infections to boost immunity and lung health.
Make sure that you are inhaling fresh air as it is most important for our lungs. If you go out in pollution, wear a mask so that harmful particles do not enter your lungs. Stay around greenery to get more oxygen.
Exercise daily to keep yourself fit and active.
Make sure that you are following everything mentioned in this article that is needed for lung health.
Read More Articles in Home Remedies