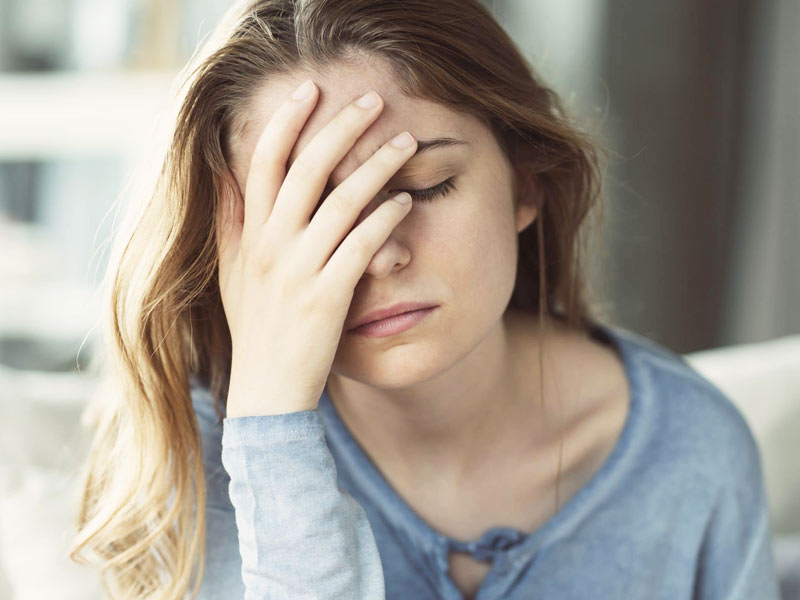 It is okay to feel gloomy once in a while but if that happens frequently, it is a matter of concern. Honestly, one cannot remain positive always and a breakdown helps in collecting all the emotions and calming the mind and body. Temporary sadness is fine but long-term sadness shouldn't exist and this is why people are concerned about their psychological health more in these pandemic times. If you are working for long hours, you may be feeling sad and gloomy. Read ways to tackle such a situation in this article.
1. Identify Your Sadness
First and foremost, figure out what is triggering sadness to you. It can be work stress, personal issues, lack of stimulation, poor sleep, to name but a few. There are so many reasons that can be making you sad and gloomy. It will help you cope with the situation.
2. Take a Quick Break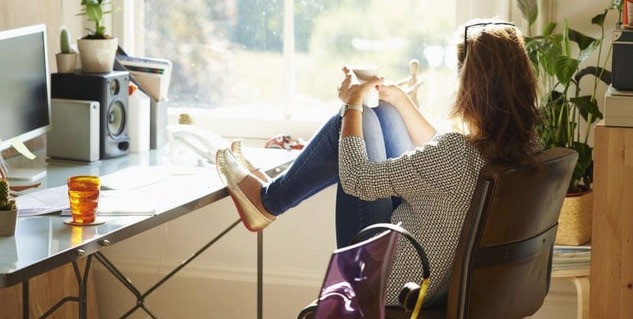 Sometimes, taking a break can drag you out of a troubling situation. Just how vacations help in reviving the mind and body, a quick break from work can help you come out of a gloomy and sad situation. You can do whatever you feel like except 'work'. Go for a walk, make yourself a cup of coffee, stretch, cook, dance, etc. You'll feel refreshed after returning to work after this short break.
Also Read: Do You Know About 'Toxic Positivity'? This Has A Lot To Do With Your Living
3. Focus on Your Dreams
One of the best ways to come out of sadness is encouragement. Motivate yourself to focus on your dreams and goals. Many times, we don't really love the job we do and that snatches inner peace and happiness. A lot of people don't dare to pursue their dreams and do something just for their livelihood. If you happen to feel gloomy often, think about your dreams and what you actually want to pursue in life. This may bring you out of the dark room.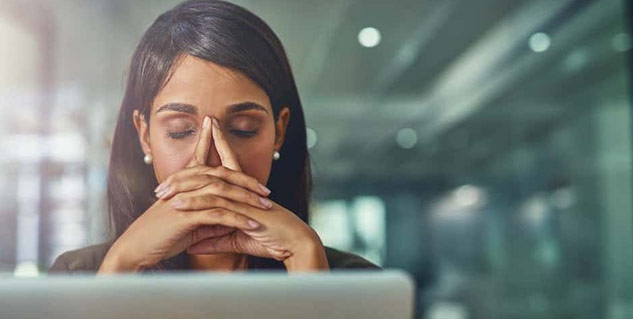 4. List Your Achievements
If you are feeling lost, think about your achievements and accomplishments. Count the pats on your back that you received for being a sincere employee or an obedient student. This can help regain your lost confidence in yourself. Thinking of good things can rebuild your self-confidence and uplift your mood. If you are feeling lose and sad because you failed in something, remember, it is not the last thing. Failure and hardships are parts of life and you should learn from them rather than get sad. You can always build better and pass at something you have never thought of. Just be patient.
Also Read: How To Avoid Procrastination At Workplace?
5. Set a Goal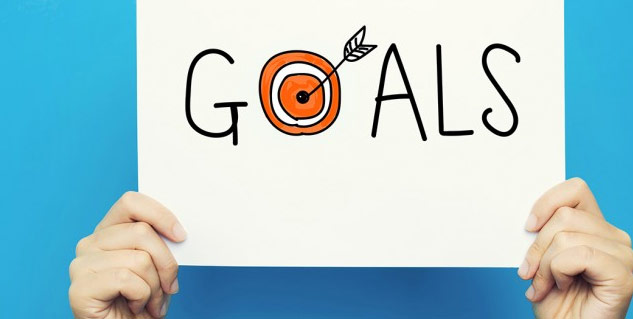 Instead of staying trapped in your sadness and gloominess, get up and set a goal. You may be needing some motive in your life to get going. A lot of people don't really have a life goal that makes their life miserable. They don't know what they are doing, why they are doing it, where they are going in life and that is most problematic. You might be facing the same and therefore, find yourself a goal.
These are small suggestions that can bring major changes in your life, you might be needing. Exercise these steps to combat sad and gloomy moods.
Read More Articles in Mind and Body