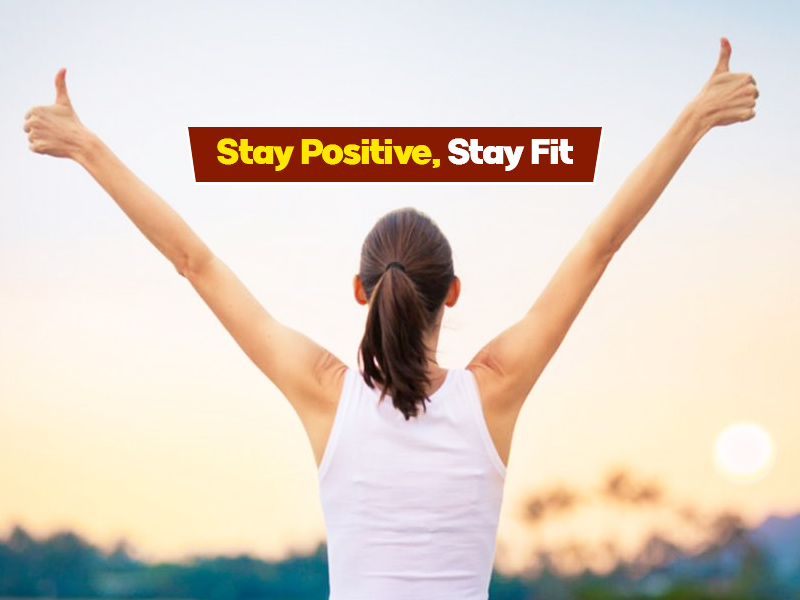 Are you aware of the power of positivity in accomplishing life goals? As long as we are positive, we will work towards achieving our targets. While looking for happiness, we forget about being positive and this hampers our well-being. Yes, the positive outlook has got a lot to do with our emotional, mental and physical health. Researchers have also established the connection between physical wellness and positive outlook. Now you know why you suffer from physical pains when you have a negative outlook for the problems.
The journal Psychological Science published a study lately which is focused on how a happy and positive outlook in life can positively impact your physical health. It might sound cliché but your positive attitude can resolve your problems. Not only it will give you inner peace but also secure physical health. One of the researchers Kostadin Kushlev who is also a professor in the Department of Psychology, Georgetown University, Washington, D.C, USA said: "Our research is one of the first randomized controlled trials tosuggest that increasing the psychological well-being even of generally healthy adults can have benefits to their physical health."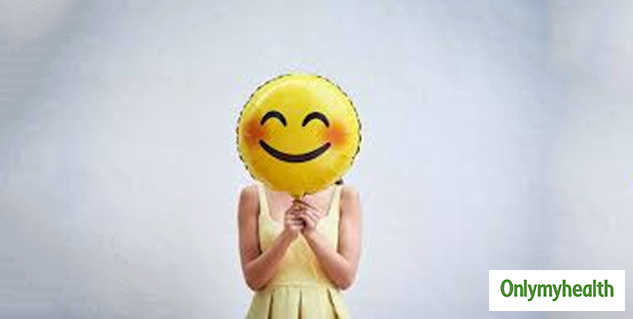 Also Read: Learn The Art of Positive Visualization For Sound Mind and Healthy Body
What Is This Research?
In this research about 155 adults aged between 25 to 75 were taken part. Some of them were assigned a wait-list control condition while others were given a positive psychological intervention to cater to varied sources of happiness including core self, social self and experiential self. This research was carried for about three months where the first three weeks were devoted to the core self where the team helped the participants identify their strengths, values and goal. It is easy to bid farewell to negativity.
The next five weeks were given to the 'Experiential Self' that covers mindfulness and regulation of emotions. The final four weeks were focused on 'Social Self' which taught them to foster positive social interactions, gratitude and social engagement.
After the 12-week programs were over, the participants were given evaluations and recommendations. The research team followed up with the participants to analyze their health and well-being.
Also Read: Take These Cues To Transform The Vibe Of Your Bedroom To Attract Positivity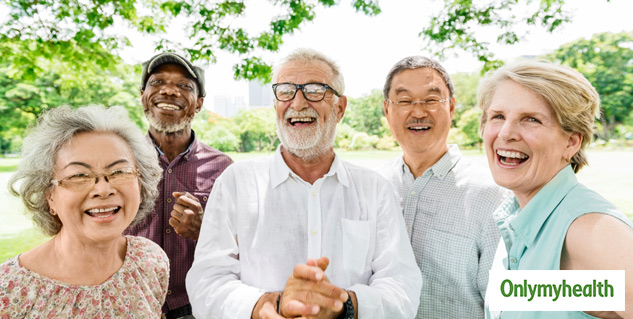 "These results speak to the potential of such interventions to be scaled in ways that reach more people in environments such as college campuses to help increase happiness and promote better mental health among students," Kushlev concluded.
In a nutshell, being happy can make you healthy. It is your outlook towards life and situations that make a difference. Be positive, be healthy.
Read More in Latest Health News