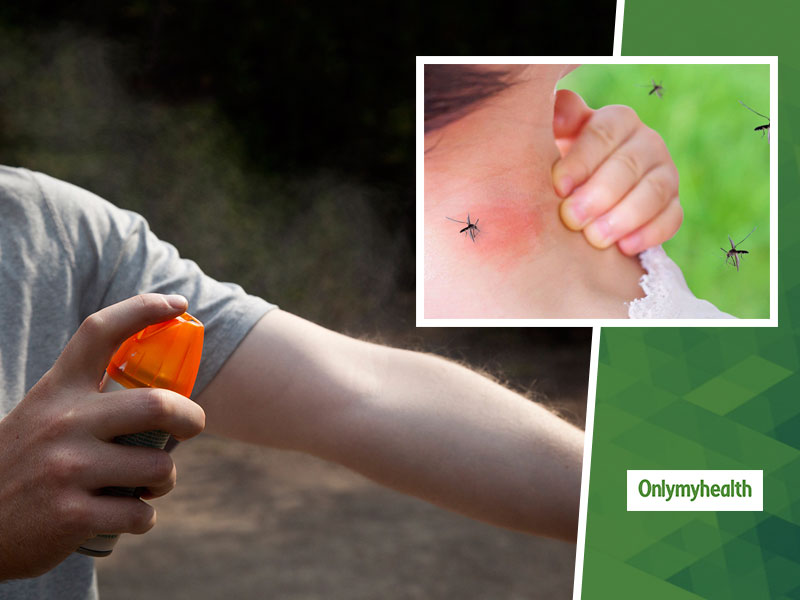 The risk of dengue and malaria has increased with the rainy season. The survey of the department has found larvae at 78 places in Lucknow. In such a situation, people will have to take special precautions. Medical experts say that water should not be collected at any cost. There is a need for more vigilance, especially for transmat, because dengue and malaria patients have been found in this area every year in July and August. So far more than 4500 patients of Corona have been found in Lucknow. Beds are full in most hospitals. In such a situation, the larvae of dengue and malaria have also started getting mixed. The team of Malaria Department has found dengue-malaria worms in coolers, utensils and pots of 87 houses. Notice has been issued, and fines will be levied on them. Last year, larvae were found twice in various departments of King George's Medical University (KGMU). In such a situation, KGMU had to pay a fine of about two and a half thousand rupees. Similarly, larvae were also found in other medical and government institutions.
Department started investigation
The health department's malaria unit has begun a survey to find the larvae after rain. The 110 wards are divided into four sectors. The city wards are divided into Fazullaganj, Chitwapur, Aishbagh and Baba Hazaribagh. Apart from this, separate teams have been set up in Gomti Nagar. This team will go to various apartments to clean the pots. Action will also be taken against waterlogging in car parking spots on the ground floor.
Also Read: Is Drinking Neem Juice Good For Health? Here's What Dr Priyanka Sampat Has To Say
Way to save yourself from mosquitoes
To avoid mosquito-borne diseases, keep changing the cooler-water every third day.
Clean the pots kept in the house in 2 to 3 days.
Clean the bird's bowl, especially on the second day.
Clean the tyres or other scrap kept in the basement of the house.
Arrange for drainage in places where waterlogging is taking place (otherwise put kerosene).
Protect yourself from mosquitoes like this
Use mosquito nets.
Wear full clothes at bedtime.
Take special care of cleanliness.
Do not allow waterlogging around the house.
If you have a fever with high tremor, consult a doctor.
Hospital administration engaged in organizing dengue ward
Teams have started arranging dengue wards in various hospitals in the capital. KGMU's Professor SN Shankhawar said that Gandhi ward has a separate department and ten beds have been allocated for dengue patients. Director of Civil Hospital, Dr DS Negi said that cleanliness had been maintained in the different ward of dengue. There will be a free screening in government hospitals: The government hospitals in the capital have free testing of dengue and malaria. Therefore, if there is a high fever due to cold, then go to the hospital and have it checked.
Read more articles on Latest Health News