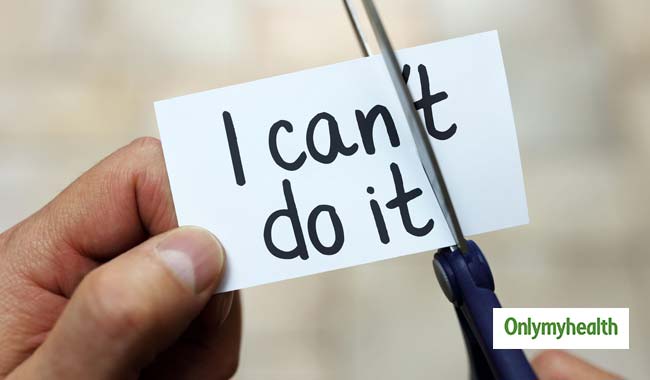 We all have been through a phase in our lives where negativity empowers everything and its claws become too big for us to get out. Negativity seems on the high as if it is attacking us from all angles.
But it is within us to stop those negative thoughts from taking over our mind, and the best way to do this is by filling our minds with positive thoughts. Here are some changes to incorporate in your life that will help you get rid of negativity in no time.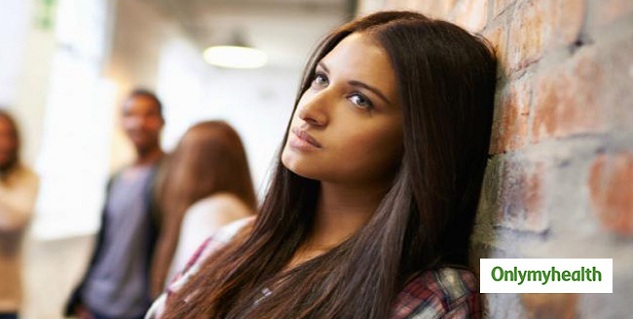 Kick negative people out of your life
You are not doing this right! I don't think this a good option for you! People who tell you this are actually not your friends. It might feel a little weird at first to let go of the people that once were so dear. Ask yourself what the top sources of negativity in my life are and get rid of them.
Also read: Anxiety & Depression: When a parent must start a conversation
In a negative situation, think of what could be helpful
If you have recently faced failure or a setback, negative thoughts will come to your mind – obviously. But you can curb them by thinking of taking that one good thing out of the situation and make it work. That one thing can be helpful and will push you to work harder like you haven't done before. Learn from your mistakes, do not give up on yourself because if won't believe yourself, then who will.
Workout a little
Using your body instead of your head for a while can help change your headspace and you might start getting out of negativity. A good half-an-hour workout regime can make a lot of difference. A strenuous physical activity will help you release tension and worries, making you more focused and positive. Try it for yourself to see the changes.
Do not let the fear drag you down
This is one of the biggest challenges people face when on the path towards positivity; if they fail once or twice, they start running away from the situation completely. It is natural to feel scared and want to avoid the situation, but the more you will run the bigger the fear will seem. You must not let the fear take over your mind and drag you down. You must face your fears in order to overcome them and succeed.
Also read: How to handle growing depression in teenagers
Talk to someone about it
If you keep everything bottled up inside then that is not such a good idea. Keeping negative thoughts inside will start to cloud your better judgment and will only take you further into the pit of negativity. So let it out by talking to someone you trust. Venting out for only a few minutes would help you see the situation in a better light. You might end up looking at the situation from a different and positive angle.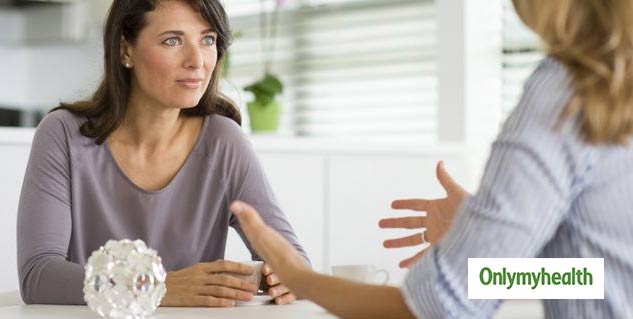 Negativity is only powerful when we let it. It is not something that can't be dealt with. With positivity, dedication and will, a person can achieve a lot in life. So let go of the negativity by letting positive thoughts float in your mind and motivate you.