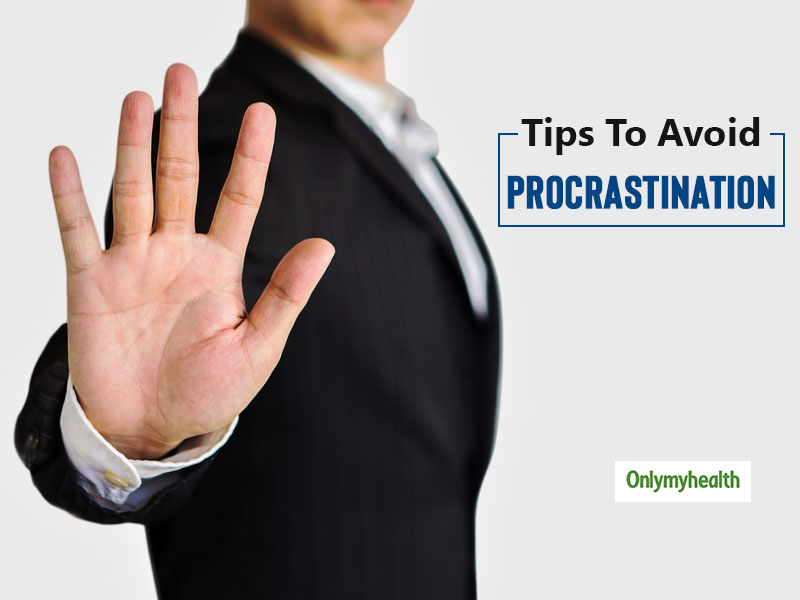 Several types of distractions prevent us while working. Sometimes a call or a message draws our attention to the other side. Many times, we get so busy on phone, message or any other work that our essential work is missed. In such a situation, mostly we leave that work for the next day or we try to postpone that work or hand it over to others. If you have the same habit and want to get rid of then here are some simple tips.
Set your goals
People at home and office have some expectations from you, which you should be able to fulfil. But if you want to change your nature, then set some goals for yourself. The goals you set should not be necessarily large enough. Make a diary for your daily routine, write the things to do (at the beginning of the day) and promise yourself that by the end of the day you will complete the things written in the diary. In this way, you will be encouraged to finish the work on time.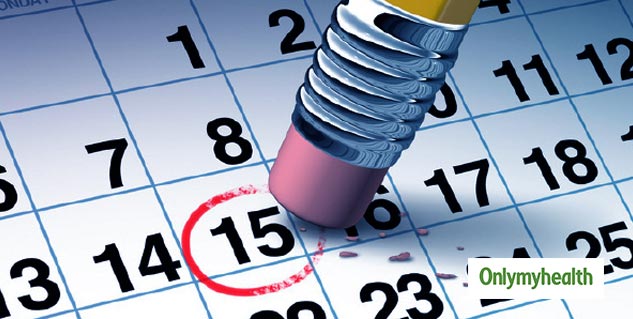 Create an atmosphere
Usually, the work of people is not completed on time because of the environment around them. To get rid of it, first of all, create a working environment which will encourage your mind to work on its own. Try to create cleanliness and a little greenery around your workstation. This will relieve your eyes, mind and will help you to work in speed.
Also Read: Deepika Padukone on Mental Health: Creating Awareness About Mental Health, Says Still A Long Way To Go
Organize things
If you want to remove the distraction around you, then, first of all, keep your things organized. Things like water, copy, pen and other things should be available on your desk (so that you do not have to get up again and again). Also, everything should be kept in its place. It is often seen that you spend a lot of time searching for things which spoils your mood (and you do not feel like working again). Similarly, keep your phone on silent during work and do not pick up unless a call is very important. Try to use the phone only after you finish work.
Also Read: How Domestic Violence Affects The Mental Health Of A Person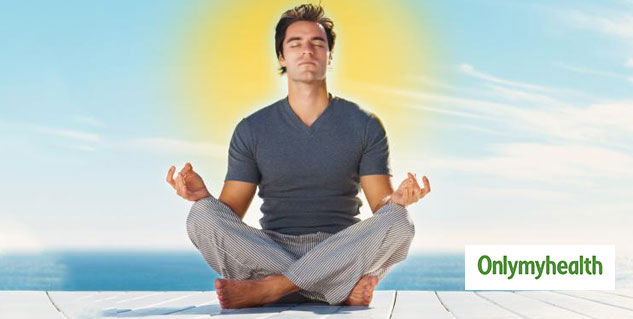 Meditation
You may find it strange to hear, but it is also helpful in increasing your functionality. Sometimes people postpone work because they get scared of it or they feel that they cannot complete it. Some people have an anxiety problem, which affects their work. Meditation is very effective in removing all these problems. Meditation not only relaxes you by reducing the stress of your mind, but it also increases your concentration and ability to understand things, so that your work can be completed easily on time.
Read more articles on Mind and Body