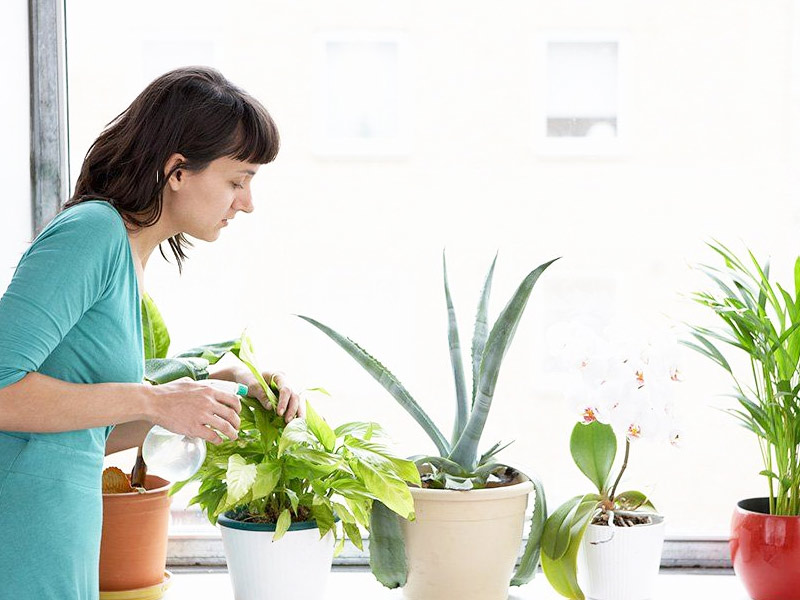 Plants are one of the best natural artifacts that can instantaneously add life and positivity to your interiors. They create a calm, soothing atmosphere and make your home feel comfortable and welcoming. However, you should consider bringing in some plants not just for their aesthetic value, but for their health benefits as well. Let us take a look at the seven health benefits of indoor plants.
Indoor Plants help reduce stress
According to a study published in the Journal of Physiological Anthropology, indoor plants can lift your mood and reduce stress levels in your body. This shouldn't come as a surprise to anyone either. Going outside in the lap of Mother Nature is always a cathartic activity. Bringing plants indoors does the same thing, albeit on a smaller scale.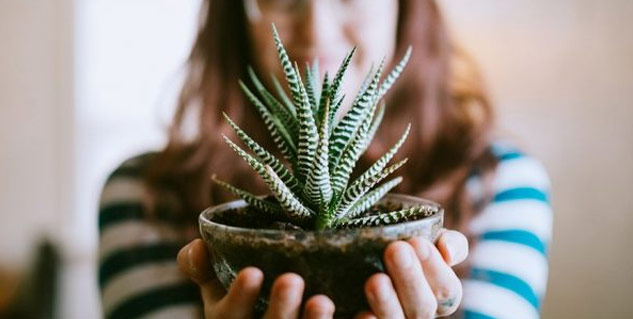 Plants can improve your attention span
In another study, conducted by Konkuk University, Seoul, Korea, it was found that plants can improve your attention span. Researchers put 23 students in separate rooms – some with a plastic plant, some with the photograph of a plant, and some with a real plant. The brain scans of the participants showed that those who studied with the real plants in their rooms were able to concentrate better as compared to other students.
Also Read: Keep Heatstroke At Bay With These Cooling Houseplants
Plants are nature's therapists
While you shouldn't cancel your appointment with your therapist in favor of plants, you can augment your progress by working with plants. As per Bhawana Bhatnagar, Founder Casa Exotique, it has been found that working with plants can be beneficial for people suffering from mental issues like stress, anxiety, dementia, and depression. This is known as horticultural therapy.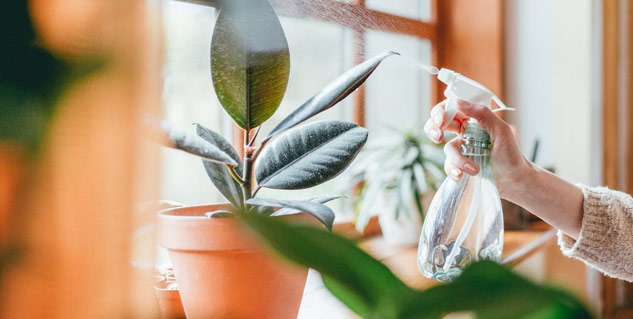 Plants help you heal faster
According to a research paper published by the Center for Health Systems and Design, Colleges of Architecture and Medicine, Texas A&M University, looking at plants during your recovery period following an illness, injury, or surgery can fast-track your recovery.
The study revealed that people who were recovering from surgery required fewer pain-killers and had shorter stays at the hospital as compared to those who weren't looking at plants during their recovery. Even though the research primarily focuses on hospital settings, we cannot rule out the possibility that the phenomenon may prevail in the domestic environment as well.
Plants can make you more productive
Several studies conducted over more than three decades have revealed that plants can boost productivity. It has been noticed that office environments that use plants have motivated, less stressed, and energetic employees. It has also been found that looking at the plants can boost an individual's creativity as well.
Also Read: Forget Tulsi, These Medicinal Plants Are Also Good To Be Kept At Home
Plants improve the air quality
This is a no-brainer. Besides converting carbon dioxide into oxygen, green plants can also perform phytoremediation — which is a term for scrubbing contaminants in the air. Plants are natural air purifiers and unlike man-made air purifiers, they don't produce any annoying buzzing sound either.
Besides having all these incredible health benefits, plants are beautiful to look at. They are one of the cheapest décor items that are functional as well. So what are you waiting for? Pay your nearby nursery a visit and let greenery flourish in your house.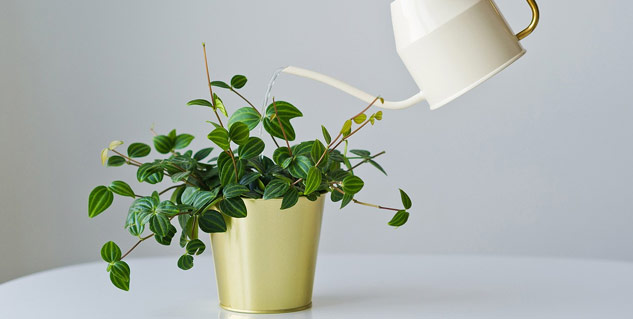 Plants may improve satisfaction
Did you know that besides salary raises and promotions, plants can also improve job satisfaction? Researchers interviewed over 440 Amazon employees in India and the United States in a study. They observed that the employees whose offices had indoor plants showed greater job satisfaction as compared to those who didn't.
Read More Articles in Mind and Body