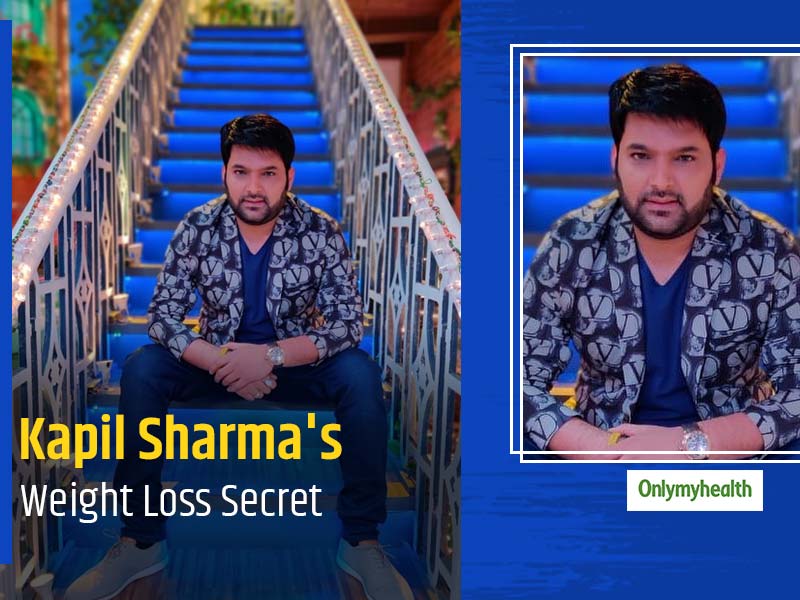 Happy Birthday Kapil Sharma: We all know that success requires a lot of hard work, patience and perseverance, and Kapil Sharma is someone who has done all three well (and probably would have done more). We must have heard a lot of news related to Kapil Sharma's show but do you know about his success as well as body transformation. From playing the role of a comedian on TV to becoming an actor in Bollywood, Kapil has proved his ability. Moreover, Kapil's body transformation is not hidden from anyone (whose photos also went viral on the internet). Kapil, who has stepped into Bollywood with 'Kis Kisse Se Pyaar Karoon', has turned 39 years old today. On this occasion, we are telling you about Kapil's body transformation, through which you can find out how hard he has worked and made his mark in the industry.
Kapil, who has entered the television world with The Great Indian Laughter Challenge, loves to do workouts and yoga. Star Entertainer Kapil Sharma's journey so far has been truly spectacular. His show 'The Kapil Sharma Show' is praised in every Indian house and is well-liked in abroad too.
Kapil Sharma's exercise routine
The secret of Kapil's health is to get up early every morning. Kapil wakes up every morning at 6 am, after which he bicycles for about an hour. The comedy superstar told in an interview that yoga, cycling and cardio have given him these amazing results. Kapil's cardio session lasts for about 10-15 minutes. Not only this, but he also does weight training for about 20 minutes. Kapil also had to quit alcohol and smoking as he wanted to stay fit. He says that it is also important to avoid eating junk and sugar-based food (as these increase weight immediately).
View this post on Instagram
READ: Tackling the Sedentary Lifestyle: 64% of Indians Say They Don't Exercise
Kapil Sharma follows a healthy diet to stay fit
Kapil Sharma takes a healthy diet to keep himself fit. Hence, he avoids junk foods and sweet things. Kapil Sharma also said in an interview that exercise is not only enough to lose weight, but you also need to change your eating habits.
View this post on Instagram
READ: Workout Schedule for Women Trying to Gain Weight
Kapil Sharma's diet plan
Breakfast: Kapil likes to eat an egg, cabbage and salad with 1 brown bread sandwich in the morning breakfast. With this, he prefers to eat a glass of apple or strawberry juice.
Lunch: Kapil's lunch is simple as he only likes to eat boiled broccoli.
Dinner: Kapil likes to eat his favourite food at night. Kapil eats vegetables and fruits with boiled white rice at night.
Different diet: Kapil likes to eat calcium foods with this diet plan so that he stays fit and gets energy.
Read more articles on Weight Management