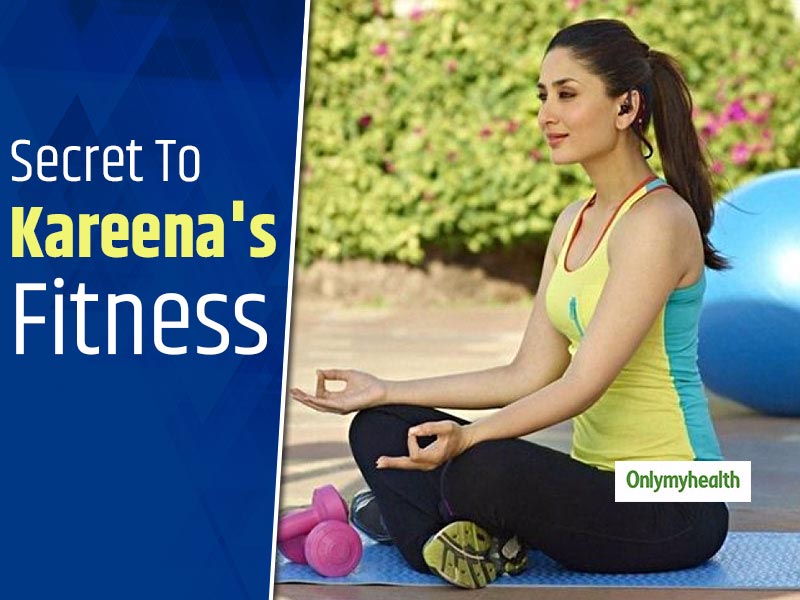 If you think that fitness is only about going to the gym and reducing weight, it is not at all. Yoga is a very successful and complete exercise for the overall health of any person. On the other hand, if someone starts his day with Surya Namaskar, he will feel refreshed throughout the day. Even our prime minister Narendra Modi practices Yoga for a balanced mind and body.
Recently, actress Kareena Kapoor Khan was also seen doing it. She shared some of her pictures while doing Surya Namaskar. It not only helps to strengthen the back and muscles, Rather it is a full body workout. With each turn it exercises all the major muscle groups and organ systems of the body. Let us tell how it benefits your health and beauty.
Promotes Weight Loss
Surya Namaskar at a faster pace than normal is a good cardio exercise, which can help in losing weight. Asanas help stretch your abdominal muscles, allowing you to shed pounds around the abdomen. It also helps in improving the metabolism of the body.
Slows Down Aging
Surya Namaskar increases your blood circulation, making your skin and your face glow. It also helps prevent wrinkles and helps reduce aging. To get better results, you can see many benefits by daily taunting this asana.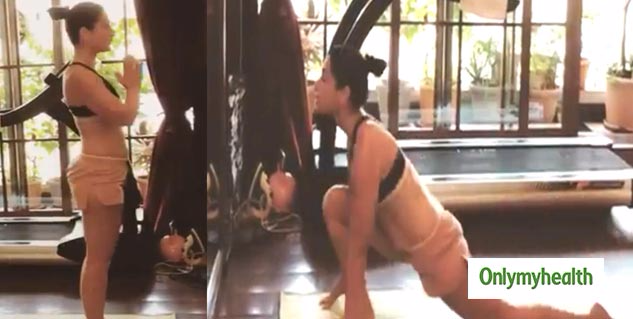 Menstrual Cycle
It helps in regularizing the menstrual cycle i.e. period of cycles. Asanas can help you to strengthen abdominal muscles and less-painful periods. Apart from this, blood circulation is also correct with its help, which helps the body to function properly.
Also Read: 5 Tibetan Rites For Rejuvenation and How To Do Them
Stress Relief
If you do Surya Namaskar regularly, you will see a difference not only in your physical self but also in your mental health. It is considered an effective exercise to help improve memory and nervous system functioning. It also helps to calm you down and relieve anxiety. It normalizes the activity of our body glands and is especially beneficial for people with thyroid problems.
Enhances Sleep and Beauty
Surya Namaskar is known to improve sleep patterns. It helps calm the mind, giving better and more peaceful sleep at night. It also means if we sleep well then we will work with more energy for the whole day and beauty will remain on the face.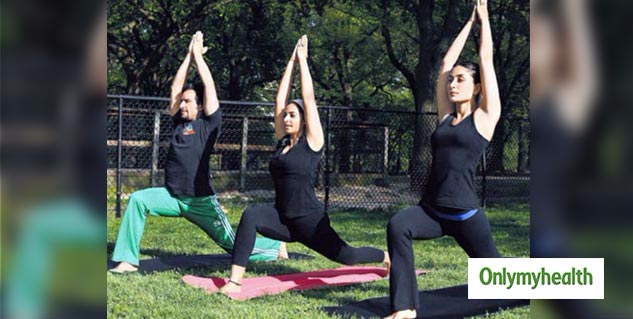 Also Read: 5-minute Morning Yoga For Kidney healthy and Hormonal Balance
You may also do Pranayams
So Surya Namaskar can be done at any time of the day, but sunrise is the most suitable time when the sun rays revive your body and refresh your mind. You can also do other pranayama with this. Such as
Uttanasana (Hastapadasana): It has a stretch in the chest and abdomen, which helps the body to feel energetic. It helps in increasing the capacity of lungs.
Padahastasana: Massages the abdominal organs, improves digestion, stretches the spine and increases blood flow to the brain. It also helps to improve the spine, making the spine flexible, straight and flexible.
Ashthachalana: Stretch, stretch the hip muscles and spinal cord, stimulate the abdominal organs and increase mental strength. It is also beneficial for indigestion and constipation.
Read more on Yoga