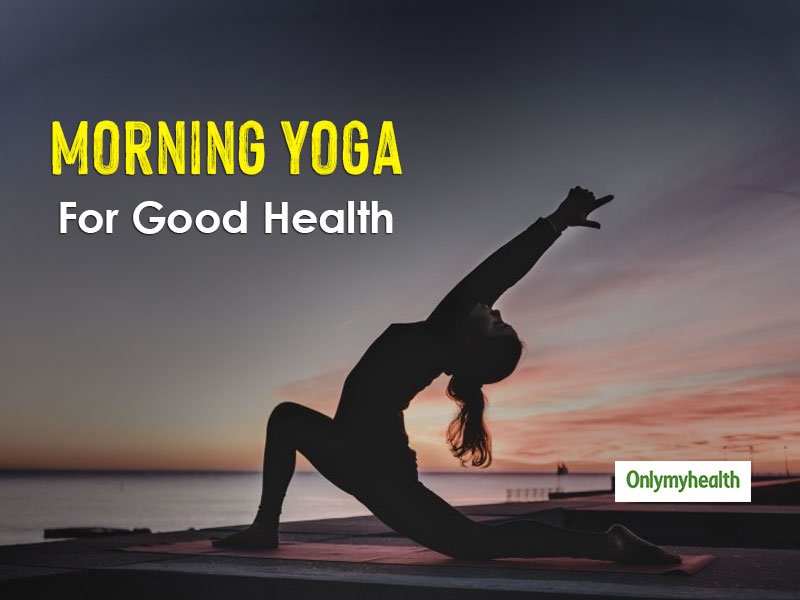 Do you know the significance of working out in the morning but don't find time to exercise? While a proper Yoga session tends to last for good 30 minutes, you may adjust the time according to your schedule. A lot of you don't know about this 5-minute yoga session with just two Yoga exercises. These are known to boost kidney health along with balancing hormones. These will activate your body and remove the toxins present in your body.
Hormonal balance is very important for the human body to function properly. Imbalanced hormones increases the risk of diseases. The first hour after waking up in the morning is very important for health. During this, you can restart your body in a good way. If you boost hormonal levels during this time, you body remains energized throughout the day with a good mood. That is why if you take 5-10 minutes in the morning and do some yoga, then this practice can be very beneficial for your health.
Anand Balasan or Happy Baby Pose
This asana is very beneficial for your lower body. By doing this asana, the kidneys remain healthy, so that blood flow in the body remains good. Apart from this, doing these asanas improves your body's hormonal imbalance and releases hormones properly.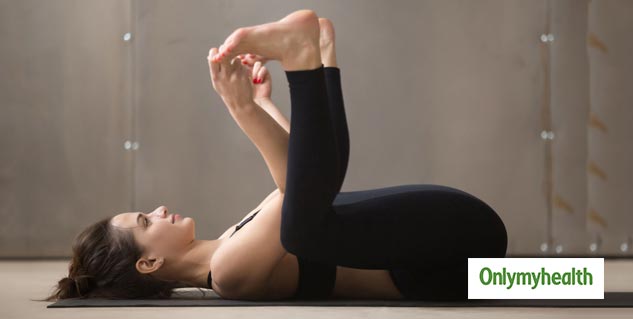 Also Read: Try Office Yoga To Make Your Workplace a Healthier Spot
For Yogasana, lay down on it by laying mats, carpets or sheets.
While lying down, keep your feet and hands straight.
Now raise your legs upwards, bring your face in line and hold both legs with both hands.
In this position, spread both legs in both directions.
Hold for 20-30 seconds in this position and then bring the body back to the previous position.
Do this asana 5-10 times.
Marichyasana
Marichyasana is a yoga practice that is very beneficial for the kidneys. By practicing this asana, the kidneys excrete the toxins present in the body, keeping you completely healthy. Apart from this, this asana is beneficial in back pain and keeps the spine strong.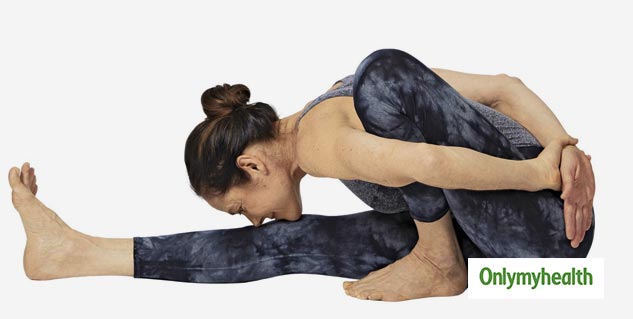 Also Read: Try Kundalini Yoga To Bring Balance To Your Mind and Body
Do it the following way
Lay the mat on the ground and sit upright.
Now keep both your legs in the front and keep them together.
Keep both hands side-by-side and keep your head and waist straight.
Now slowly bend the left leg in such a way that your knee should touch the chest, while keeping the right foot completely straight on the ground.
Now, while turning your face and waist, move in the left direction, that is, whose foot you have kept turning.
During this, keep your left hand behind on the ground, so that the support remains and you maintain balance.
After this, bring your right hand to the front and mix it with your metal.
Take deep breaths in this position and stay in this position for 3-40 seconds.
Repeat this Yogasana 5 times. Repeat the same action from the other side as well.
You can also practice the following yoga. Watch this video.
Read more on Yoga