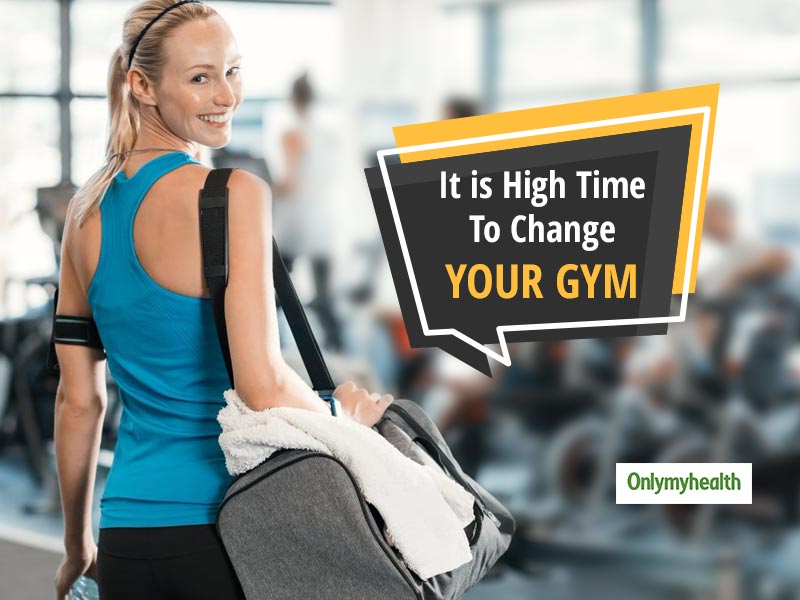 A relationship with a gym is not less than a relationship with your family and friend or even with your girlfriend. It's quite funny to say but it is true!
When we start with our gym we love and enjoy every bit of things but sometimes we began to think of switching to the other gym. And this can have certain reasons such as fitness plateaus, lack of cleanliness, long commuting times, and so on. Let me help you out with reasons so that whosoever is in the dilemma of changing the gym can get out of it. Here are 9 signs when you should hurry up to break up ties with your current gym and move to another one.
The equipment remain damaged for months
At your home, if you see broken flower pots, windows glass, and bathroom appliances not so properly working, this makes us feel messy. In this situation, we replace things and try to fix appliances that are not working properly. Similarly, when the gym's equipment breaks, the well-functioning gym will take the necessary steps to fix it quickly. If it takes a few weeks, it means that the gym has no funds or is not satisfied with the venue conditions. Either way, this is a sign that your gym is worth abandoning.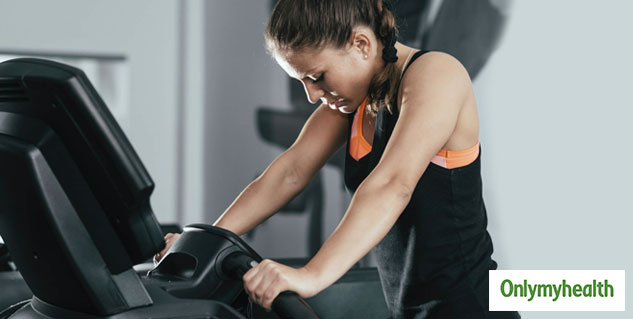 Your weight is not moving! WEIGHT PLATEAU
If you are a member of a gym or any other health community that only offers you the same kind of boring workout daily since so long then you need to try out something different or move to another gym. You can even try running, yoga, different styles of exercise, changes in diet and routine, etc if you are not getting results with your gym. This will make you love the workout and help you to keep yourself relax.
The travel time to your gym is more than 30 minutes
Nowadays people always think that even 24 hours are less for doing and managing work. Spending time on long trips wastes your precious time without any results. And spending a long commute to the gym is a good reason to switch your gym because up to 20-30 minutes travel is fine more will make your comfort zone worse.
The classes at your gym are no fun
Before joining the gym, you need to decide which course is best for you and then proceed. You start liking class and instructor's style of explaining exercises. You start to enjoy the gym, but suddenly you come to know your instructor found a new job and your class is being swapped with another one which you don't like. It is time to pay attention and move to the other gym.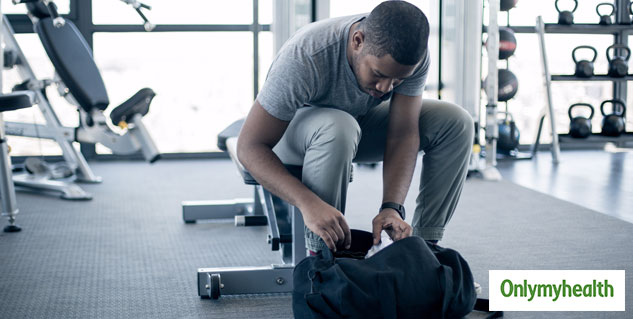 The money that you are paying is obscene
A recent survey by the supplement and fitness company Myprotein found that Americans spend an average of $34,000 on fitness members, personal trainers or exercise programs throughout their lives. The actual fact is many people don't even use it.
Therefore, one should maturely think about what type of fitness you want then decide alternative things to become fit such as buy few types of equipment like get a treadmill and a set of weights and build a home gym. You can move to new gyms with fewer fees so that the new gym positively provides you the best of its service and you will not have to pay high.
The community connects at your gym is zero. No one talks or mingles
A gym is a place where people go for a workout as well as for relaxing their long day stress. But if you haven't made any friends in the first few months of the gym then it needs a swap. This is because a friendly community is also important for the gym and nobody wants to go to the gym with a bunch of guys who annoy you. So think and make a decision, because this is your choice, not someone else's choice.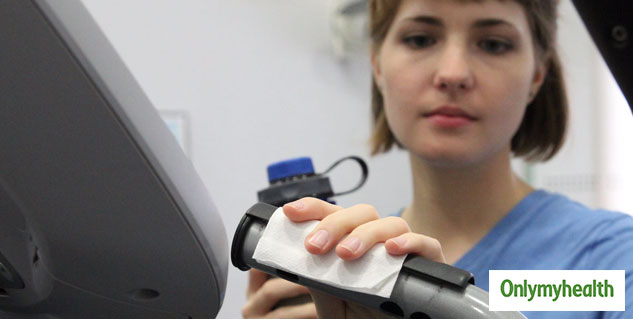 Your gym is certainly not a very clean place
Gyms are the place of fitness, health and hygiene! So it is a must to maintain hygiene. As we know gyms are filled with sweaty people so there should be a community who wipes down the equipment after use but some gyms don't have.
And if you find hairballs in the corners, the grime of the showers and sinks, dust on less-used equipment then it's a dirty gym from which you need to move out quickly.
Also Read: Do You Throw Up Frequently While Working Out? You May Be Having Exercise-Induced Nausea
You don't get motivated enough there to workout
When you go to a new place you usually say, it seems a positive place or at times negative. Hence, you sense some vibes and you decide about the place. Similarly, if you walk into a new gym and you are not feeling great instead you feel self-conscious or discouraged then it is to be changed.
Also Read: All About Tae Bo: An Exercise For Muscle Strength and Weight Loss
If your gym is a money-making machine
Sometimes the trainers talk about your weight and behavior is so annoying that it spoils your mood and you not at all feel like going to the gym. You feel like you can't do a single bicep curl without a trainer. It can create a negative impact on your body. So decide if you want to skip the workout for useless reasons or break up with the gym and switch to the new gym.
Read more articles on Exercise And Fitness