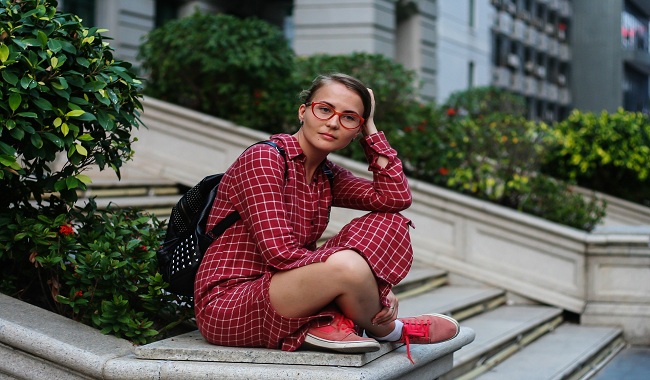 Is looking at the weighing machine after months of work out giving you goosebumps? There are many people who are not satisfied with the results they are obtaining after spending weeks in the gym. So, here is what you need to understand. Everyone is different. Some of you may have an easy time getting those desired results while some may have to sweat a little extra to achieve a shredded six-pack.
Here are few reasons which may be keeping you deprived of obtaining the desired results in gym.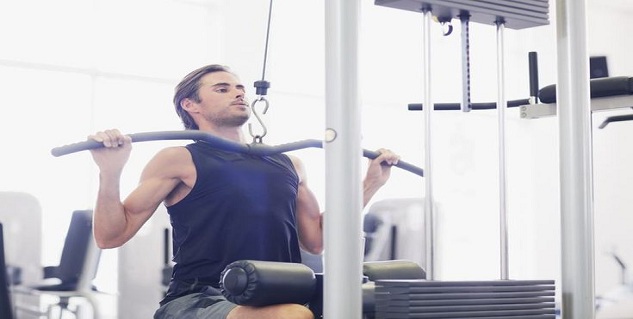 Proper Nutrition
When you are eating right, you are already half way through. If you are working out for 5 days a week and not eating properly, all your hard-work may be wasted. Your body demands proper nutrition when it is exerting itself so much. Eat a diet which is vitamin and protein rich to pump up your body. Also, instead of eating three full meals in the day try dividing it into 5-6 small meals.
You are not Working Out as Much as you Think
Only because you hit the gym every day and your clock tells you that you have spent over an hour there, does not necessarily mean that you are working out as much as you think. Have a reality check and try to own it up that you under report how much you eat and exaggerate how much you exercise.
Rewarding Yourself with Food
It is good to feel proud of yourself when you have spent 3 miles running on the treadmill. But, in return rewarding yourself with your favourite chocolate moose is not right. It will send all the hard work to ruins and make you gain the calories you have lost.
Sleep Deprivation
If you are not getting 8 hours of proper sleep, you are unintentionally making your body vulnerable to hormonally charged weight gain and poor workouts due to fatigue. Make a schedule for proper bedtime and wake up time.
Not Choosing the Right Regime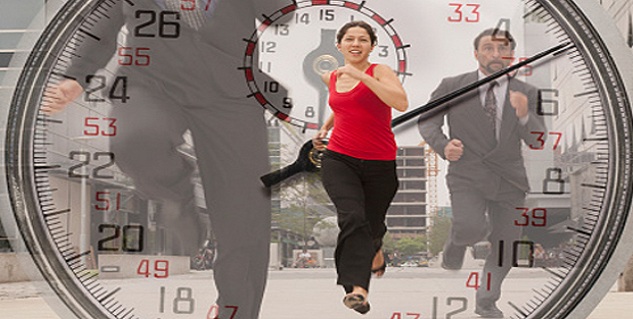 You must realize that an exercise regime for someone else will not necessarily work for you. A regime that you may be following may not be what you actually require. Consult your gym trainer and figure out what you actually need and stick to the plan.
Working too Hard
This may sound unbelievable but yes working too hard can also make you see no results on the scale. Give your body some rest and take a week off from your gym. Drink water and eat a healthy diet to re-energize your body for the coming workout sessions. Remember that your muscles also need to rest after a tough week.
Concentrating on your Favourite Muscle Groups
It may happen often that you select your favourite muscle group and start working out only for those and forget about the others. This will result in a complete lack of stimulation of your weak spots.
Always know that achieving your desired results is hard but not impossible. A little change in the routine and exercise regime will help you see the results on your weighing machine and the inch scale.
Image Source: Getty