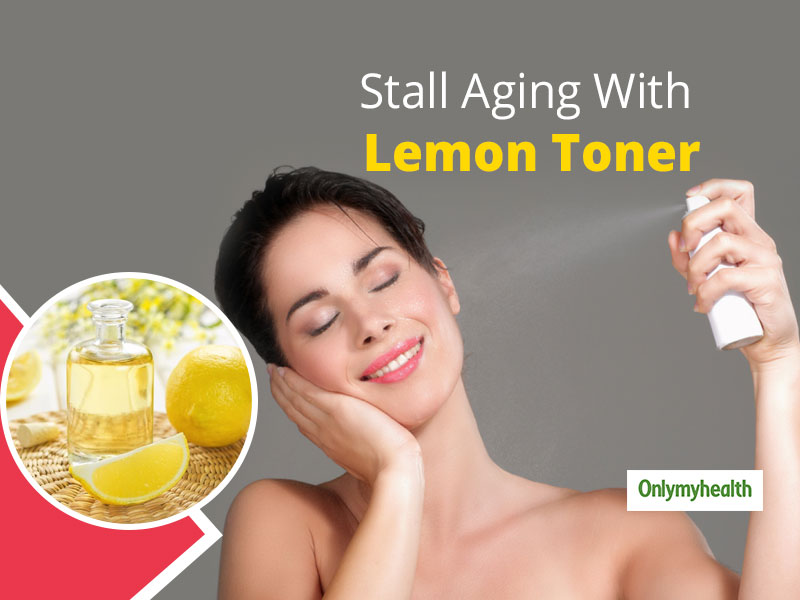 Who doesn't want to look younger? All of us wish to age gracefully without any wrinkle marks on the face. That reaction people would give upon knowing your age when you don't look like fitting in that age bracket is priceless. Well, a clear and youthful face would not only give you an ageless glow but also boost your confidence. If you wish to remain ageless, you need to take care of your skin like it's your baby. Nurturing a young, radiant and flawless skin should be your goal and we have a secret skincare remedy to help you out. To know what it is, scroll down.
Use lemon toner daily to get youthful skin
Bring natural glow on your skin with homemade lemon skin toner. It is easy to make and use. The results would become visible in a week's time.
We are all familiar with the great properties of lemon for wellness. It works wonders for overall health from reducing weight to skincare benefits to enhancing the taste of food. Lemons contain vitamin C which is a powerful antioxidant that lightens and brightens the face eliminates fine lines and dark spots from the skin. There are a plethora of ways to incorporate lemon in the skincare routine. Most people squeeze some juice in a face pack and use it on the skin. Some mix it with honey and aloe vera to soothe the face. Today, we will tell you another way to use lemon for skincare with lemon toner. It is easy, effective and affordable.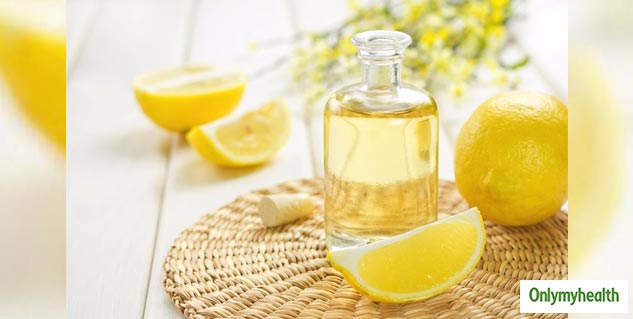 Also Read: Why You Should Never Share Your Makeup
How does a toner work on the skin?
Toner is considered an important part of the skincare regime. A good toner cleanses and closes the open pores, moisturizes the skin and balances the pH level of the skin to make the skin look healthy and shiny.
Toner should be used twice a day to clean all the dirt that may be present on the face. But remember, while getting a toner, try to get one with natural ingredients for safer and better outcomes. You can also make natural facewash at home.
How to make lemon skin toner at home?
The process of making lemon toner is very easy and supremely affordable. It can give tough competition to toners available in the market.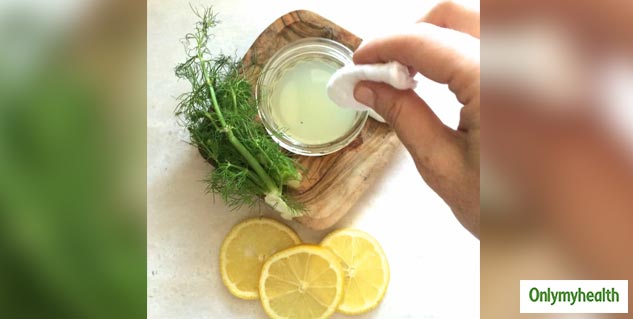 Ingredients required
Lemons- 3
Rosewater- 2-3 tablespoons
Turmeric- a pinch
Aloe vera gel- 1 tablespoon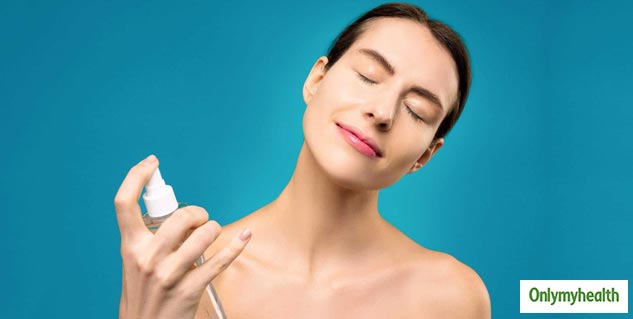 Process:
Peel all the lemons and discard their skin. Keep them in a separate bowl.
Now, in a mixer jar, add the lemons and rose water. Make a paste of these two.
Sieve the mixture and separate the liquid.
Now in this, add aloe vera gel and a pinch of turmeric powder.
Mix them well and sieve again to separate the pulp from the liquid.
Your lemon toner is ready.
Transfer it into a spray bottle.
Use it twice a day after cleansing the face.
Since this is an all-natural toner, it cannot be stored for longer use. Thus, it is advised that you make fresh toner every second week and use daily. Your skin would get its vitamin C or antioxidant dose from this toner.
Read More Articles in Skin Care