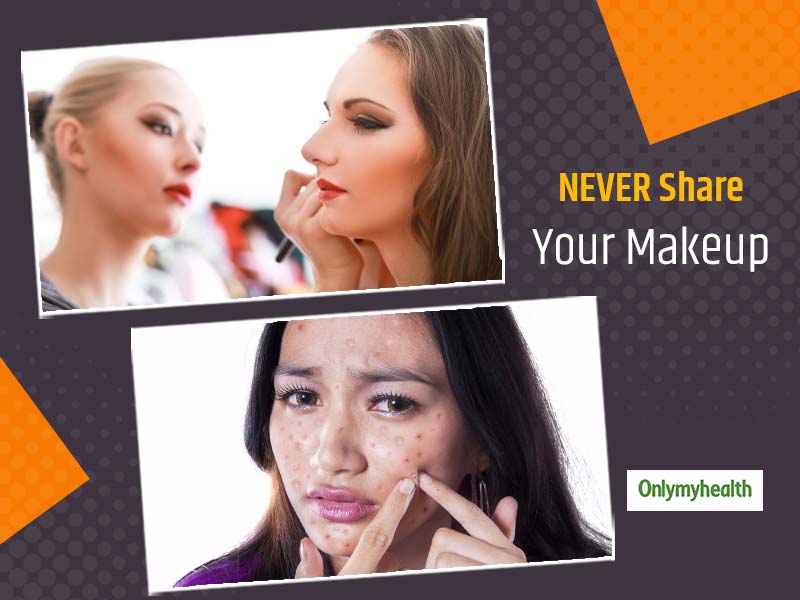 If you do not the side-effects of sharing makeup products, you must read this article. It has mentioned all the risks associated with makeup sharing.
Sharing is very common between friends and it is indeed a good habit but sharing your makeup is not good. In fact, it is extremely risky for your face. Remember the times when you shared a makeup or skincare product with someone and re-used it. You might have got breakouts post that, remember? This is because if one of the user any kind of bacteria or germ on the face, it might get carried with the skincare product and infect the other person. This is not hypothetical but experts believe that sharing makeup is sharing germs and bacteria.
Most commonly, the makeup tools that we use such as makeup brush, lipstick applicator, makeup sponge, etc. are carriers of germs. They are not cleaned regularly which makes them even more unhygienic. Even if you've shared these with someone, make sure that you clean it before use. 'Be exclusive with your makeup and skincare products' is what skin experts recommend to ward off viral skin infections. Read on to know the potential risks of sharing makeup products.
Why you should not share your makeup with anyone?
If you share your make-up or use it longer than the suggested time, it can cause an infection of your skin or eyes. Apart from this, there are several other diseases related to makeup sharing. This includes that causes sores, itching, and swelling.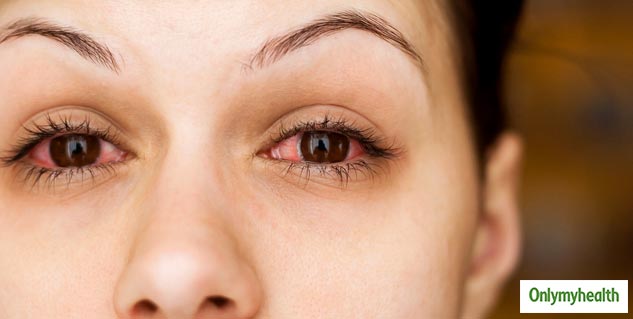 Eye makeup sharing problems
Imagine someone with an eye infection used your kajal or eyeliner and you too applied it without knowing about the infection. Can you picture the consequences? That's what sharing eye makeup can do to your eyes. From itchy & watery eyes to pink eyes or conjunctivitis, burning sensation, a lot can happen to your eyes.
Lip makeup sharing problems
The same thing is with lip makeup. It is not advised to share a lipstick due to many reasons. One of the major problems caused when you share lip products is that it increases the risk of herpes infections which leads to soreness and blisters in the mouth.
Also Read: What Happens When You Take Expired Pills?
Using an expired makeup product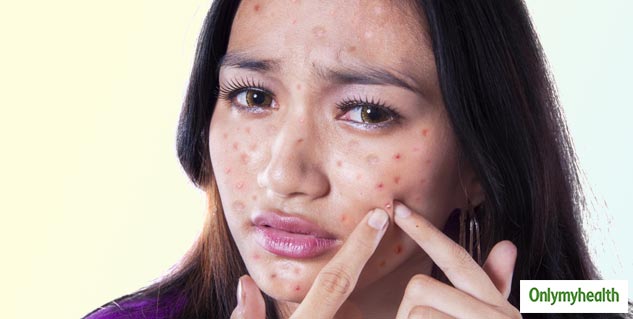 Using a makeup product after the expiration date is not advisable. This is the reason why the old makeup product should be discarded after a time as it can easily cause infection. In addition, it is also necessary to regularly clean makeup brushes or applicators. Keeping your makeup product clean and using the right product can help you avoid complications.
Also Read: Resolve Your Skin Problems With Vitamin E, Learn Different Ways To Use It
Makeup hygiene tips
By hygienically using makeup, you can avoid the diseases associated with it. Let's learn here how to take care of makeup hygiene.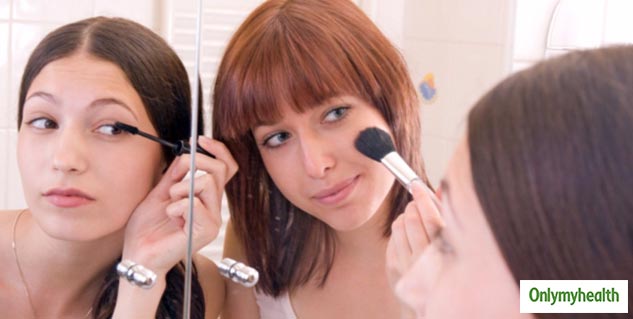 First of all, check the makeup products which products you are buying and how to store them.
Make sure that you close your makeup container tightly every day and do regular cleaning of the makeup applicators and brushes.
Incorrect storage makeup products increase the risk of bacterial growth.
Always keep makeup products at room temperature and keep them in a cool place or away from direct sunlight.
Never put water in makeup. This can reduce the effect of any preservatives added to the makeup.
Read More in Miscellaneous