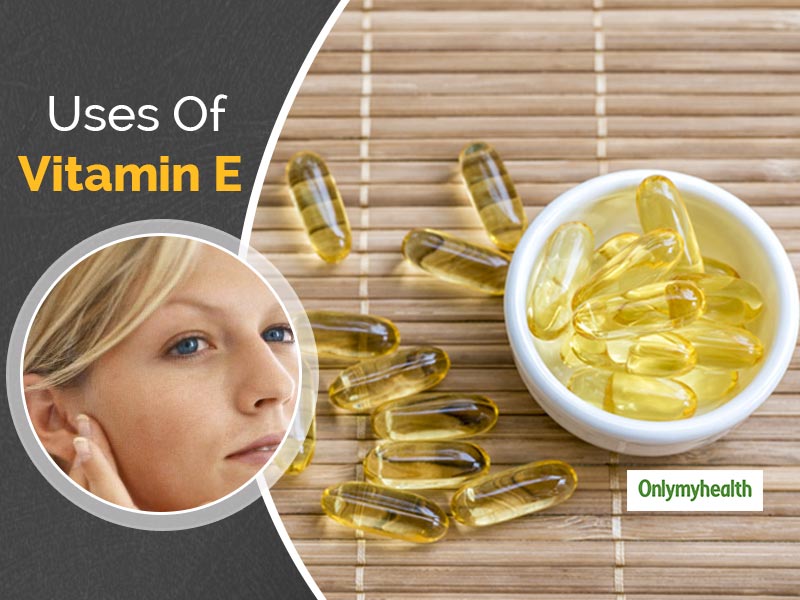 Vitamin E is an essential vitamin that keeps the skin soft, supple and glowing. Most skincare products have this as the main ingredient. While we do use them, have you ever used vitamin E oil directly on the skin? If not, you'd be amazed to know how wondrous can this be for your skin. All these days of lockdown have taught us many wonderful things. We have used more organic and natural ingredients on the skin lately like never before and the results are simply unbelievable. Continuing the chain, we have brought home genius ways to use Vitamin E on the skin. Don't just read them but also try.
Why Vitamin E Is Good For Your Skin?
Before anything else, let's just tell you how Vitamin E helps in nourishing and revitalizing the skin. Vitamin E is a powerful antioxidant that protects the skin against UV rays and free radical damage. Both of these cause numerous skin problems including sunburn, rashes and premature aging. This is why vitamin E is a boon for the skin.
Vitamin E capsules are available at all medical stores. You can easily get them for your use. Here are some ways to make use of vitamin E oil on the skin.
Vitamin E in the moisturizer
Cut the vitamin E capsule and extract its liquid. To your regular skin cream, add this vitamin E oil and mix. It is preferred to add vitamin E to night cream to allow overnight skin healing and repair. But you can always add this to your body lotions and day cream to soak its goodness.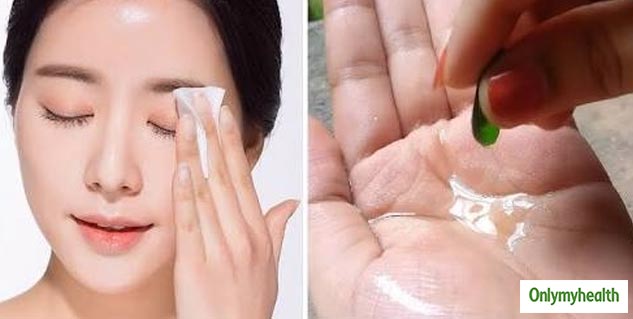 Night eye serum
Extract the liquid from a vitamin E capsule and take it on your palms. Using clean fingers or a cotton swab, apply it around the eyes. Do this before going to bed to allow healing. You can also apply this around the mouth and forehead to prevent wrinkling and keep your face look youthful and glowing. You can also mix it with another organic eye cream.
However, do not apply much as this is extremely sticky and overuse won't overproduce results.
Also Read: Homemade Vitamin E Skin Treatment For Natural Glow On Your Face
Vitamin E as a skin softener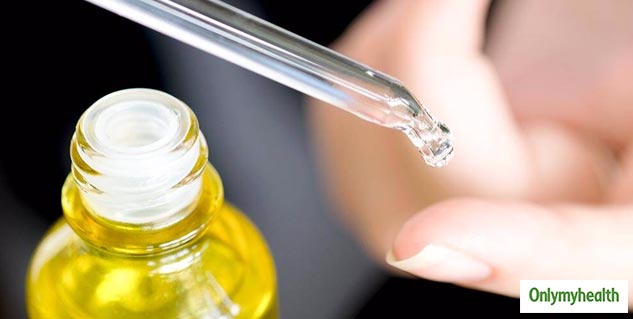 Dry and flaky skin is very common around the cuticles, elbow and knee. We actually do not care for these areas as much as we do for the rest of the body's skin. Over time, they become dry and dull. Using vitamin E oil on these areas would soften and lighten the dark skin.
First, exfoliate the skin to get rid of all the dead cells accumulated on it.
Now, apply vitamin E oil on them and gently massage to allow the skin to soak all the moisture.
Do this at least 3-4 times in a week to see visible results.
Not only this would heal the rough patches but also hydrate and soften them.
Also Read: Make Your Own Beauty and Skincare Products With Shea Butter
Treat chapped lips with Vitamin E
If you are irritated and agitated with dry & chapped lips, vitamin E is the best solution. You can directly apply vitamin E oil on the lips and massage. Alternatively, mix some oil to your lip balm and use it. This would give you pink and plumper lips.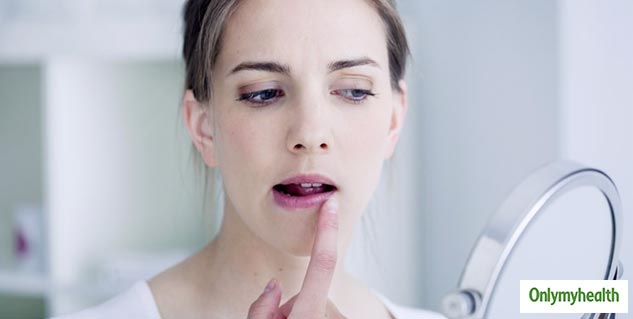 Vitamin E for sunburns
If you have suffered sunburnt skin, you should try vitamin E as an effective remedy.
In a bowl, add some yogurt, lemon juice and vitamin E oil.
Mix all the ingredients well to form a smooth paste.
Now, apply this to the affected areas and keep it for 30-40 minutes.
Wash it off with water. It would leave a soothing effect on the skin.
These are just some of the common uses of vitamin E for skin problems but you can use it in myriad ways. Promote skin healing and repair with vitamin E.
Read More Articles in Skin Care