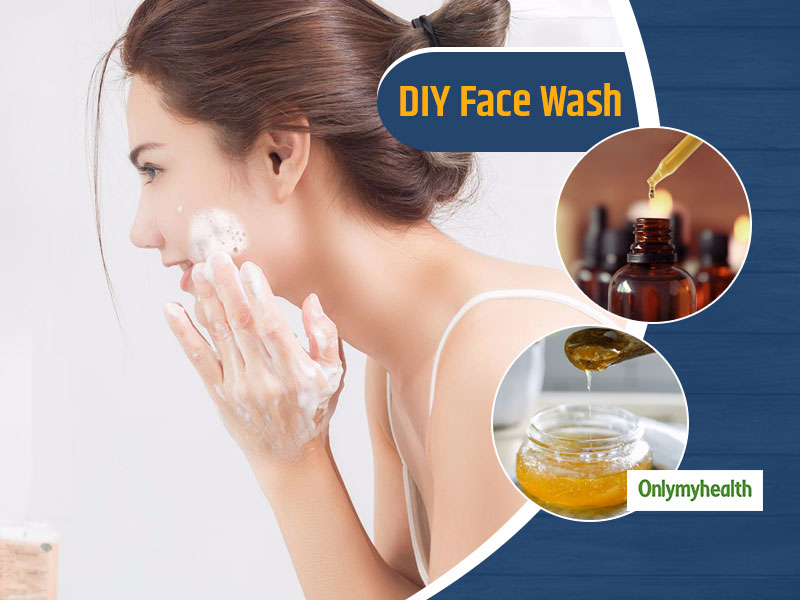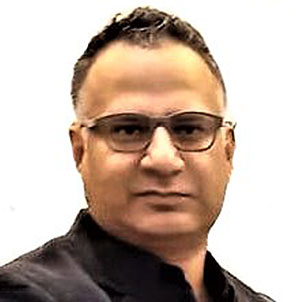 Skin Care
Reviewed by: Dr Ajay Rana, Dermatologist and Aesthetic Medicine Physician-Dermatology and Aesthetic Medicine
Published at: Aug 13, 2020
Written by: Chanchal Sengar
First and one of the most important steps in skincare is facial cleansing. This step eliminates dirt, debris and impurities on the skin to prevent pore clogging and other skin problems. With time, we have become sensible and aware of the composition of a face wash to know if it is safe for the skin or not. Do you know that most foaming facewashes contain SLS which is also used in soaps and detergents! Imagine how detrimental it can be to your skin. This is why most of us are switching to chemical-free and organic products to minimize skin problems. However, finding the right product is not an easy thing. Therefore, we have brought to you DIY face wash for every skin type. Now you can show TLC to your skin without emptying your pockets on expensive organic formulas.
Dr. Ajay Rana, a Renowned Dermatologist & Aesthetic Physician says, "Using a face wash is the first step in your skincare routine. Choose products with sulfate-free surfactants. Do not use regular, everyday soap that would be used for your body or hands on facial skin, as it can be too harsh, drying and cause skin damage over time."
Make Face Wash For Oily Skin and Acne-prone Skin
Acne-prone skin requires extra care and you must choose the products carefully. The ingredients shouldn't be harsh on the skin or provoking breakouts. Thus, you need a gentle formula that cleans out impurities without irritating your skin. Let's make a face wash for oily skin.
You need:
Tea tree oil- 15-20 drops
Castor oil- ¼ cup
Jojoba oil- ¼ cup
Grapeseed oil- ½ cup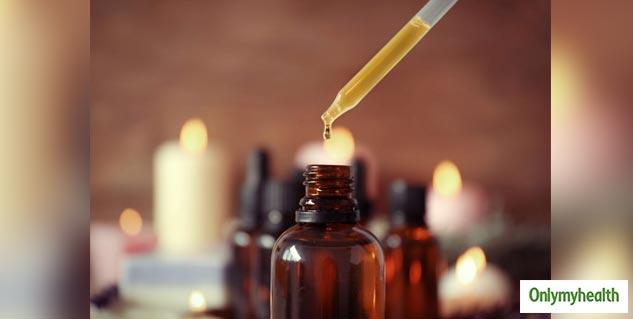 Method:
Be careful while measuring the ingredients.
Take an airtight container and add all the ingredients in it.
Stir it and close the lid.
To cleanse the face, take a small amount of the mixture and gently massage it into your skin.
Dip a clean towel in hot water and place it on the face to steam.
After a minute, wipe off the face wash with a paper towel.
This would moisturize the skin without making it oily.
For Normal, Sensitive and Dry Skin
If you have dry, sensitive or normal skin, this face wash is ideal for you. It doesn't contain irritants or allergens or drying agents that may damage your face.
Aloe Vera and Honey Face Wash
Both aloe vera and honey are exceptionally beneficial for your face. While aloe vera is soothing, honey is antibacterial and moisturising. The best thing is that these two ingredients are readily available in your home.
You need:
Fresh aloe vera gel- ¼ cup
Raw honey- ¼ cup
Essential oil- 2 tablespoons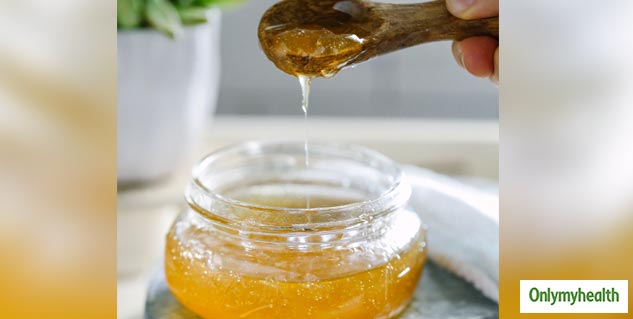 Method:
In a bowl, mix all the ingredients together.
Transfer it to a glass jar and store it in the fridge especially if you are using fresh aloe vera gel.
To cleanse your face, take a small amount of mixture on your hands and rub all over your face.
Keep it for a couple of minutes and then wash it off with normal water.
Homemade Face Wash for Combination Skin
Some people have combination skin where their face is dry but T-zone is oily. They need to take care of their T-zone separately. Here is how to make face wash at home for combination skin.
You Need:
Besan or gram flour- 2 tablespoons
Raw milk- ¼ cup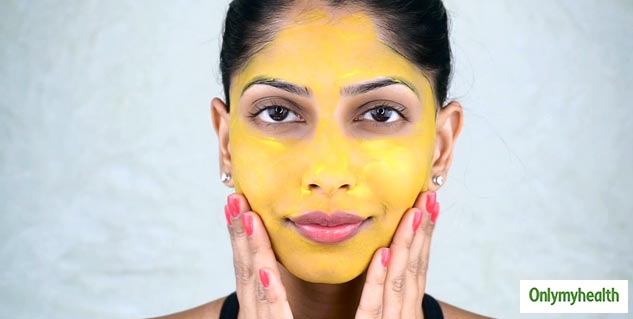 Method:
In a bowl, mix all the ingredients together.
You can adjust the quantity as per the consistency. It should neither be thick nor runny.
Massage this on your face in gentle circular motions.
After 2-3 minutes, wash it off.
Know your skin type and make these face washes. You would see your skin getting better and glowing day-by-day. Do try these out and we will keep on bringing more such DIYs for you.
Read More Articles in Skin Care