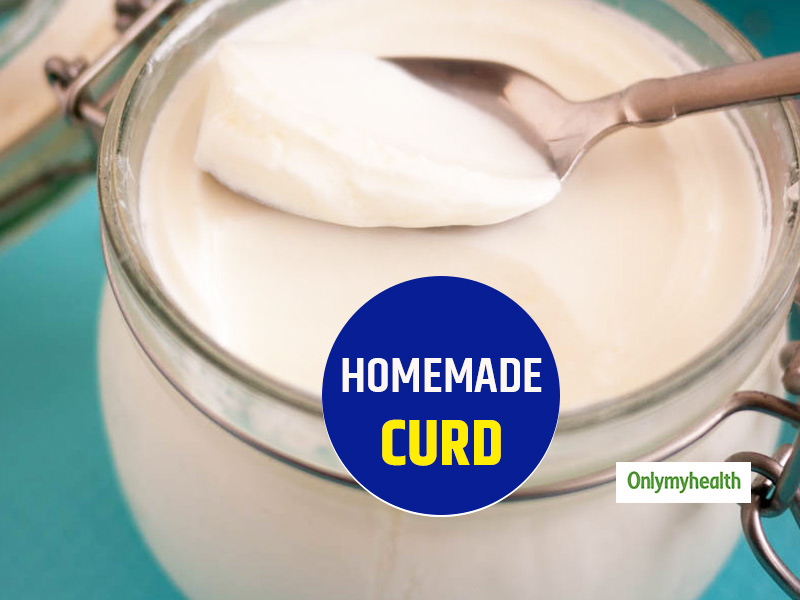 Kitchen hacks: It is very refreshing to eat homemade curd. With this article, you can now set perfect curd even in winter.
Kitchen Hacks: How to make curd from milk at home in winter? Curd is considered like nectar and proves to be very useful in dealing with many diseases, (especially the problem of digestion) but setting curd is not an easy task! Traditional methods of setting yoghurt/curd have been used in our country (since ancient times). This process of setting curd is time-consuming in winters, and sometimes due to a small mistake, the whole milk is wasted. The main problem is that people do not know how to boil milk, how to heat it and how much curd should be added to it? But now this will not happen from now on!
How to make homemade curd? Today, with this article, we will tell you the right way to set the curd during winters. You must have bought 'readymade cured' from the market, have you noticed that they are very sour? It is because of the preservatives they add in it. While on the other hand, homemade curd is fresh and sweet. In such a situation, you should eat frozen yoghurt at home, as it is very beneficial for your health as well.
How to boil milk to set curd?
Are you planning to make homemade curd with milk? The first step is to boil the milk. Keep in mind that the milk should be boiled 3-4 times only (then you can turn off the gas). Now remove the plate from the milk in a clean place and keep it cool. When the boiled milk cools down to 20 per cent, then you consider it ready to set.
Also Read: Delhi Pollution Taking Toll On Your Health? Here Are Some Life-Saving Ayurvedic Hacks For You
How to add curd to the milk to set curd?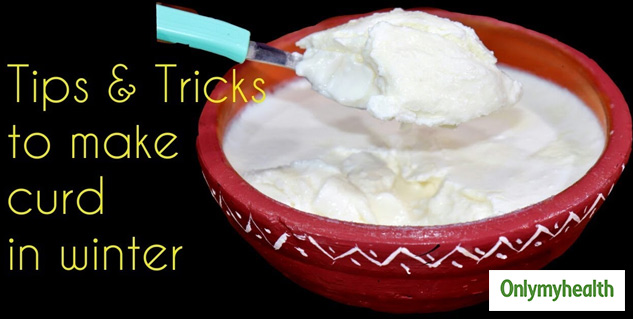 Curd is made by making milk sour, but many women need to know how much milk to add to make perfect curd. So we are telling you that if you are accumulating one kg of milk curd, then you should sour milk with 2-3 spoons of curd. If two teaspoon of curd is not too sour, then add three teaspoons of curd to the milk and beat it well.
Also Read: Ghee And Ayurveda: The Benefits Of Clarified Butter, Which Makes It A Must In The Daily Diet
Keep milk like this to set curd
In winter, it takes a lot of time to set the curd, and sometimes the curd is not stored correctly. In such a situation, cover the curd in a roti hot case (chapati box) and keep it for 4-5 hours, this will set the curd properly. Apart from this, you can also place a glass of dahi/yoghurt in the middle of the dough, (it also provide a delicious taste to the curd).
Here are some unheard properties of curd/dahi
Daily intake of yoghurt increases the body's ability to fight against diseases. Constipation is cured by consuming celery mixed with curd.
Curd improves digestion as it is rich in calcium. Many stomach diseases are cured by eating them daily.
In the summer season, drinking buttermilk or lassi (made of yoghurt) calms the stomach heat.
In a disease like an ulcer, the intake of curd provides extraordinary benefits.
Daily intake of curd prevents cold and respiratory infections.