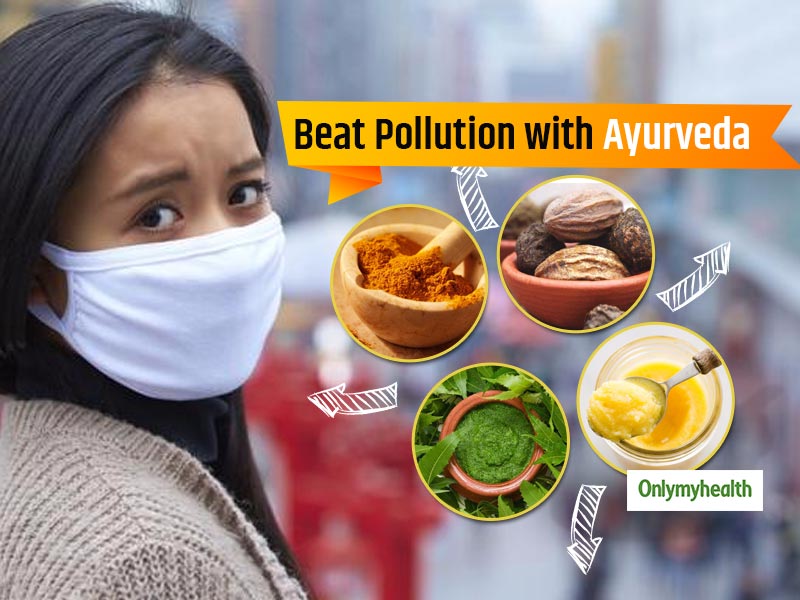 The pollution level in the world doesn't seem to come down. Talking about the capital, it has turned into a gas chamber with nothing but smog all around. The condition is worsening with time where all of us are looking for ways to escape this nasty pollution attack. No wonder exposure to smog and other pollutants do major damage to our health which can only be minimized by taking necessary steps. Here are some Ayurvedic hacks that you need to see and implement from this very moment.
1. Ghee (Clarified Butter)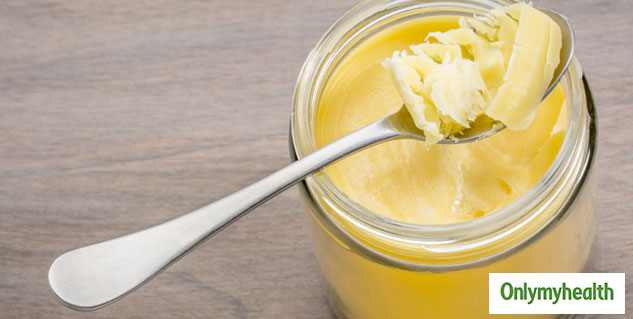 Ghee, particularly homemade ghee works wonders for your health. It is always good to consume two-three spoonful of desi ghee daily. This protects health as it helps the body to counteract the negative effects of toxic elements. It prevents the accumulation of these elements in the body to secure kidney, liver and bone health.
Other than that, put one or two drops of ghee in each nostril twice in a day. This will help to prevent the pollutants from entering the body.
2. Neem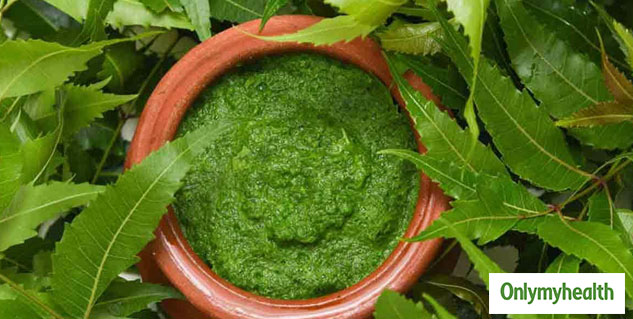 Neem is a magical plant whose every part is useful and beneficial for health. Neem is a natural detoxifier that allows the release of toxins from the body.
Boil neem leaves in water and use this water to wash your hands, face and hair every time you come from a polluted area.
Also, chewing neem leaves is great, if you can. This purifies your blood.
3. Tulsi (Basil)
This little plant is loaded with exceptional health qualities. It is a powerful air purifier that cleans the air around it. Therefore, consuming basil leaves is suggested to purify the lungs by eliminating pollutants from the body.
4. Turmeric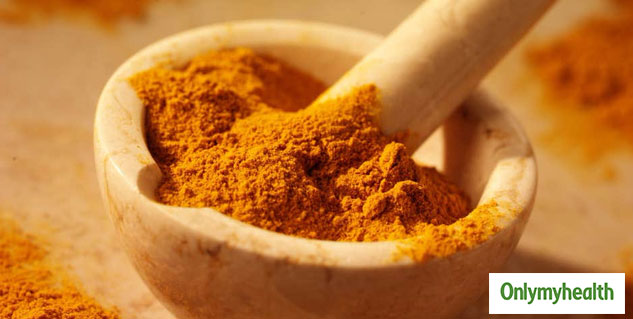 Is there anything that turmeric doesn't help with! Turmeric is a great herb with anti-inflammatory and anti-bacterial properties. One should consume it daily to boost the immunity of the body.
Also Read: Some Ayurvedic Treatments For Stroke Prevention
5. Pippali
This is a lesser-known herb but it is extremely powerful when it comes to securing health. This purifies the lungs to promote easy breathing. It is known to treat lung infections for its purifying properties.
The best way to consume pippali is by mixing its powder with honey and warm water. Consume this concoction every day for a week.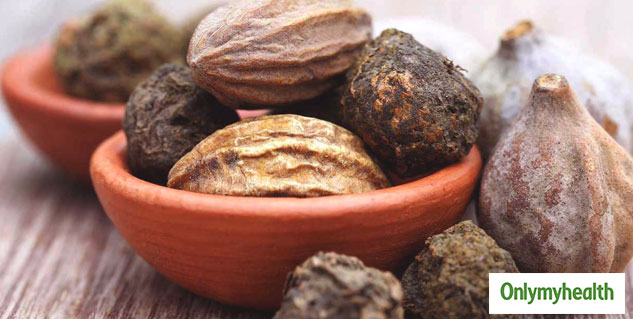 6. Triphala
Triphala boosts immunity which ultimately increases your body's power to fight pollution. A little triphala powder with honey is ideally the best way to consume this ayurvedic herb.
Also Read: 11 Secret Herbs To Keep Your Kidneys In Their Best Health
Apart from these, you can also try these effective methods to survive this fatal smog.
Take steam: Boil water and add a few drops of peppermint or eucalyptus oil to it. Take steam. These essential oils would clear your respiratory tract and restrict the entry of pollutants.
Drink Pomegranate Juice: Pomegranate juice is an amazing blood purifier which would help in the elimination of toxins from the body and secure heart health.
Read more on Ayurveda